On the telly:
Watch Paramore play two songs on Kimmel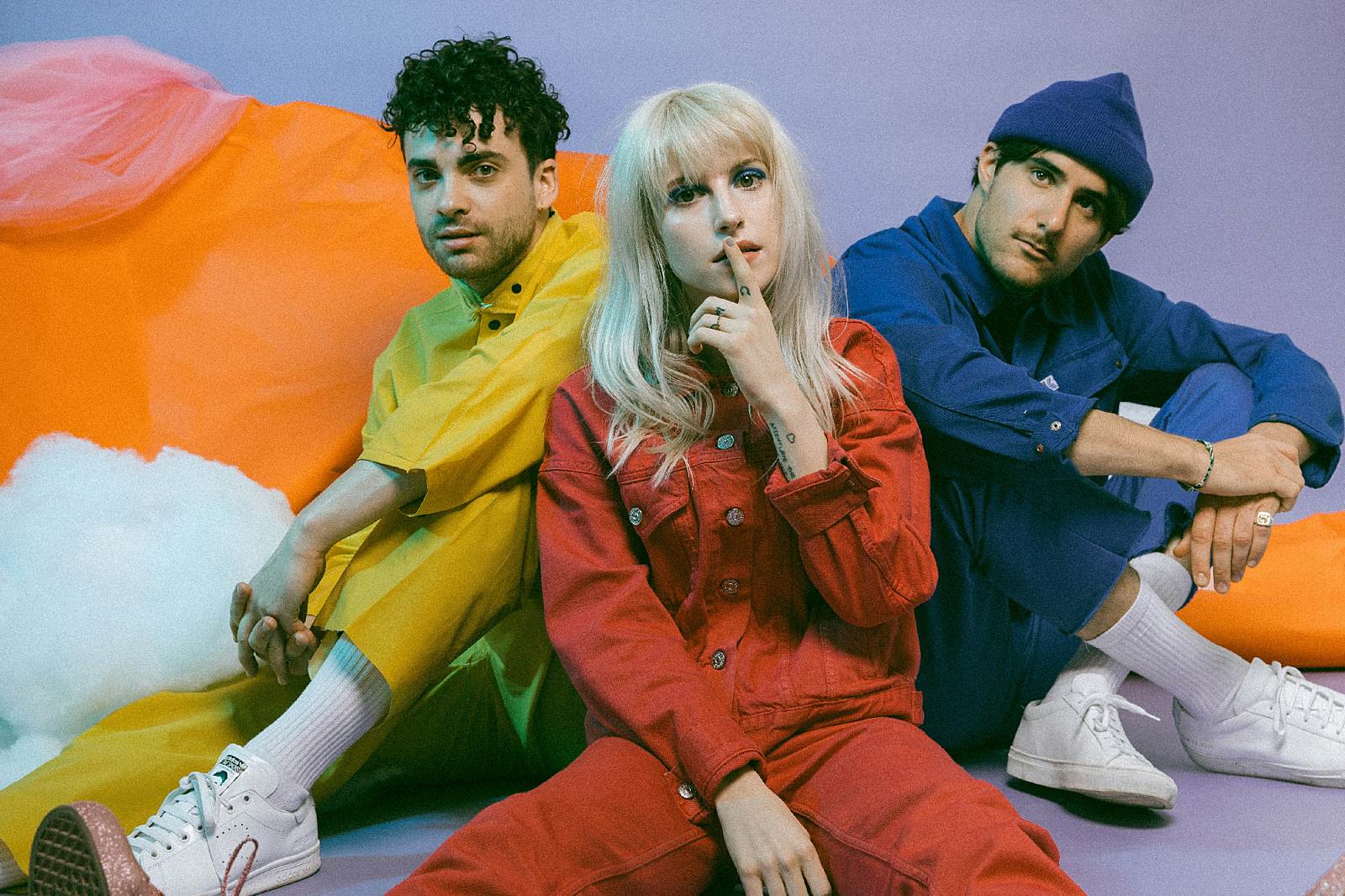 They brought 'Hard Times' and 'Ain't It Fun' to the telly!
Paramore are about to embark on a world tour, and recently announced a bunch of American dates, but before doing a spot of globe-trotting, they found the time to play a couple of tunes on the telly.
They joined 'Jimmy Kimmel Live' to play not one but two songs (excitement uncontainable at this point in time). After releasing 'After Laughter' last week, and everyone not being able to put it down since, they brought out a version of its epic lead single.
For their second tune, they delved a little further back into the past. They played 2013's 'Ain't It Fun'. Altogether now: "don't go crying/ to your mama…."
Watch Paramore perform 'Hard Times' and 'Ain't It Fun' below. Read our DIY cover feature with Paramore here.