Watch:
Ricky Eat Acid shares 'Nice To See You' video, releases remix EP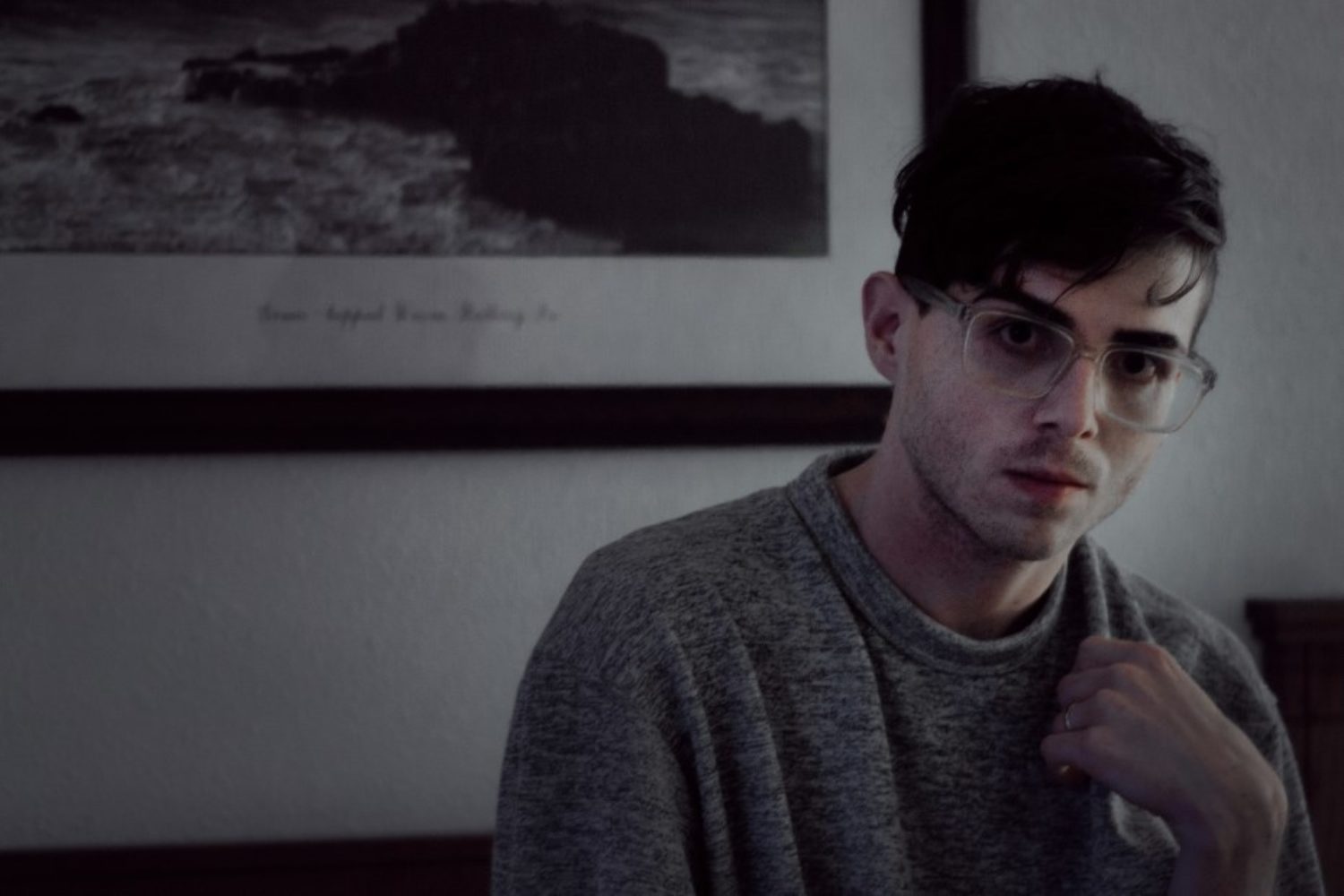 Sam Ray released his latest album 'Talk To You Soon' last year.
Ricky Eat Acid - aka Maryland-based producer Sam Ray - released his latest album 'Talk To You Soon' towards the end of last year, and he's now shared a video for one of its standout tracks, 'Nice To See You'.
Ray has also released a remix EP containing four new versions of 'Nice To See You', out now on Terrible Records.
Talking about the new video, the clip's director Aron Johnson says:
"'Nice To See You' is a grim love story between a semi genderless computer programmer and an IBM 5155 portable computer virus. Initially, the video revolved around a character whose vision was upgraded to see in a higher resolution. In the beginning it was all one sided ideas, but after sitting with the music, the themes shifted.
"One night after sitting in front of my computer for hours I took a look at myself. The character, living in this isolated world would be lonely, desperately lonely. The video moved in a new direction - surrounding a lonely character who is trapped working tirelessly on a computer. Upon discovering an attractive piece of code, the character is lured deeper and deeper into the depths of the virus - until it's too late."
Pretty deep, huh? Watch the video and stream the remix EP below.

Get your copy of the latest issue