On the telly:
Watch Lorde, Pumarosa and Aldous Harding play on Jools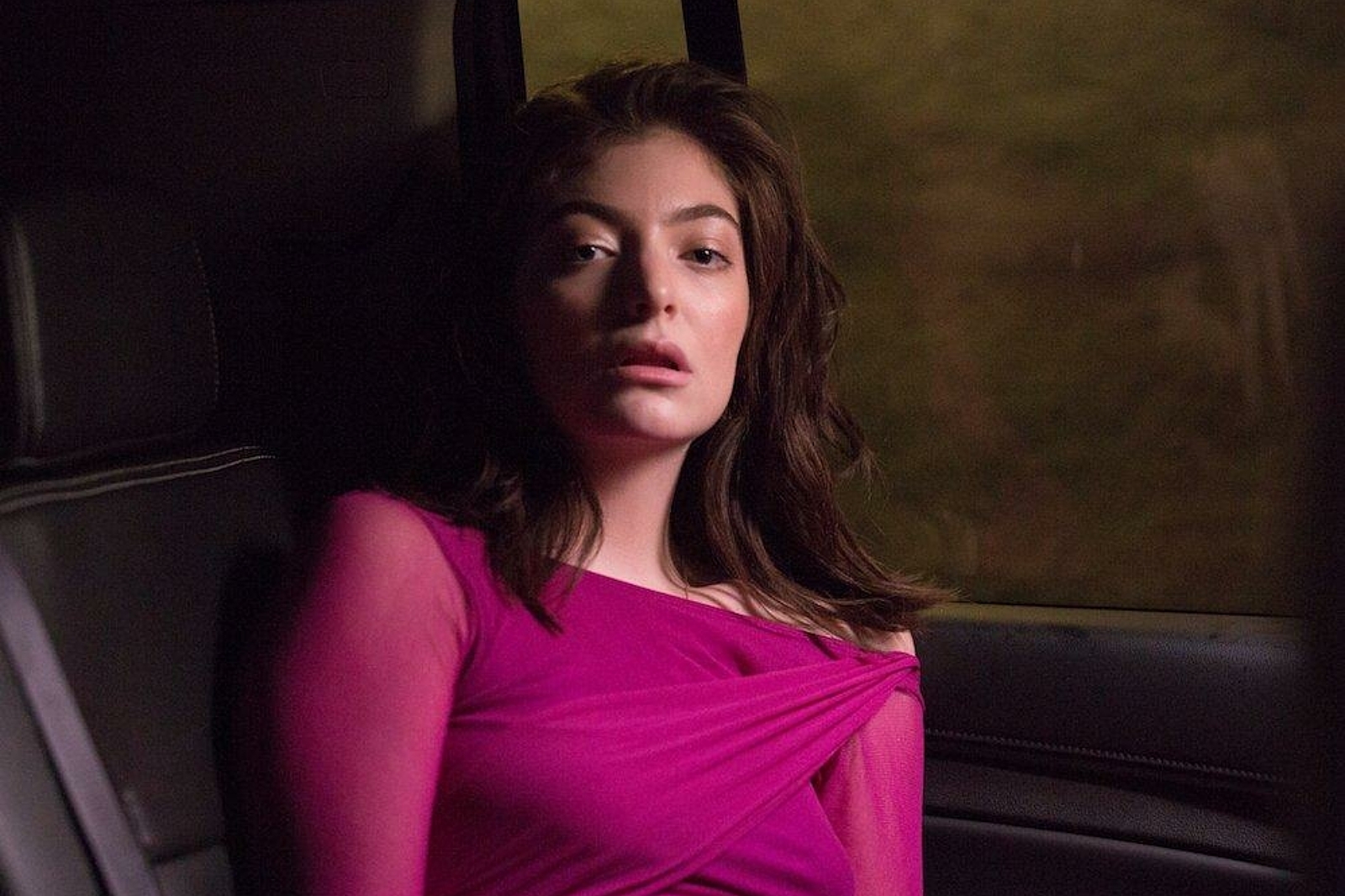 They all performed on the first all-female line-up on the show.
After Alt-J and Maggie Rogers both appeared last week, Season 50 of 'Later With Jools Holland' continued last night with a show first: an all-female line-up.
As part of the line-up, Lorde brought her all-killer 'Melodrama' single 'Green Light' to the show, performing the bright pop banger in relative darkness. After releasing their debut album 'The Witch' last week, Pumarosa were also on the show, performing a stirring rendition of their recent single 'Dragonfly'. Having just announced a new UK tour, it gave a good idea of what to expect.
Aldous Harding also recently released her new album 'Party', and was recently at The Great Escape. The New Zealander played a stark yet beautiful rendition of its raw, emotional lead single 'Horizon'.
Watch Lorde, Pumarosa and Aldous Harding all perform on 'Jools' below.