Neu Pick:
Dagny lays it all bare on 'Wearing Nothing'
The Norwegian pop singer's latest funk-tinged belter is today's Neu Pick.
Every weekday, DIY's new music know-it-all Neu brings you one essential new release to get obsessed with. Today's Neu Pick comes from Dagny.
Last year, Norwegian singer Norvoll Sandvik, better known as Dagny, broke through with her killer single 'Backbeat'. To say it was successful might be a bit of an understatement (it got a premiere from Zane Lowe, and has been streamed a whopping 30 million times), putting huge momentum behind her debut EP 'Ultraviolet'.
So how do you follow up such a roaring success? By laying it all bare. Dagny's latest single 'Wearing Nothing' is another bona fide pop belter, packed with upbeat electronic percussion and funk-tinged bass that combines with explosive force as she repeats "when I'm with you I feel like wearing nothing". Just because she's talking about being naked though doesn't necessarily mean she's, you know, actually naked. Instead, it's more of a metaphor for being so at ease with someone else that there's an extreme sense of closeness.
Speaking of the track, Dagny said: "The song is called 'Wearing Nothing' but it's not just about wanting to be naked with someone. It's about wanting to be completely bare with someone and be as close as possible both emotionally and physically even to the point where a piece of clothing feels like too much in-between. I believe it's my most intimate song to date".
Listen to 'Wearing Nothing' below.
More like this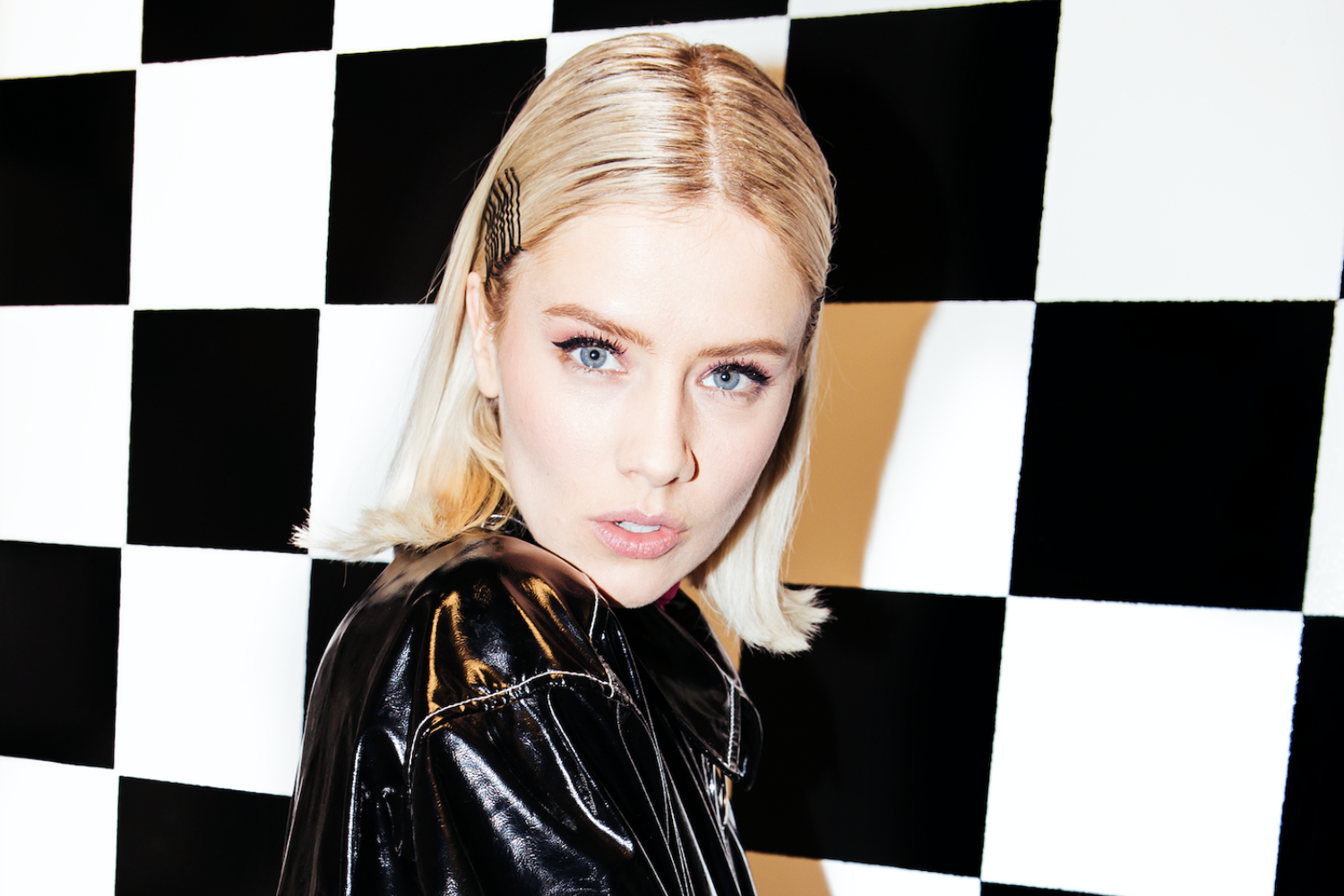 She's also revealed sleek new pop bop 'Somebody'.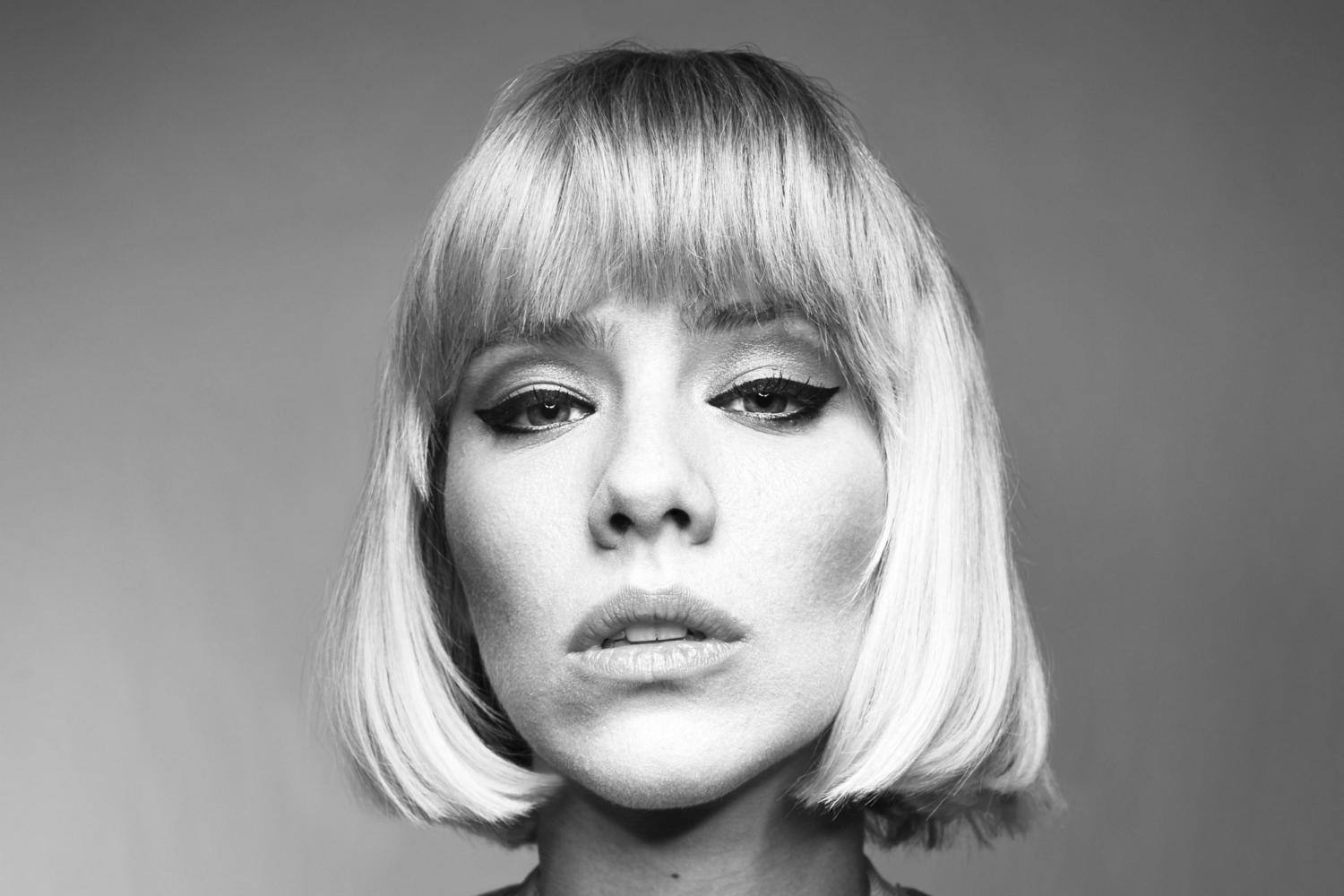 It's a long-time live favourite, apparently.