Avalanche of tunes:
The Avalanches are working on new music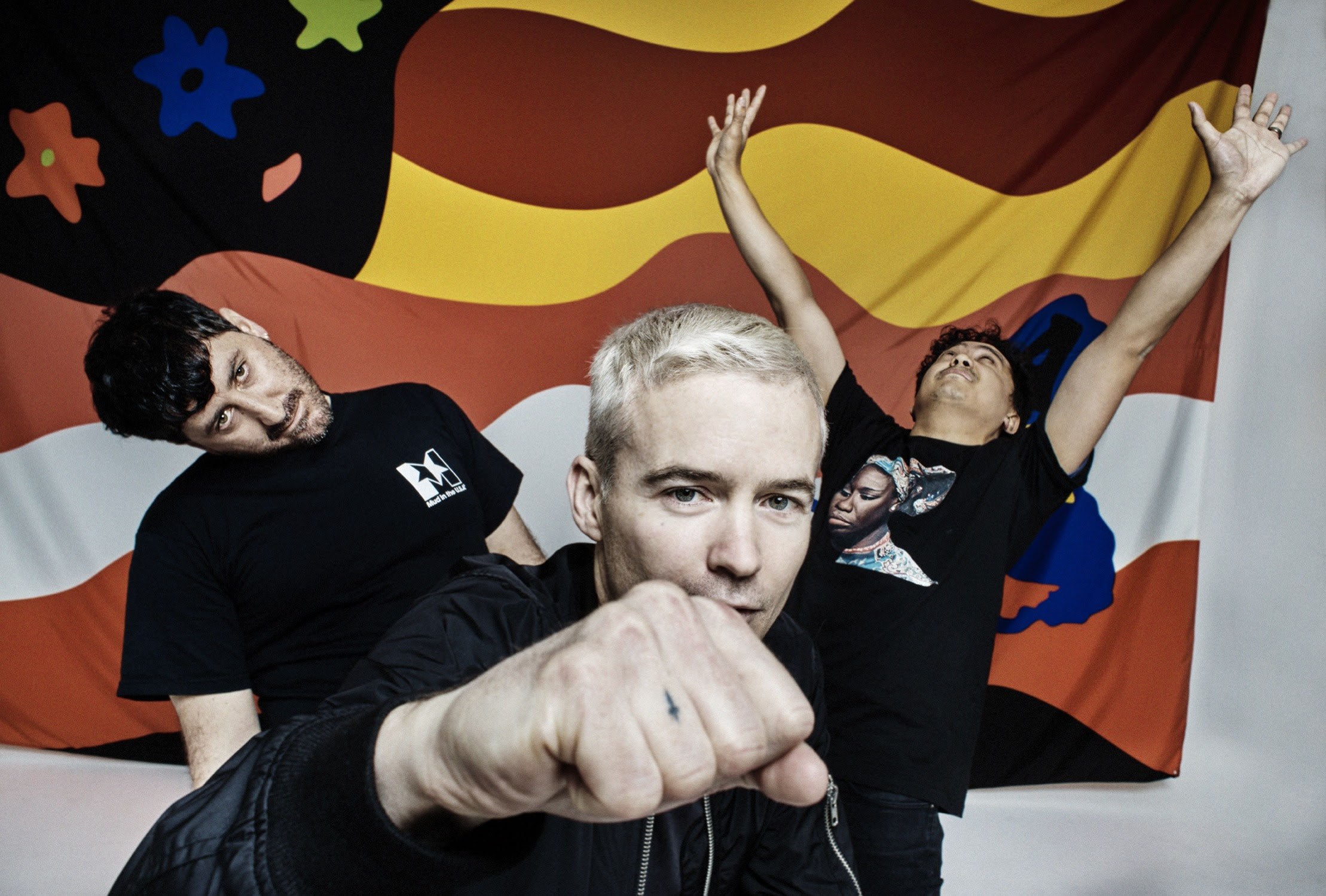 Looks like it won't be another 16 year wait for the next album…
You know how we waited 16 years for a follow-up to The Avalanches' 'Since I Left You'? That might not be happening again.
The group's Robbie Chater was recently talking to Sydney-based FBI Radio, chatting about the sessions they've been doing while they've not been (pretty extensively) touring. He said: "In the few weeks since we've been home from the States, me and Tony have just been writing".
He continued: "It's flowing so quickly. I think getting 'Wildflower' out of the way and following up 'Since I Left You' feels like a weight's been lifted. The [new] music is really light, it's some of the best stuff we've done". The band went on to say that they have "eight songs we're playing to the label on Monday. Who knows when? Next year? It's definitely soon". Anticipation at maximum levels!
Revisit their video for 'Frankie Sinatra' below.
The Avalanches will play Rock Werchter (29th June-2nd July), where DIY is an official media partner. Tickets are on sale now. Visit diymag.com/presents for more information.