Watch:
Mura Masa unveils the video for 'All Around The World'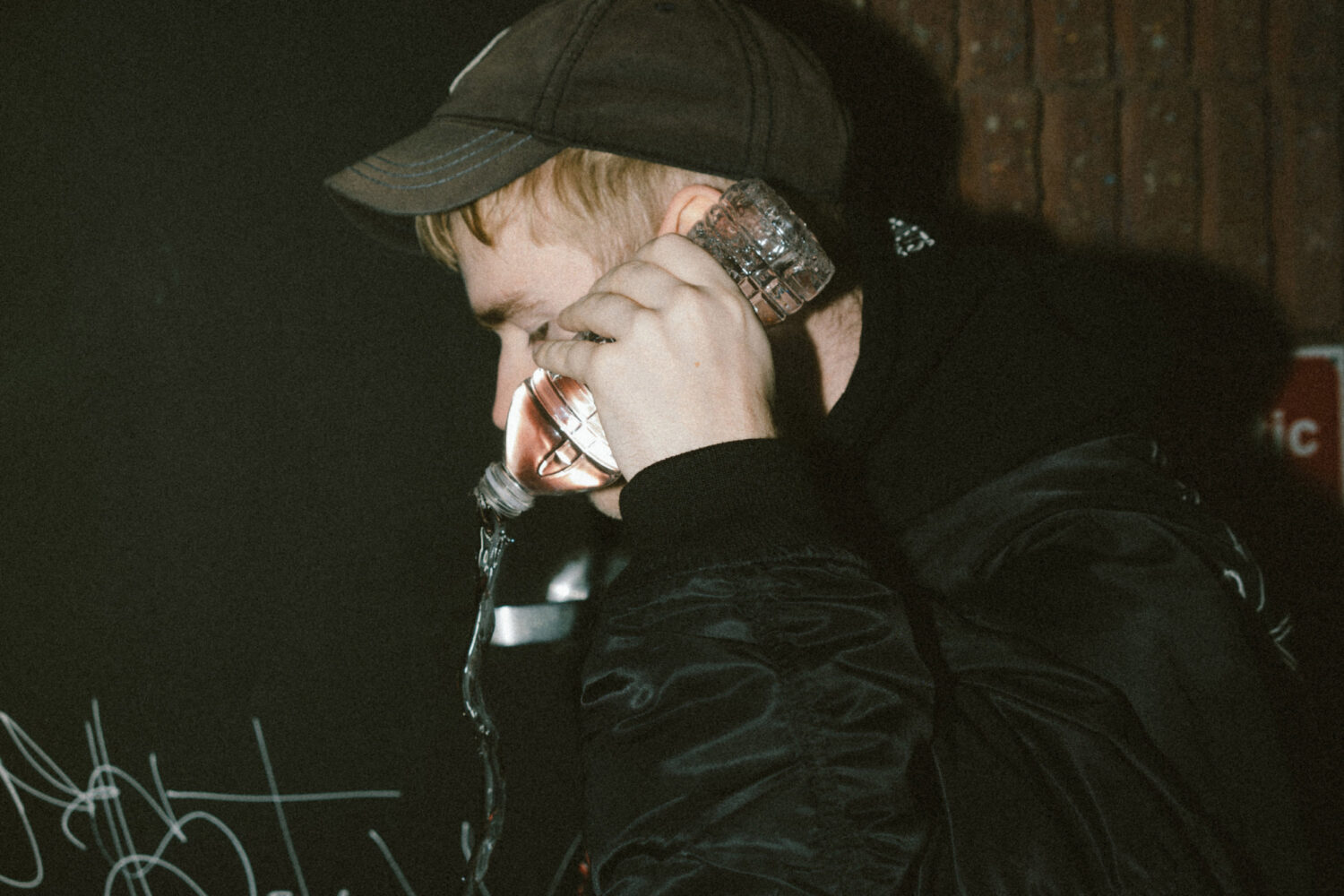 Desiigner seems to be enjoying himself on this one…
With his star-studded debut album due for release soon and having already unveiled '1 Night' featuring Charli XCX, Mura Masa recently unleashed his latest single.
'All Around The World' features 'Panda'-loving rapper Desiigner and some of Mura's typically crystalline production, complete with flutes and tricky trap beats. Basically, it's got summer banger written all over it.
The track's new video has been directed by Yoni Lappin, Desiigner hangs out at a large concrete park which appears to be near the beach. Sound a bit boring? It's anything but. It's actually the perfect hang-out, where kids can ride their bikes, cheerleaders can pull a few shapes, and you can drive around freely. Desiigner seems to be having a lot of fun, and there's a very cinematic aerial tracking shot at the end that suggests the cameraman might indeed be headed all around the world.
Watch the video for 'All Around The World' below.
Mura Masa will play Rock Werchter (29th June-2nd July) and Lowlands (18th-20th August), where DIY is an official media partner. Tickets are on sale now. Visit diymag.com/presents for more information.