From the magazine:
Service Station of the Month: JAWS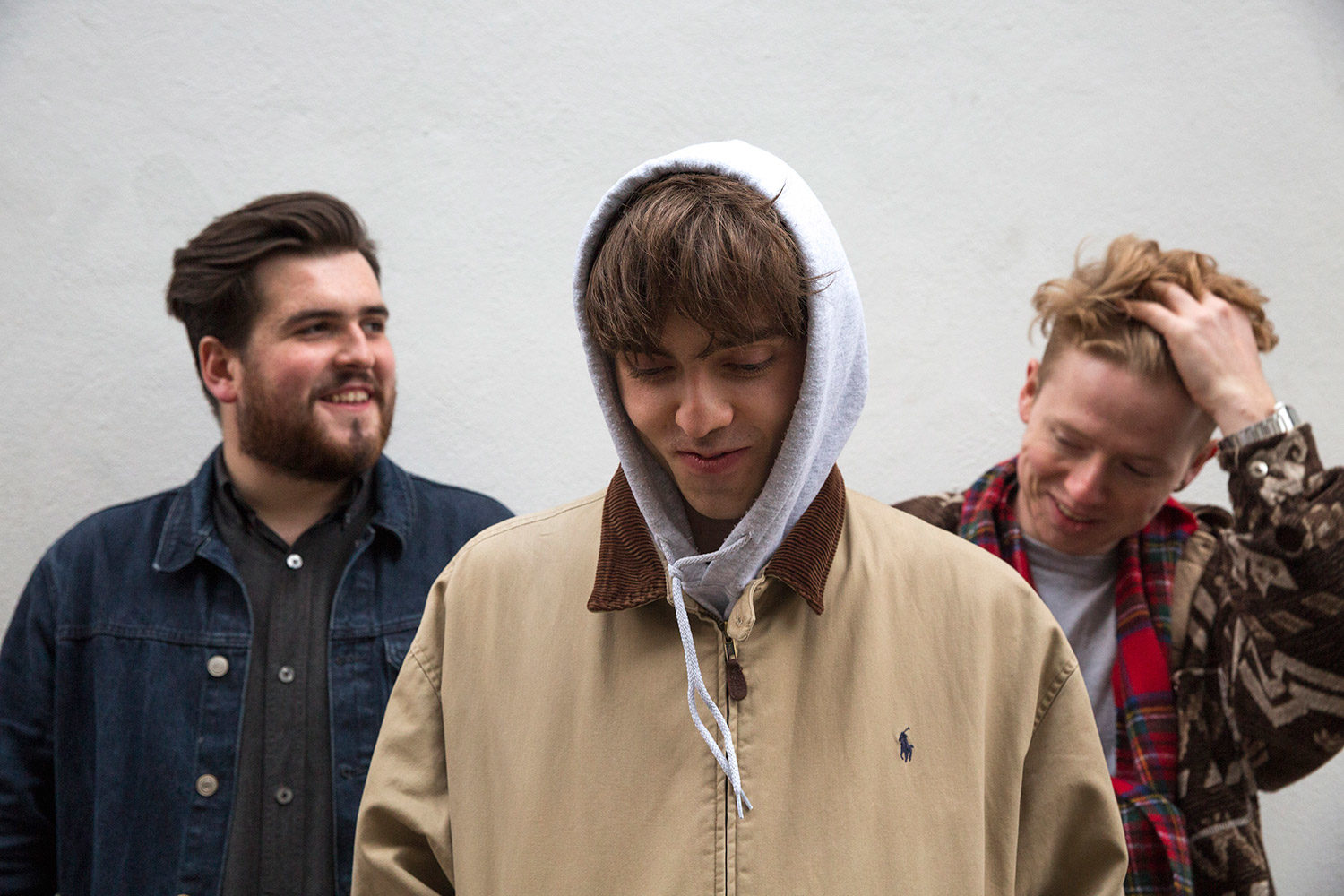 The band pay long-overdue respect to an unsung and hidden gem of the M40.
Bands love service stations more than music itself. Snacks, bogs, time to think - it's all there. These are miraculous places where festival headliners mingle with lorry drivers. It's due time we paid respect to the very best.
Over the course of this incredibly important feature, we've heard The Magic Gang pay their respects to Pease Pottage, and Yak shine a light on the humble establishment of Watford Gap. Next up, here's Connor Schofield from JAWS, explaining the band's profound love for Buckinghamshire roadside icon, Beaconsfield Services. An excellent choice.
Beaconsfield Services, M40, England
Ok, I'm going with Beaconsfield here. There's nothing better than pulling off the motorway with an empty stomach and seeing the sign for Beaconsfield services. Am i going to get two sausage rolls from Greggs? am i going to get a Big Mac? Am i going to get a fillet box meal from KFC, or am I going to Nando's? Am I going to bloody Wetherspoons?
Never mind service station of the month, this is service station of the century. Notable celebrity spots here include one of the blokes from Take That that wasn't Gary Barlow, and Hull City FC defender Curtis Davies. They clearly also have very good taste in service stations.

Get your copy of the latest issue