Have You Heard?
Slow Skies – Dancing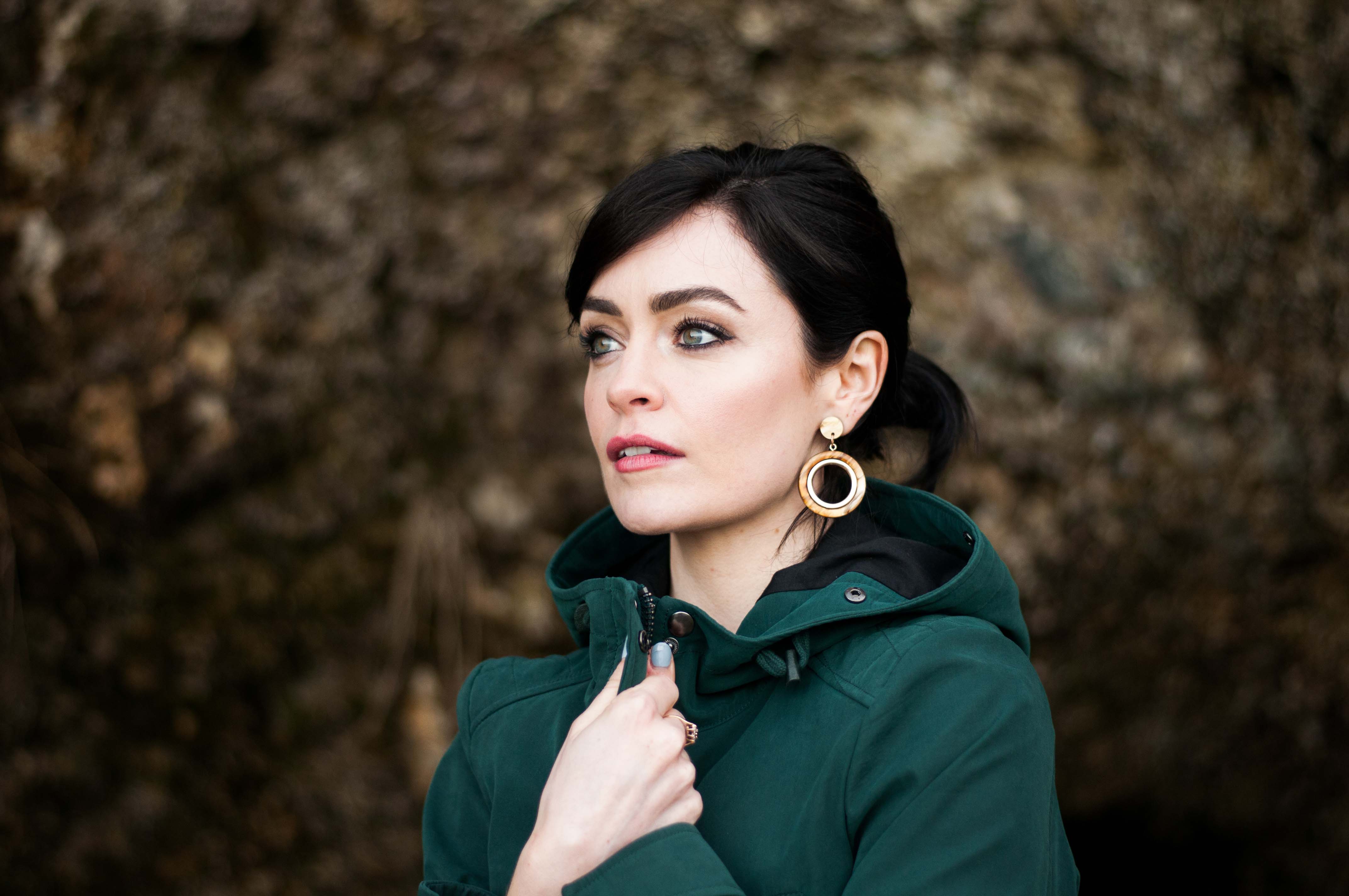 A captivating, somewhat melancholic folk-pop return from Irish musician Karen Sheridan.
With previous EPs 'Silhouette', 'Keepsake' and 'Close', Slow Skies, better known as Irish musician Karen Sheridan, cast a bewitching spell with brittle yet dark folk-pop. After stints on the road with James Vincent McMorrow, St. Vincent and Cat Power, she's now finally gearing up to release her debut full-length, written in rural Sweden and helmed by Cork-based producer Ber Quinn (who's also worked with fellow folk singer Lisa Hannigan).
With the album's lead single 'Dancing', Karen delivers a perfect reintroduction to the bittersweet world of Slow Skies. It's typically subtle and filled with warmth, kicking off with handclaps and blossoming into a sumptuous slice of alt-folk complete with bursts of joyous brass. Yet underneath it all, there's a lingering sense of melancholia, first introduced with a small smattering of piano that continually punctuates the track with its misty-eyed twinkling.
Even Karen's words are tinged with a hint of sadness, almost lamenting that "I can feel you doubting all you know". In the spirit of seizing the moment though, she encourages her dance partner in the ballet of life to "hold it close, don't let it pass you by". Slow Skies know exactly how to shape a captivating tune that captures the twisting complexities of life, and 'Dancing' is no different.
More like this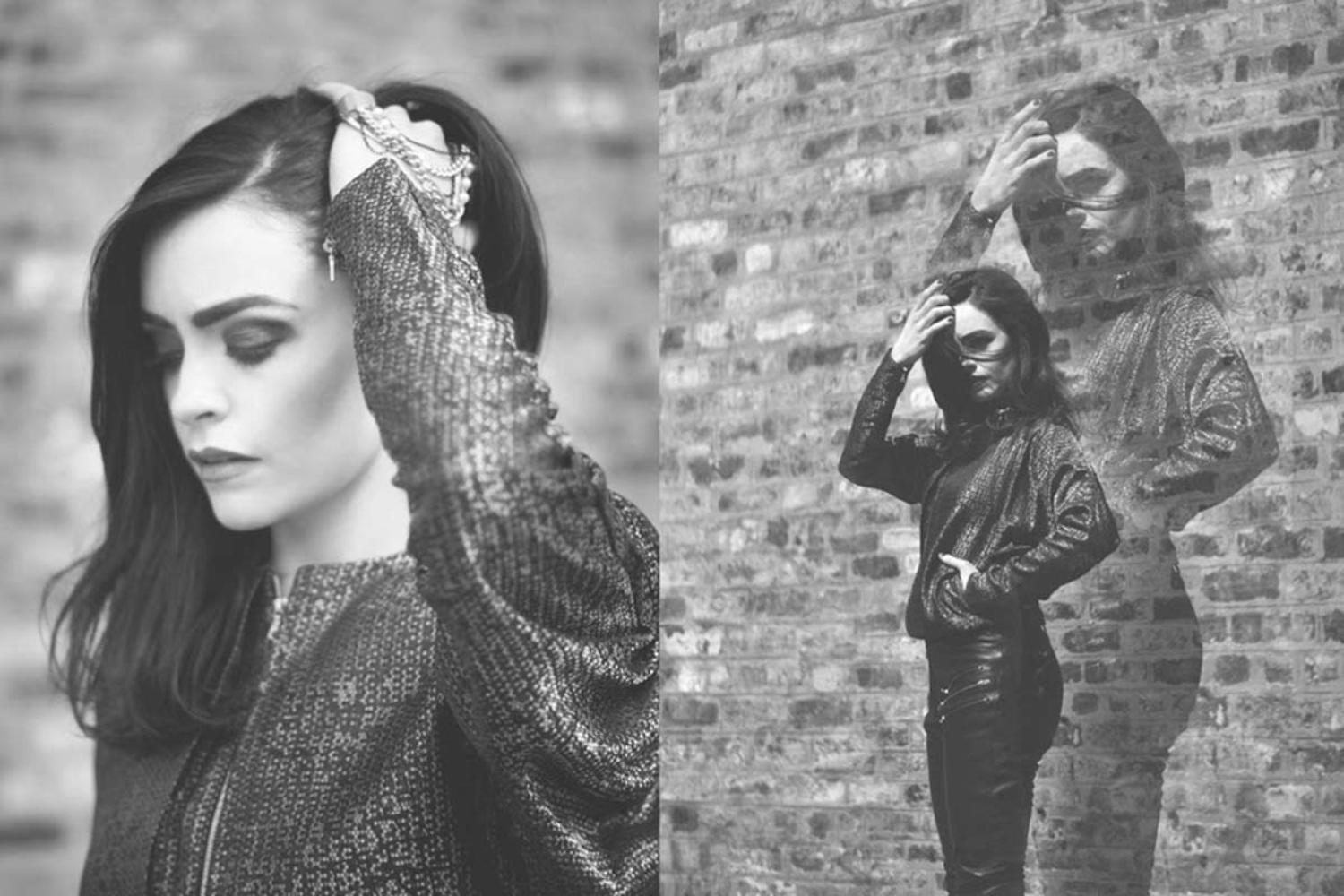 Karen Sheridan and Conal Herron are set to release 'Keepsake', their new EP.