On the telly:
Watch The xx, Haim and Royal Blood play on Jools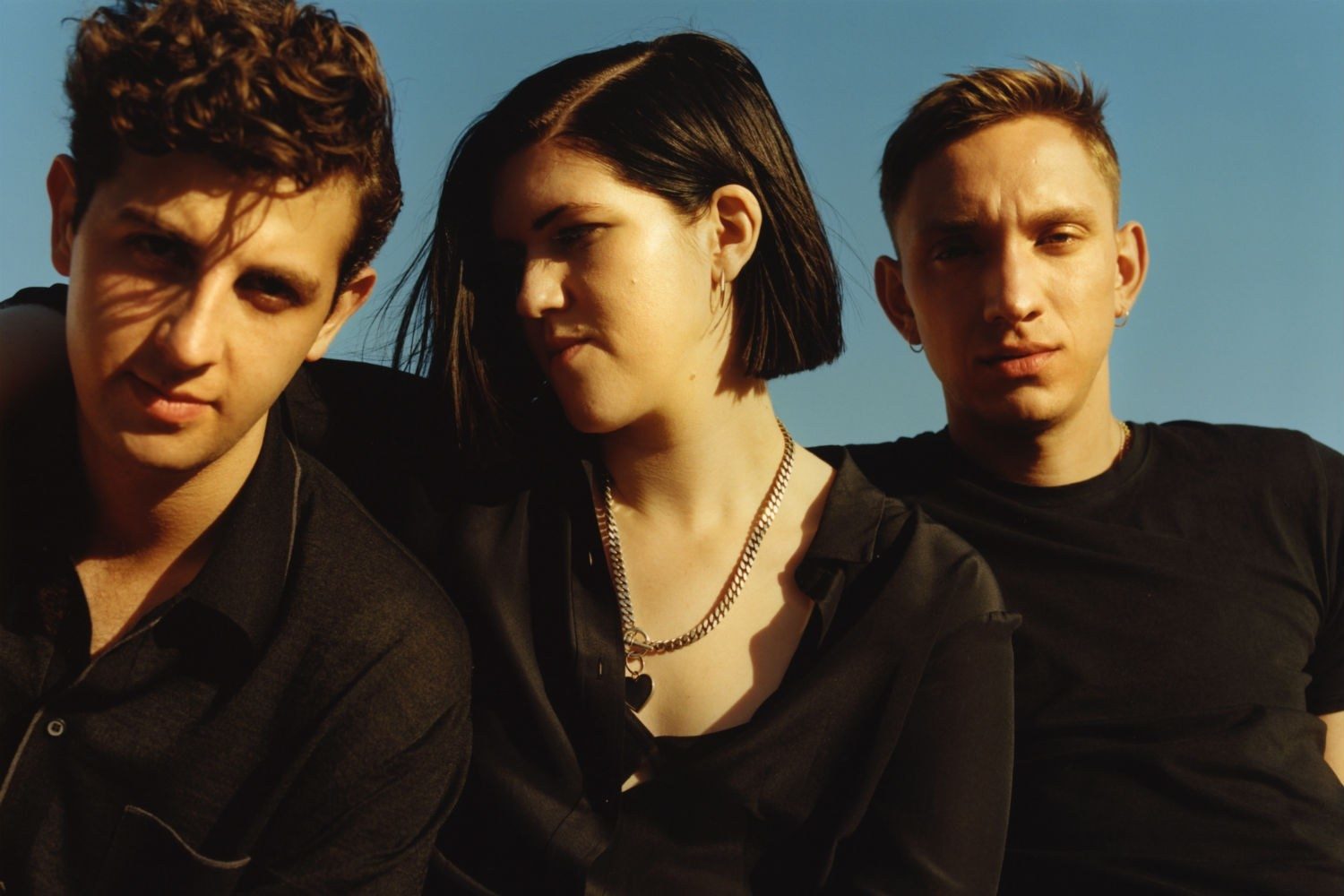 They brought the 50th season of the show to a close last night.
After last week's first-ever all-female line-up (featuring Lorde, Pumarosa and Aldous Harding no less), last night the 50th season of 'Later… With Jools Holland' came to a close.
It wasn't all doom and gloom though! The xx popped in to play not one but two tracks from their new album 'I See You': 'On Hold' and 'I Dare You'. Meanwhile, Haim are continuing to build all of the hype for their comeback album 'Something To Tell You' by powering through their recent single 'Want You Back' – and yes, there was a little bit of Bass Face going on…
Royal Blood also appeared on the show, playing their thunderous recent single 'Lights Out' from upcoming new album 'How Did We Get So Dark?' That seems like a pretty appropriate and raucous end to a historic season now, doesn't it?
Watch The xx, Haim and Royal Blood all perform on Jools below.

Get your copy of the latest issue