Premiere:
Stream Sweet Baboo's new album 'Wild Imagination'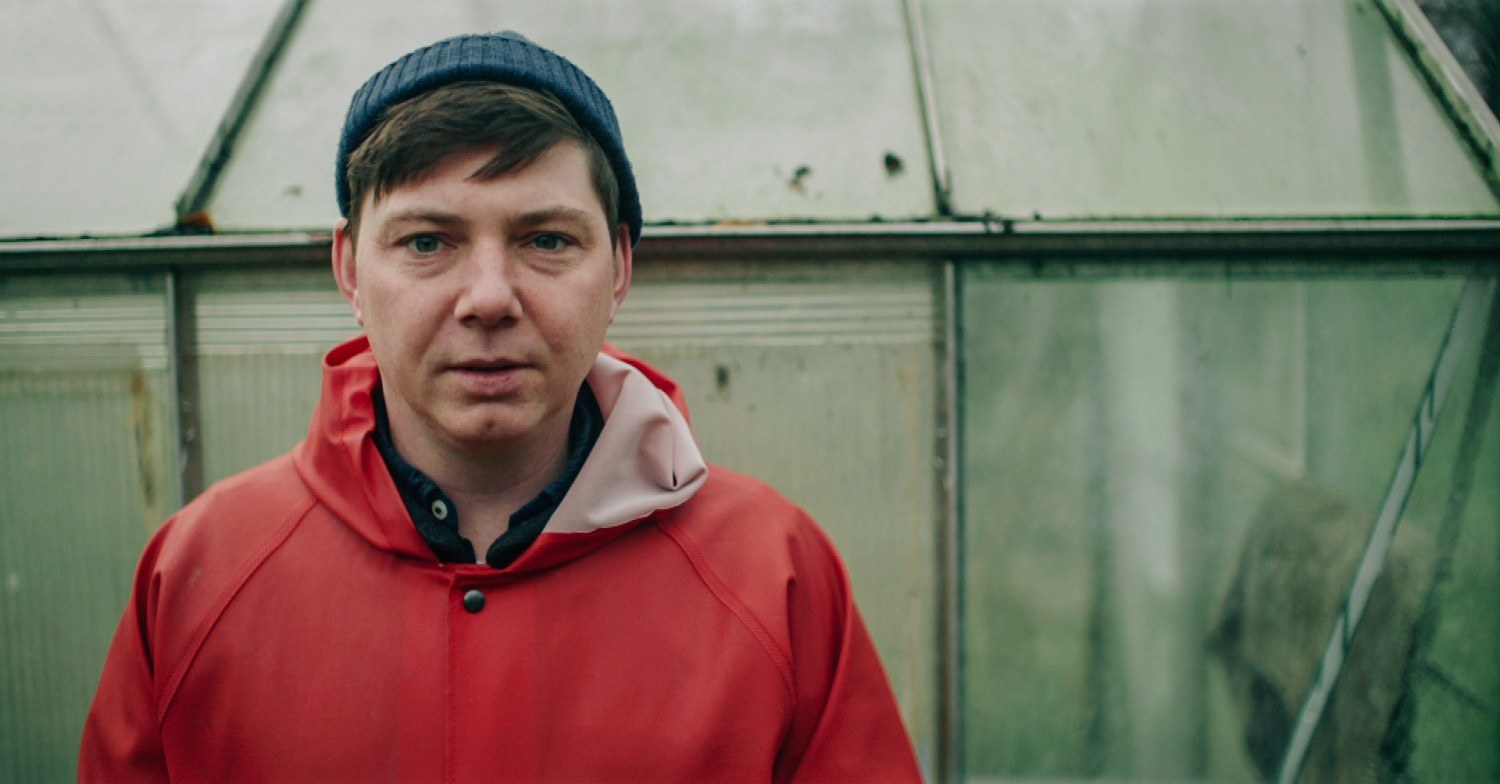 A day ahead of its release, we've got the first spin of Stephen Black's "album full of positivity".
Stephen Black, aka Sweet Baboo, officially releases his new album 'Wild Imagination' tomorrow via Moshi Moshi, but you can stream the whole thing early here on DIY!
At the time the album was announced, Stephen said: "I think everyone agrees 2016 was a pretty shitty year. I kept thinking about my son (he's nearly 3) and wanting to protect him from the world, so I decided to try and make an album full of positivity because that's what I know I can do. And at the moment, I don't know what else to suggest. As an aside, the album was originally going to be called Positive Recordings."
That positivity shines brightly on the first three tracks Stephen has shared from the record. 'Badminton' was a sweet lo-fi wonder, while the title track was filled with arpeggiated, twinkling synths and vintage electronic beats that may or may not have been recorded on a classic Casio. Last week, he unveiled 'Pink Rainbow', an explosion of 8-bit drums, psychedelic synths and funk-driven guitars that Stephen says is "so over the top" (in the best possible way of course!) Prepare to get sucked into Stephen's positive recordings, and transport yourself into his upbeat world just for a little while.
Listen to 'Wild Imagination' in full exclusively and see all of Sweet Baboo's upcoming tour dates below.