The War On Drugs announce new album 'A Deeper Understanding', share new track 'Holding On'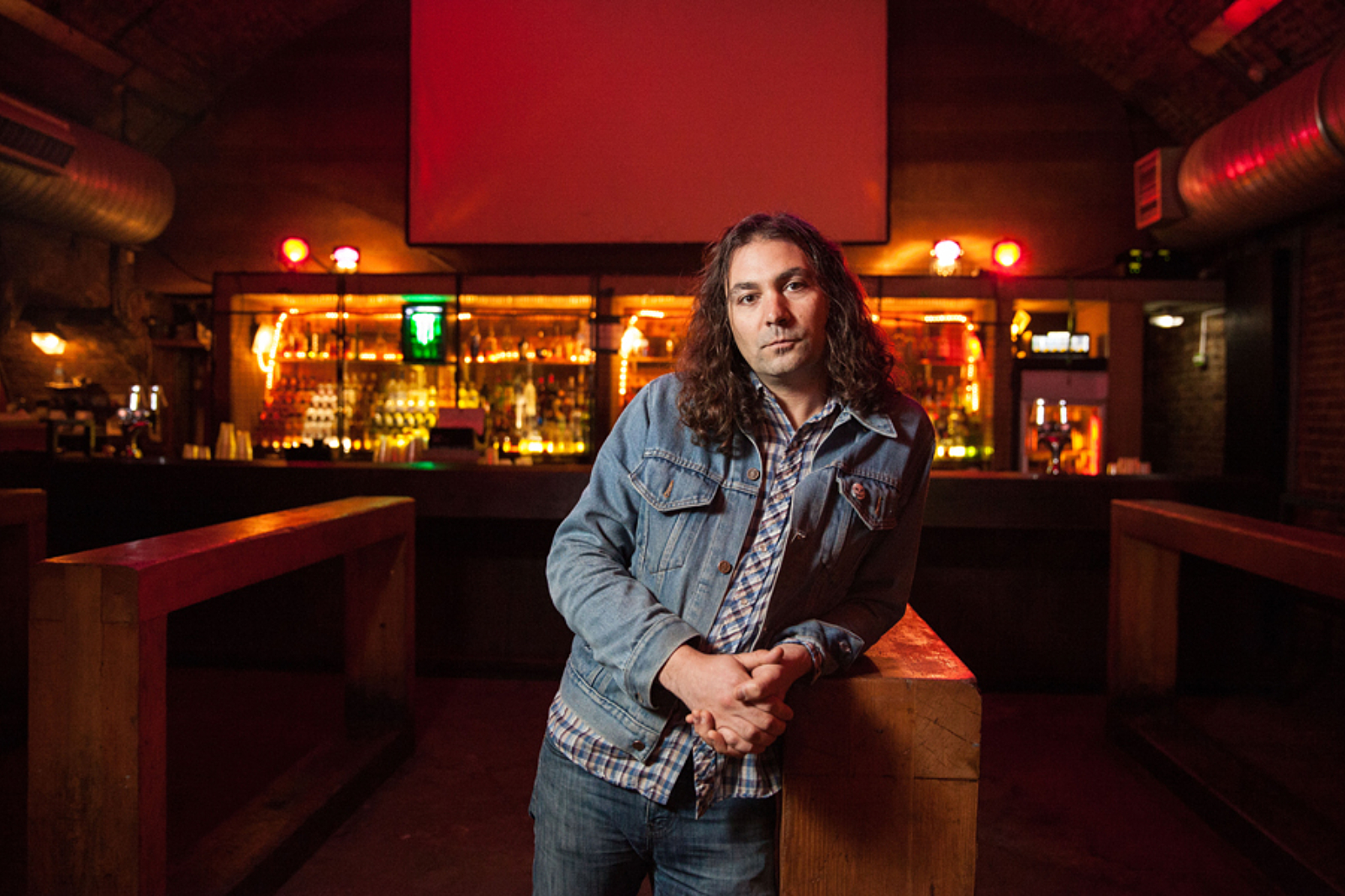 Hooray!
It's been quiet on the, er, Drug front (?) since the Philadelphian indie rockers charmed the world with 2014 breakthrough album 'Lost In The Dream', but now The War On Drugs have announced its follow up 'A Deeper Understanding', complete with a rather delicious taster in the form of new track 'Holding On'.
A sun-drenched, five-minute future-classic that channels the vibe of listening to Springsteen with the top down, 'Holding On' suggests that Adam Granduciel and co have been using the last three years very wisely. And you can hear the full fruits of their labours on August 25th, when the record is released via Atlantic.
Hear 'Holding On' below, cast your peepers over the track listing for 'A Deeper Understanding' and catch The War On Drugs in the UK when they return for a full tour in November.
'A Deeper Understanding' tracklist:
'Up All Night'
'Pain'
'Holding On'
'Strangest Thing'
'Knocked Down'
'Nothing To Find'
'Thinking Of A Place'
'In Chains'
'Clean Living'
'You Don't Have To Go'
£7.00
Buy Now