Neu Pick:
Oslo's Frøkedal excels on 'Stranger'
The singer's first standalone single of 2017 is today's Neu Pick.
Every weekday, DIY's new music know-it-all Neu brings you one essential new release to get obsessed with. Today's Neu Pick comes from Frøkedal.
She's still absurdly early in her career, but Oslo-based Frøkedal has already picked up a nomination at the Norwegian Grammys for her debut LP 'Hold On Dreamer'. Now, she's set to release a handful of standalone singles across 2017.
We've got the first play of the first track in the series as today's Neu Pick. 'Stranger' is a breezy, romantic ode to leaving home and going out in search of the unknown. Frøkedal ignores all the trepidation of such a trip, though, and focuses on the wide-eyed excitement.
An instantly gratifying, looped guitar line lies at the heart of 'Stranger', and Anne Lise Frøkedal has an unwavering knack for melody.
'Stranger' is coming out on Propeller Recordings, home to Sløtface. Listen below.
More like this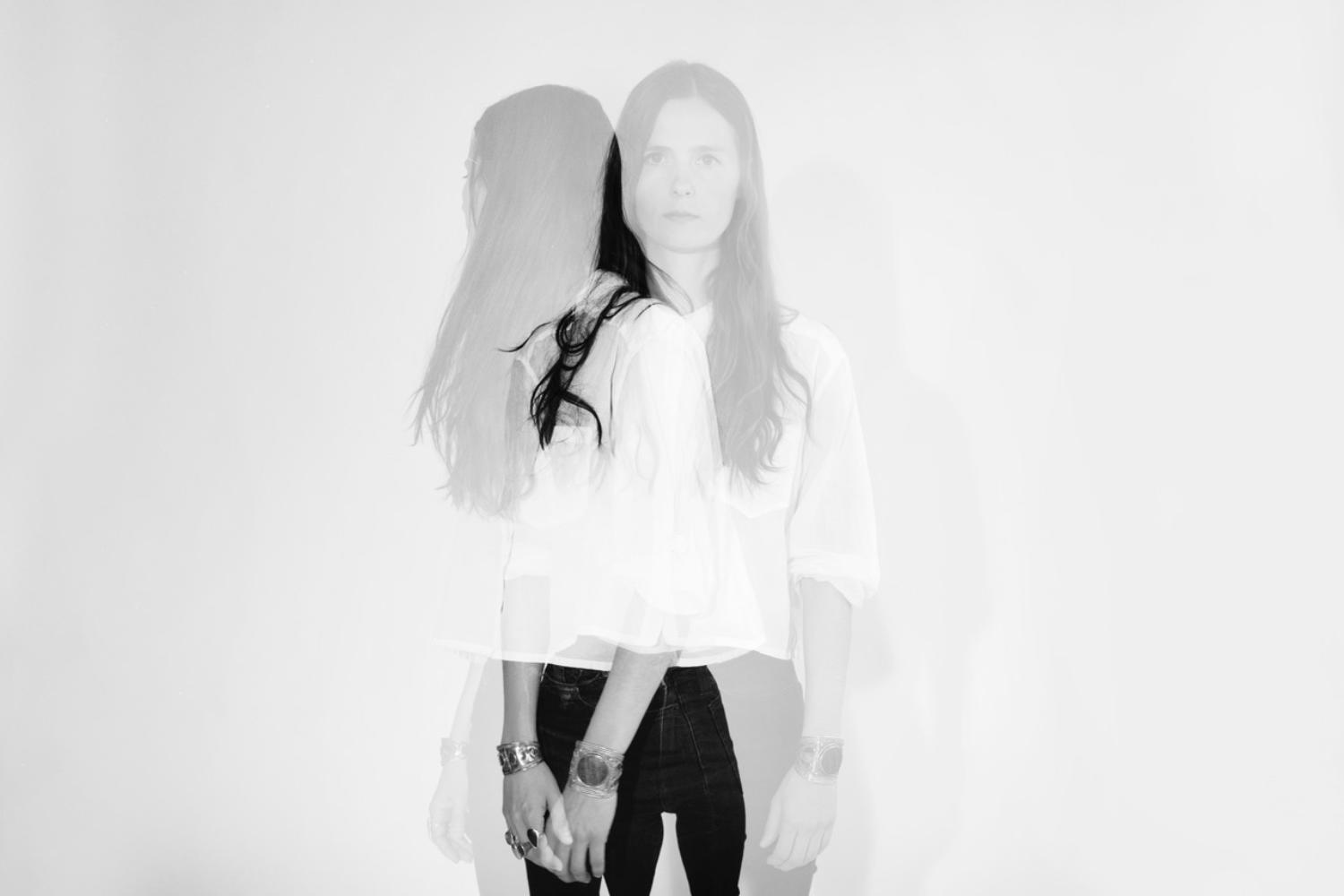 The Norwegian is gearing up to release a second album.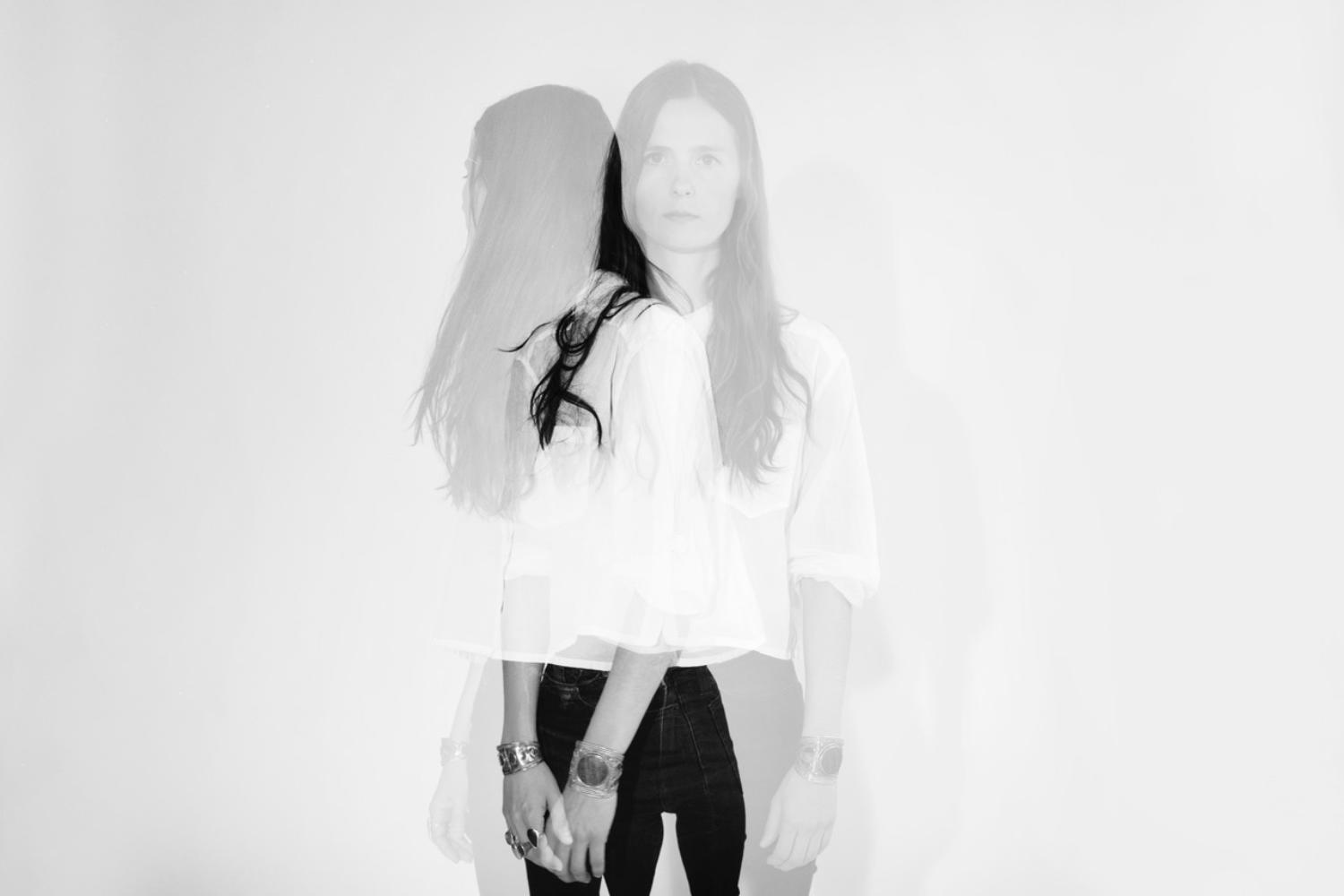 The pair of tracks sees the Norwegian singer-songwriter exploring duality.