Listen:
Sløtface pay tribute to 'Nancy Drew' on new track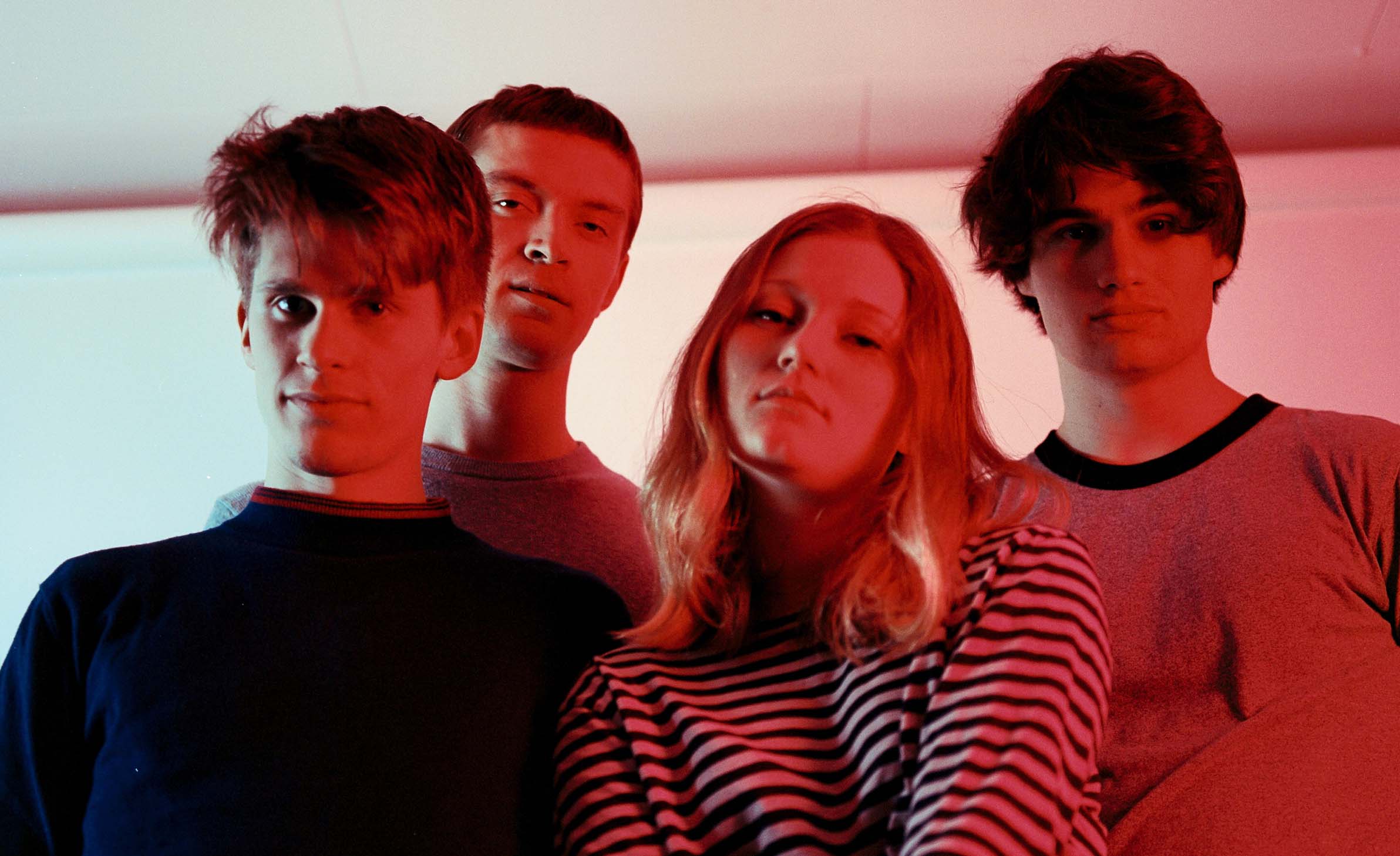 It's the second single to be lifted from the band's upcoming debut album 'Try Not To Freak Out'.
Sløtface are releasing their debut album 'Try Not To Freak Out' in September, and have shared the second track from it.
'Nancy Drew' follows 'Magazine' in previewing the record, and is maybe the most intense the band have ever sounded. A homage to the fictional character, the track sees vocalist Haley Shea baring her teeth, backed by razor sharp guitars and the heaviest instrumentation we've seen yet from the Norwegians.
Talking about the track in a press release, Haley says: "The song is about this super hero I tried to create that's based on Nancy Drew".
"The lyrics are an attempt at making a song that has a more positive spin on an album that is mostly about things I'm nervous about, or things that are worrying in general. For this song I wanted to create a kind of super hero saviour, so I drew inspiration from Nancy Drew and tried to imagine a bad-ass super hero who crushes the music industry's boys' club and the patriarchy with one punch."
'Try Not To Freak Out' is released on 15th September via Propeller Recordings. Listen to 'Nancy Drew' below.