Party, please:
Are Alvvays releasing a new album called 'Antisocialites' in September?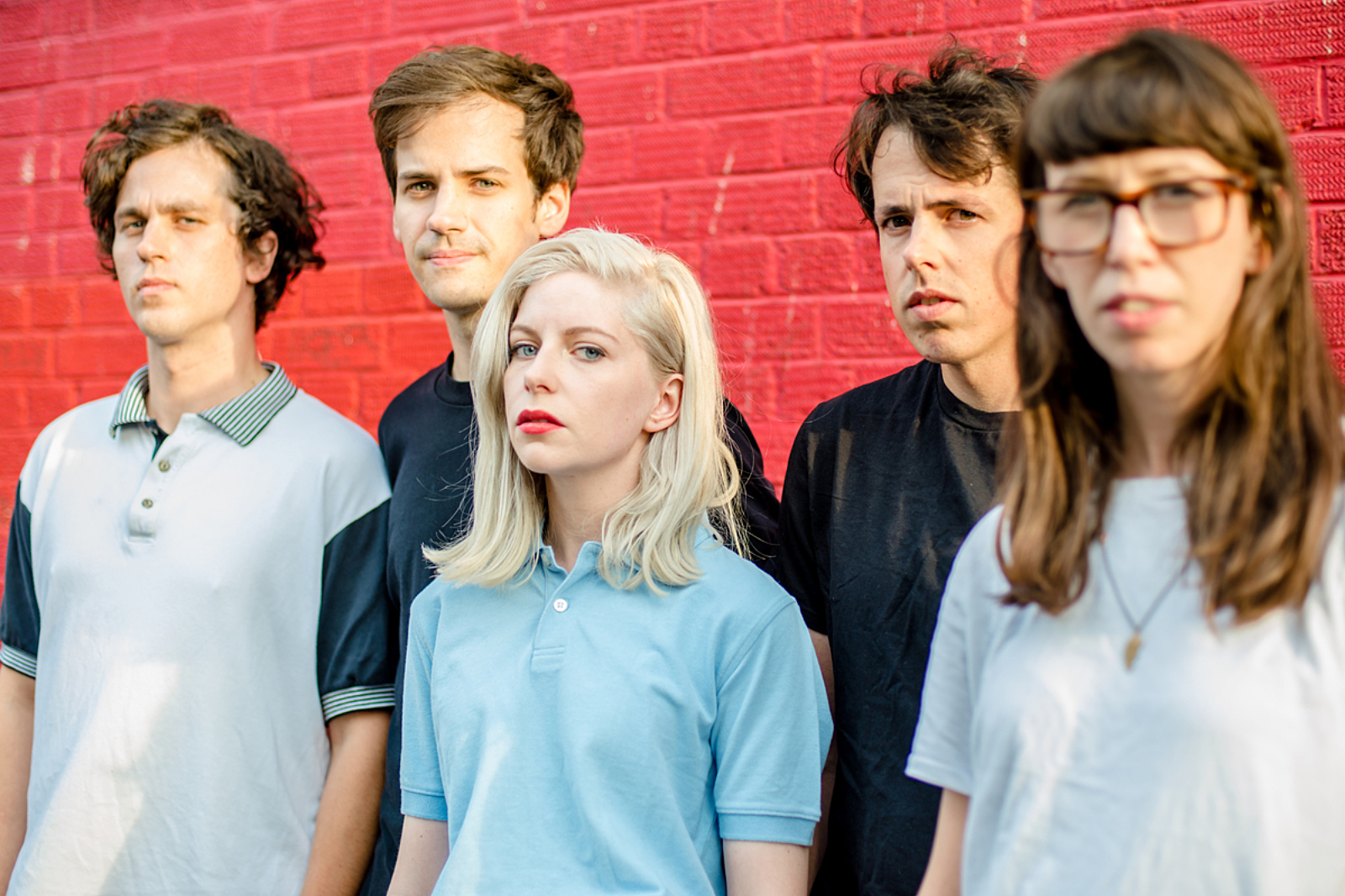 They've posted a cryptic teaser video, along with the phrase 'exeunt cavern'.
Three years on from releasing their all-kinds-of-ace debut album, it looks like Alvvays are teasing the follow-up!
The Toronto band have posted a new video - with what appears to be a new snippet of instrumental, and possible new artwork - on their social media accounts. The post is accompanied by the words 'exeunt cavern'. Mysterious!
That's not all, though. As a beady-eyed Redditor points out, if you Shazam the teaser's music, the track name is revealed to be 'In Undertow'. Apparently it's taken from an album titled 'Antisocialites,' which links in with a word that's written on the teaser artwork.
Another Reddit user also spotted that the artwork includes the number 98, written on on a packet of birth control tablets. This could well suggest that the album will be 'born' on 8th September!!
It's all very exciting, then. In the meantime, have a read of our guide to some new songs Alvvays have been playing live.
£7.00
Buy Now