Live Review:
Julien Baker, Bush Hall, London
5th June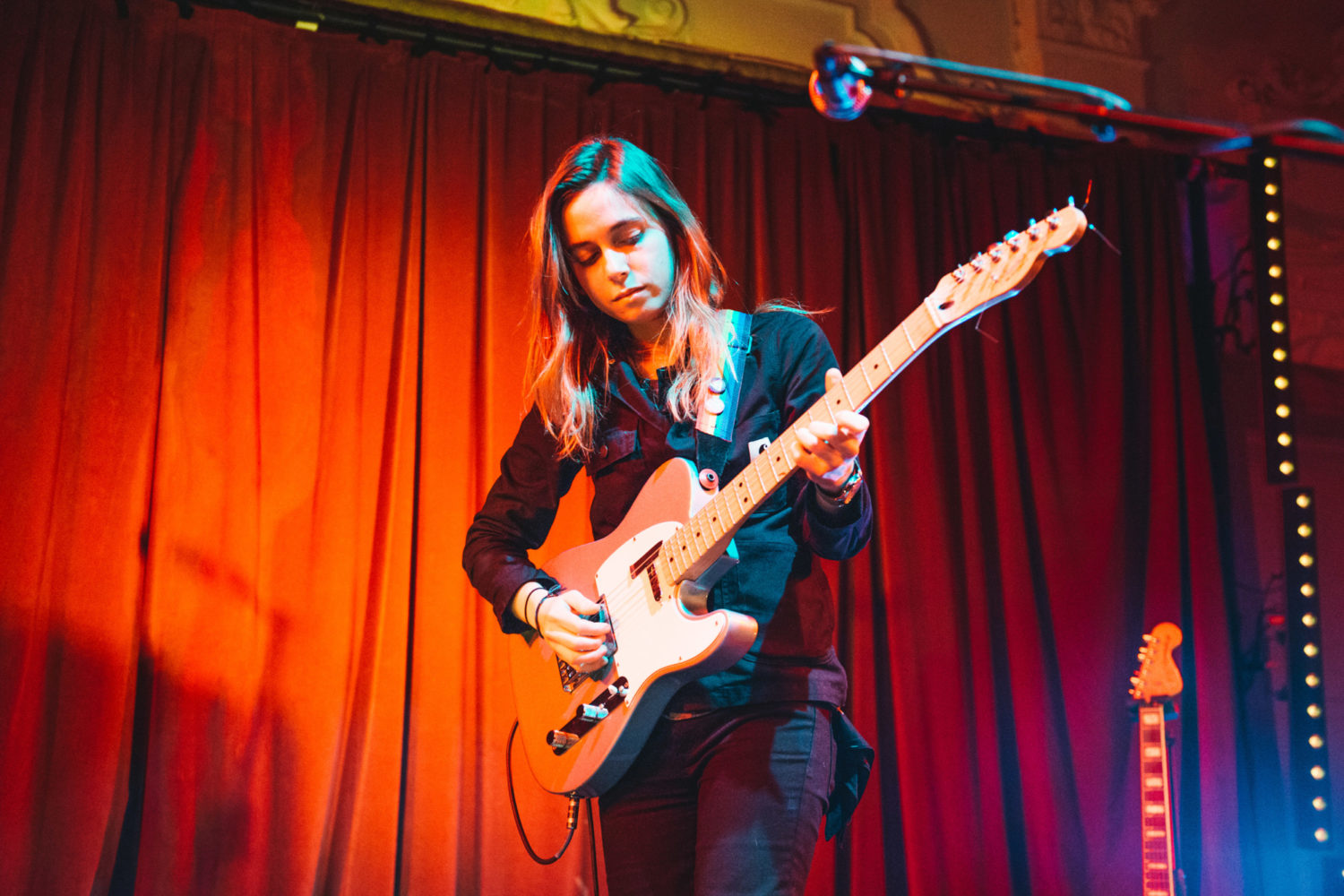 Cuts from 'Sprained Ankle' and previews of a new LP, out this year, are delivered with utter beauty.
There's a hushed silence around the Bush Hall tonight, quite unlike anything the venue has seen so far this year. When the blistering applause that greets Julien Baker on stage dies down and is replaced by the reverberating harmonics that start 'Sprained Ankle', there's a communal, sharp intake of breath that doesn't get released until she departs just over an hour later.
Beginning with four tracks from her debut LP, by the time a flurry of new songs pepper the middle of the set, any newcomers are already converted. "Wish I could write songs about anything other than death," goes the show's first lyrics, and though things don't get cheerier from there, there's a determination shown from Baker, and in turn the sold-out crowd, to forge good from her undoubtedly sorrowful output.
Before beginning a trio of new songs, from a new album she reveals to be arriving in October, the Tennessee native says the record is to be about accepting the flawed parts of yourself and the ones you can't change. In highlight 'Happy To Be Here', she fantasises about becoming an electrician and rummaging around, rewiring her own brain.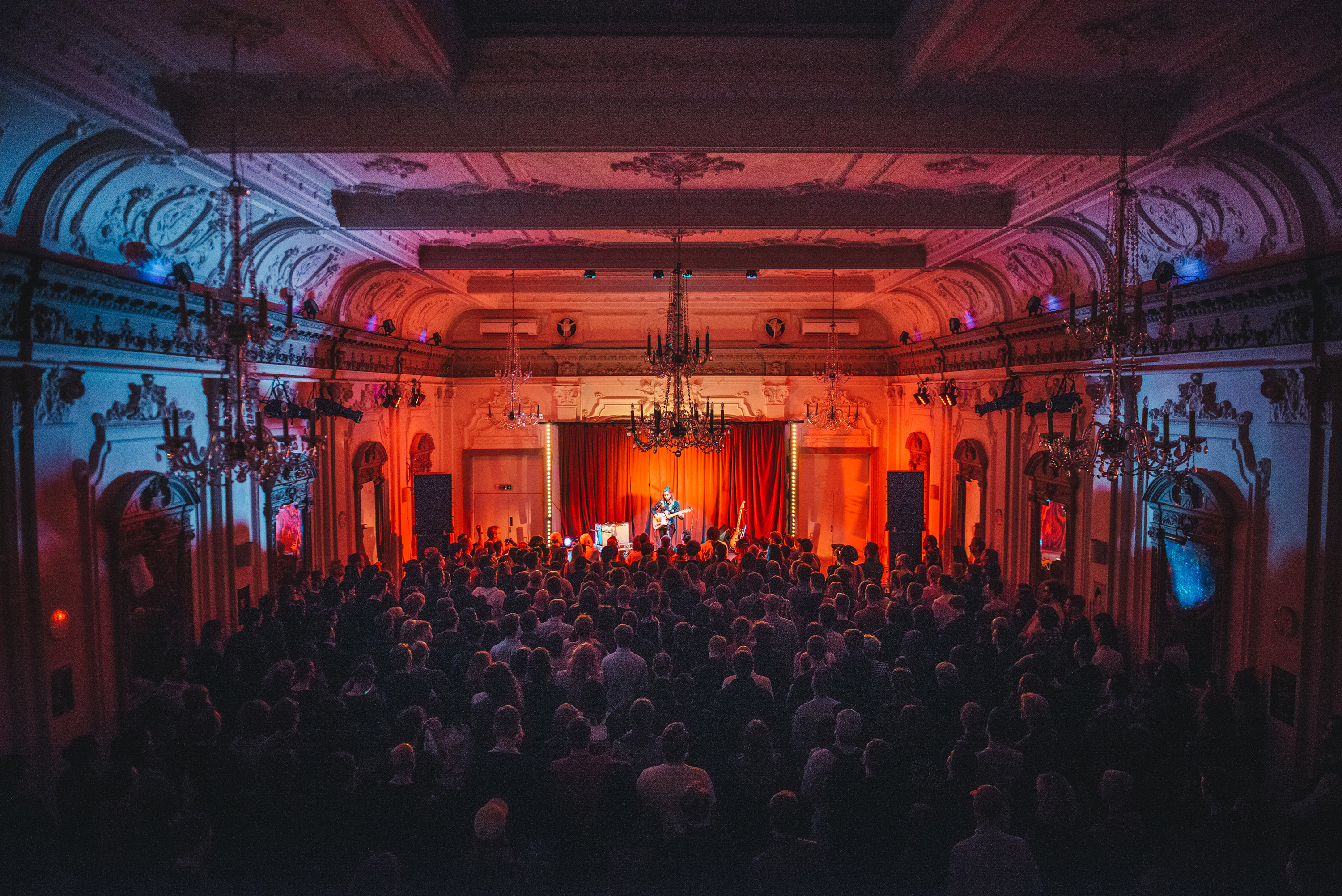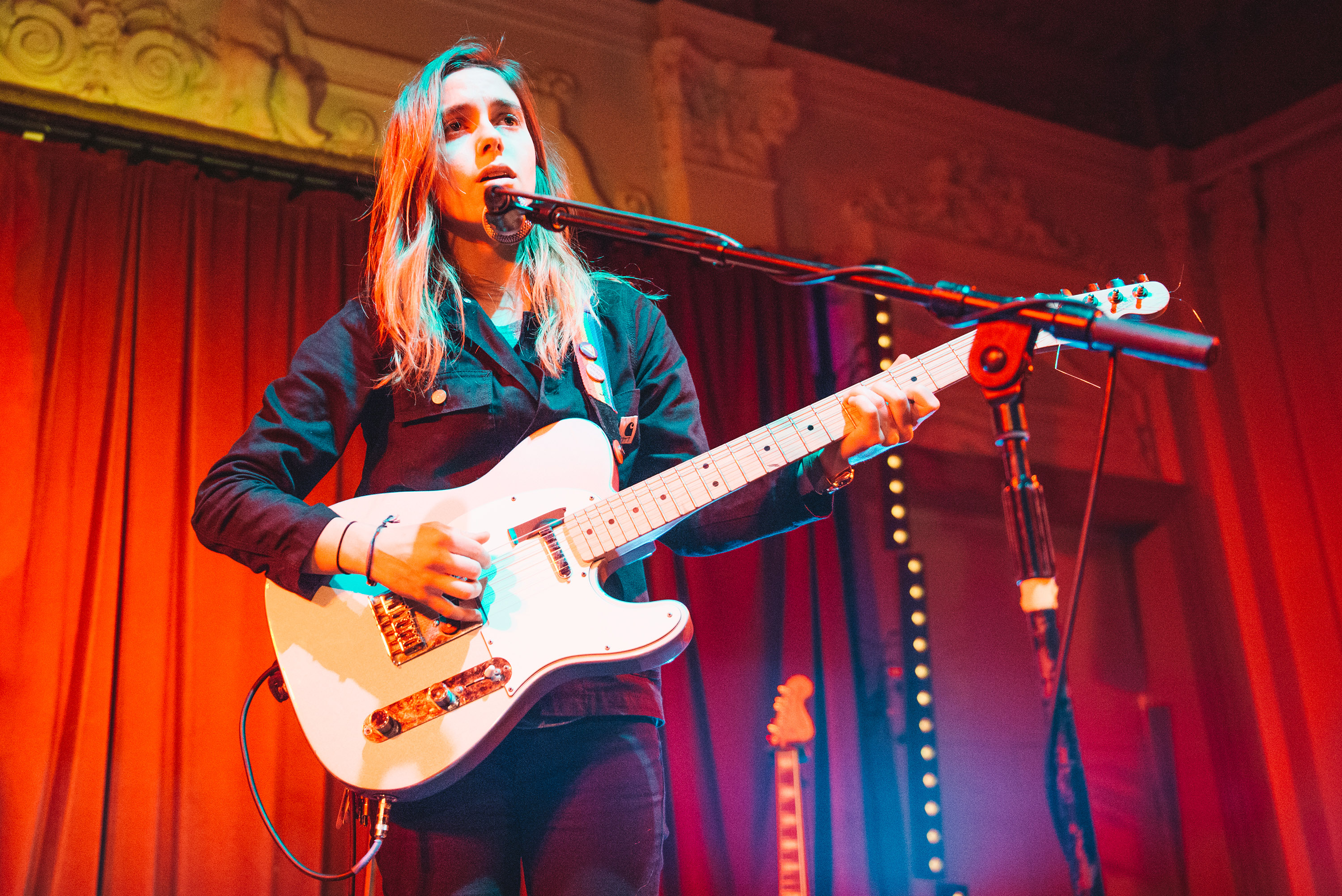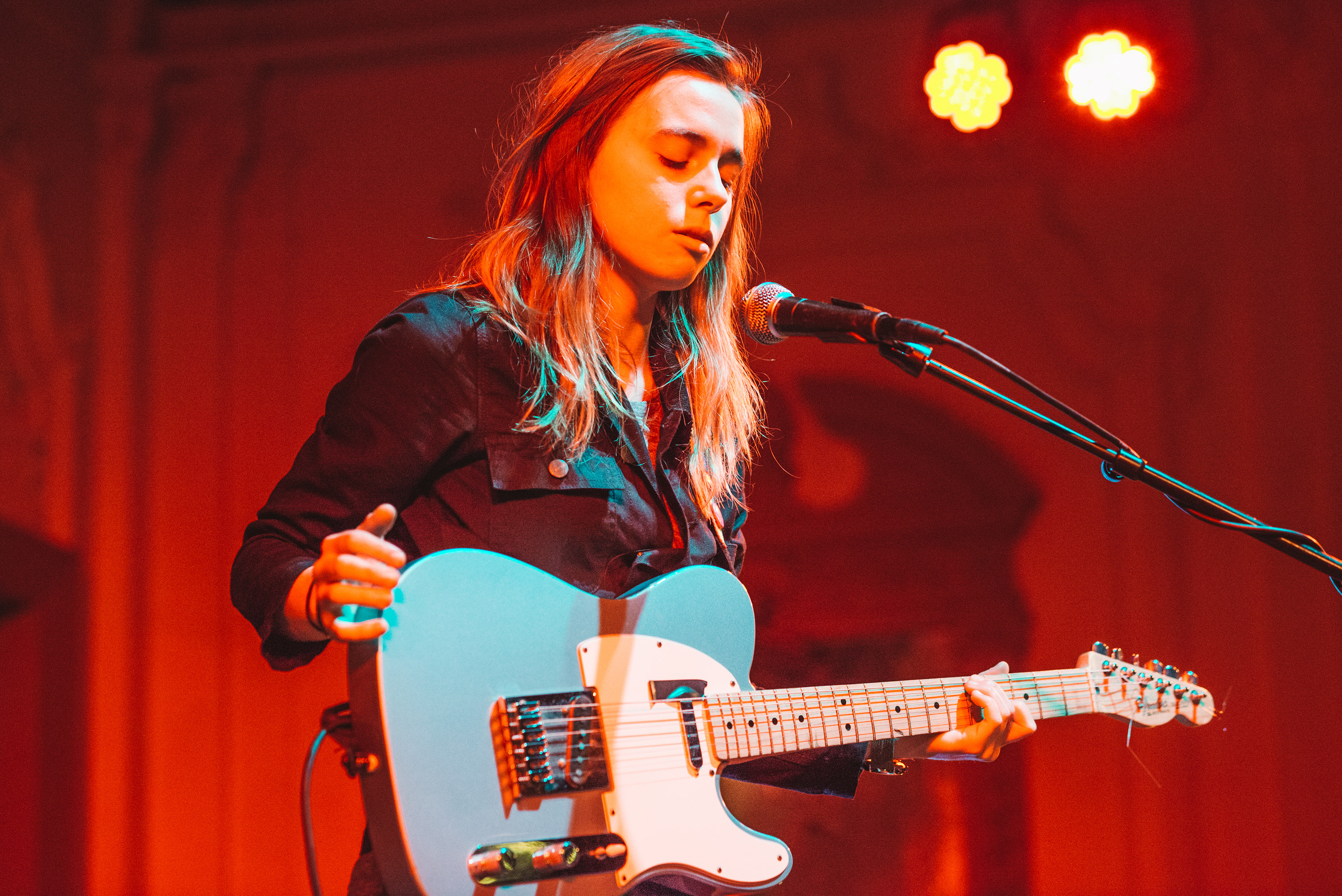 The new songs largely tread the same path as those from 'Sprained Ankle', all punctuated by Baker's now-almost-signature, reverb-drenched guitar sounds. In 'Turn Out The Lights' though, she lets loose more than ever before, swapping the restraint of much of her debut for an outburst that releases frustration in waves. With every deep exhale that greets the end of each track tonight, it's clear that every demon that Baker works to defeat on stage tonight is also one battled from down in the front rows.
When a beautiful cover of Audioslave's 'Doesn't Remind Me' (a clear if not acknowledged tribute to the late Chris Cornell) and album closer 'Go Home' finish a vigorously demanded encore, and Baker motions a nervous and half-smiled goodbye, there's no doubt left that with a new album coming, a Union Chapel show already booked for November, and songs as honest and unwavering in their ambitions as these, there's a long and fruitful career ahead for Julien Baker.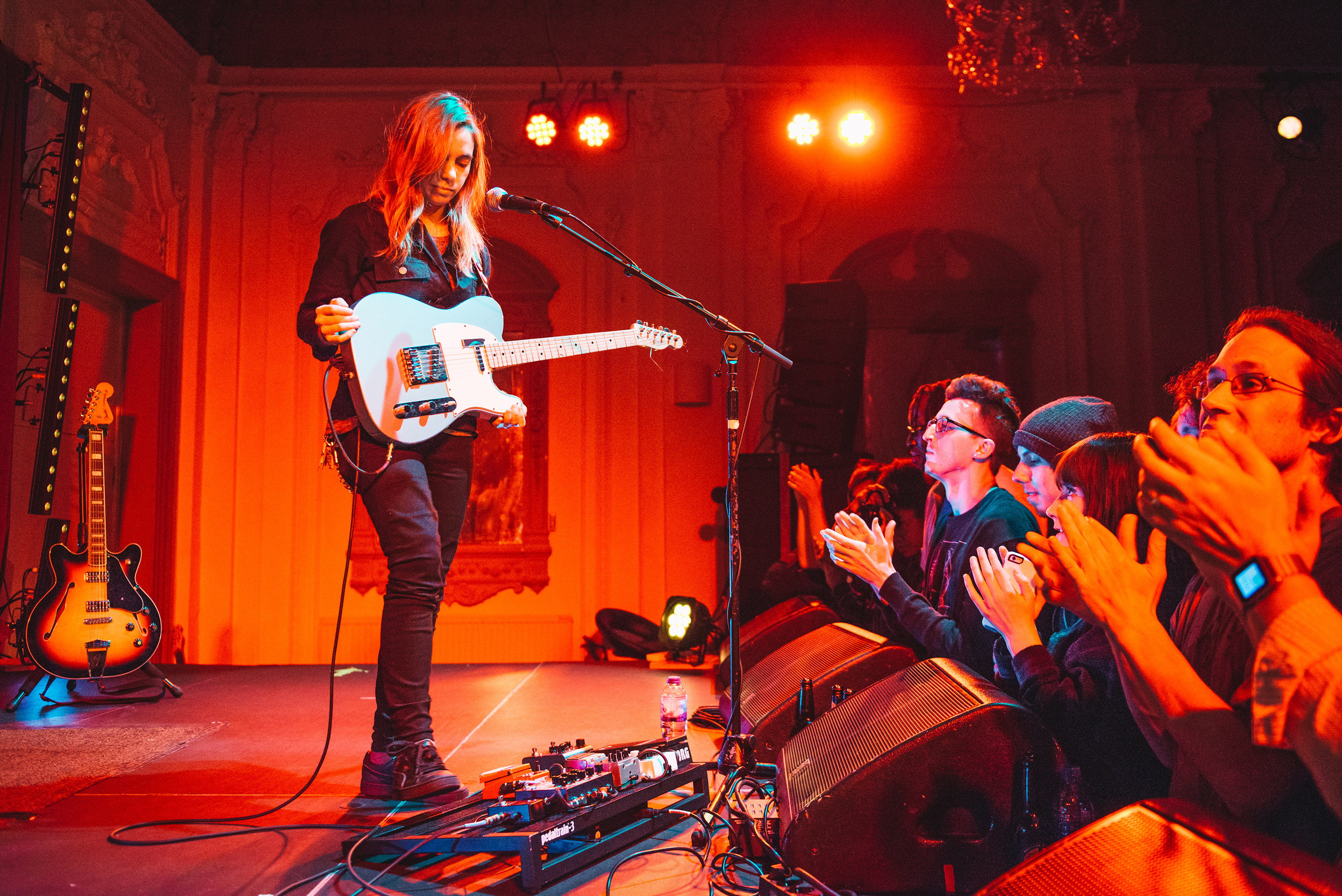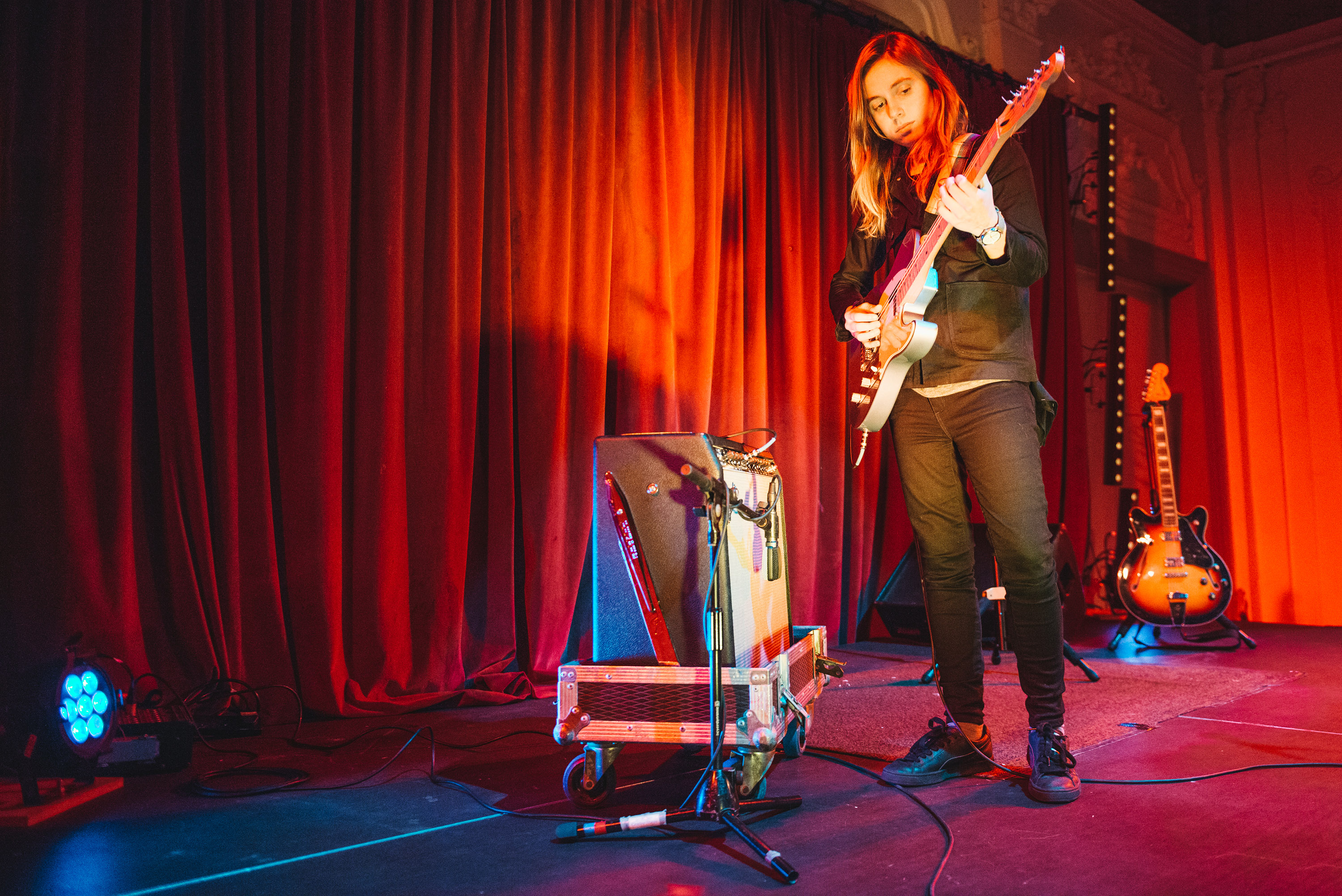 Get your copy of the latest issue