Coming soon:
Queens of the Stone Age set to release "super sexy" new single in a fortnight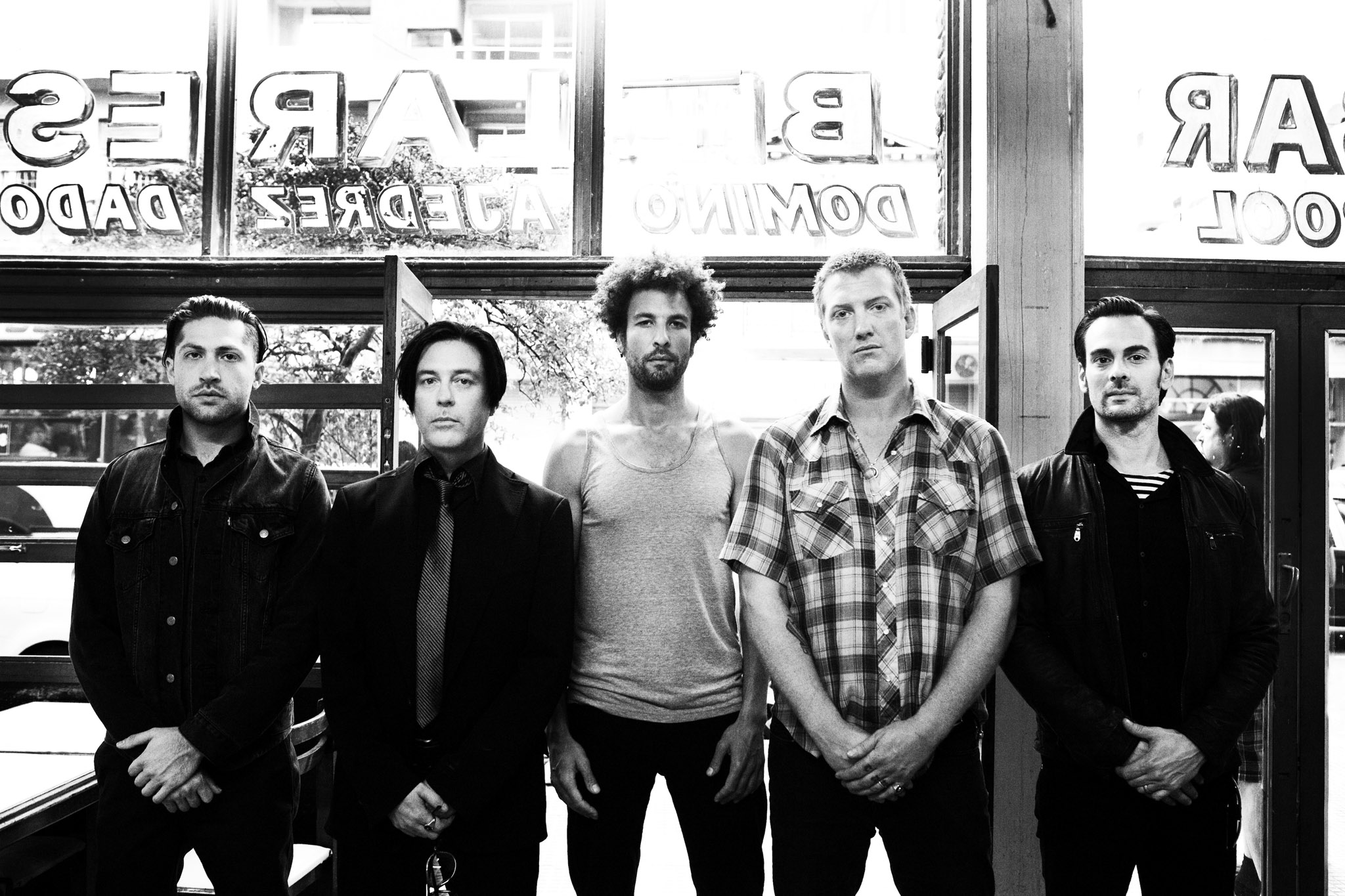 A US radio DJ let the news slip.
Queens of the Stone Age have been teasing their new album for quite a while now, and a US radio DJ has now let slip that their new single looks set to land in a couple of weeks.
Chris Payne of 104.1 KRZQ in Nevada claims to have heard the new single. "Currently listening to new @qotsa," he tweeted. "oh man, you're in for a surprise."
Payne then went onto say the single had a "super sexy groove" and that it would be on radio in two weeks.
So that's a new QOTSA single in two weeks then! Back in April, the band shared a cryptic teaser called 'Coming Twenty Five', potentially relating to an album or single title.
View Chris Payne's tweets below.