The Mighty Hoopla's all-inclusive thrills are exactly what's needed to lift London's spirits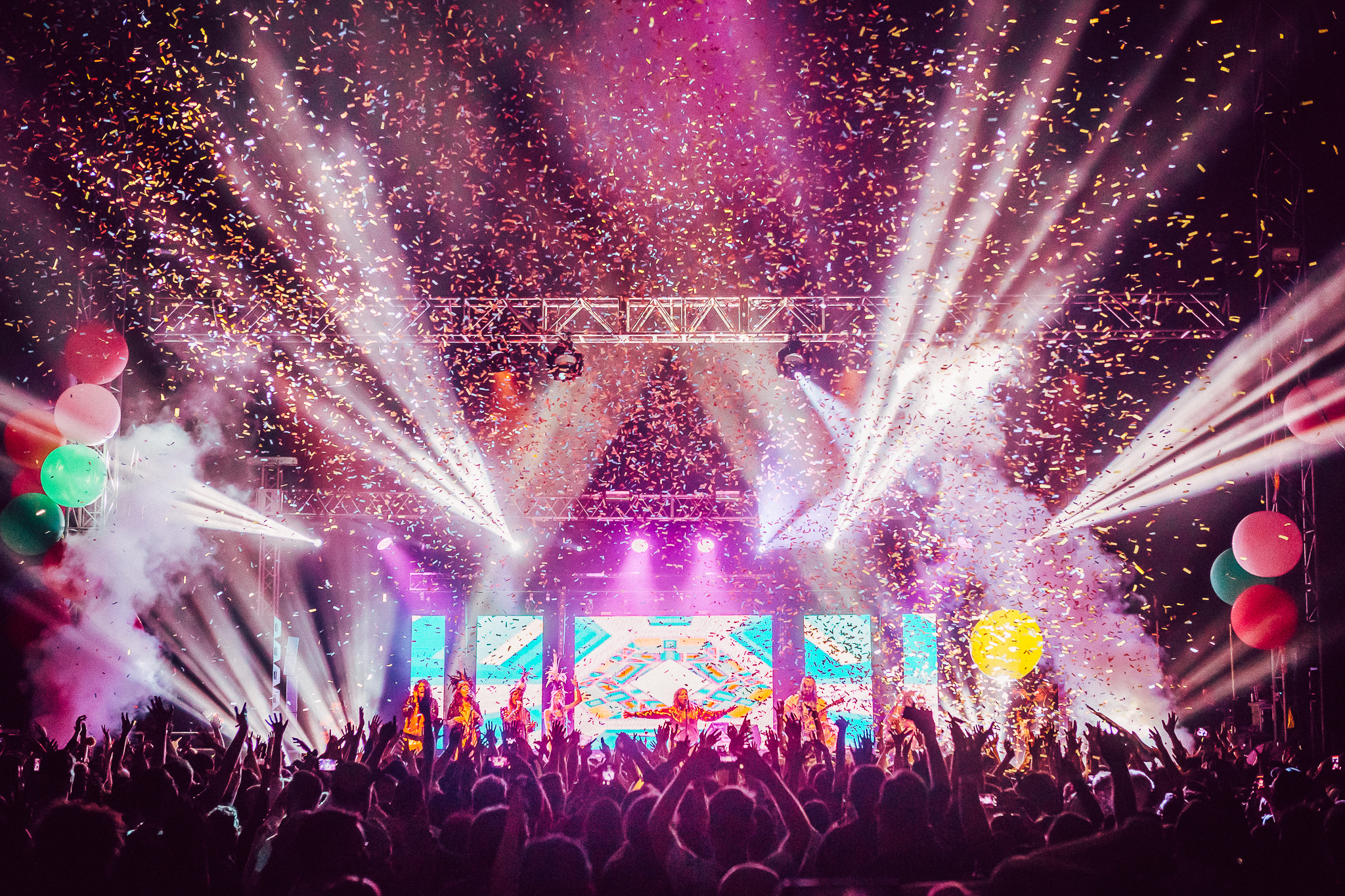 Helmed by drag troupe Sink The Pink, the inaugural all-dayer is a celebration of joy and togetherness
If the entire ethos behind The Mighty Hoopla – a joyous, inclusive, technicolour pop festival curated by drag troupe Sink The Pink – makes for a warm and welcoming tonic to the UK's current pre-election fear on an average day, then no-one could have expected just how necessary the event could feel come Sunday. With an entire field of glitter-clad, costumed revellers spanning the gender and sexuality spectrum from end to end, today isn't just about fun, it's about being fearless in the face of all kinds of adversity and it feels like a genuine two fingers up to anyone trying to bring the rich spirit of London down.
All Saints singer Shaznay Lewis is the first performer of the day to address the horrific attacks of the night before during the reunited group's early afternoon set. It's a strangely incongruous moment – a 90s pop group dealing firmly in nostalgia talking about a threat that couldn't be more real and more current – but the resounding, unified roars that greet her defiant call to arms are about far more than just the appreciation of a banging pop back catalogue. Don't mind us, we've just got something in our eye…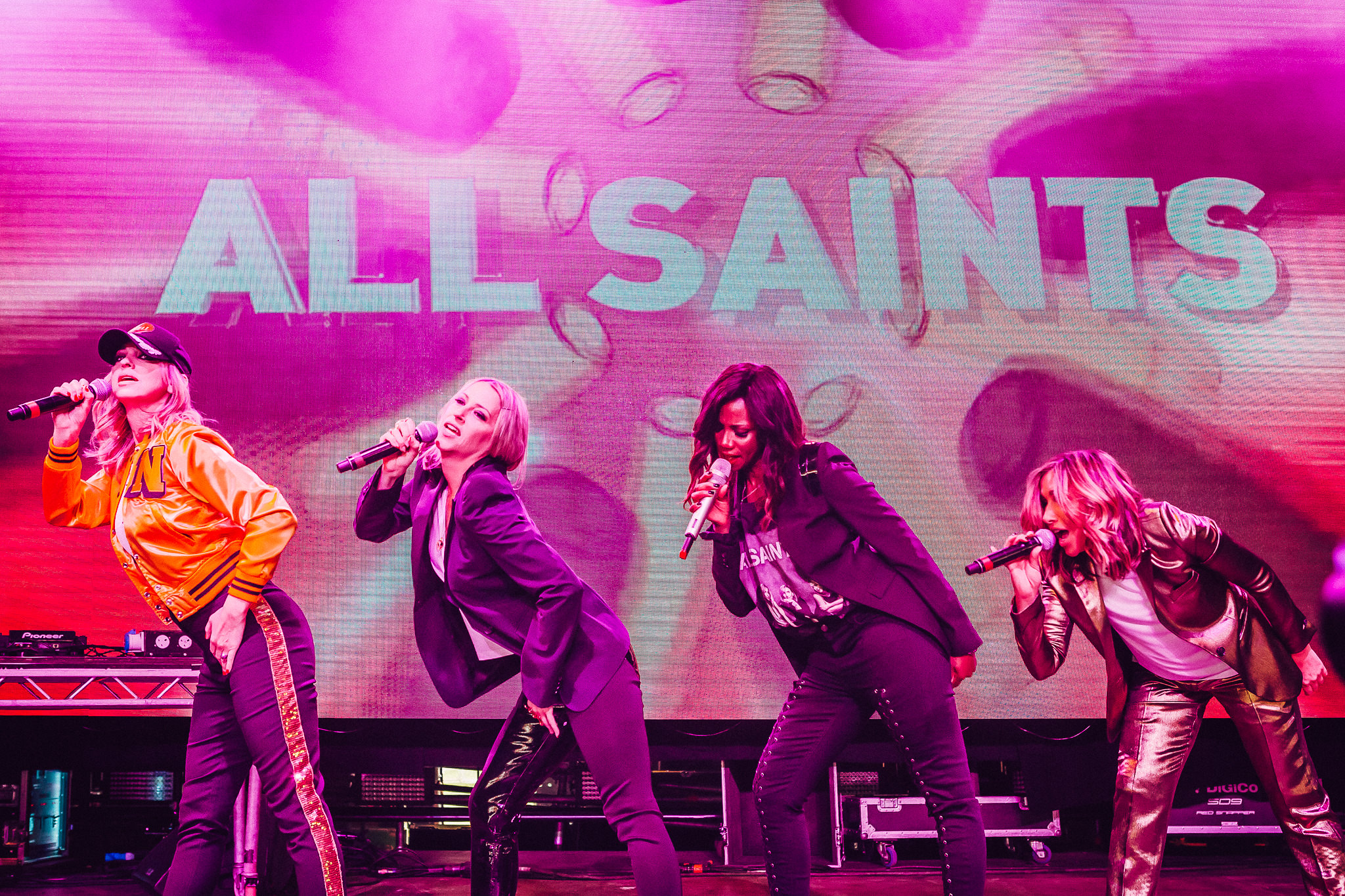 In a bill largely categorised by this niche of pronounced nostalgia, the quartet easily come top of the pile. Later in the day, the newly-monikered S Club Party (clearly S Club 3 was too tragic even for them to entertain) go along way to shitting on our entire childhoods, while Sophie Ellis-Bextor does a decent turn backed by the resident Sink the Pink queens and an entire ostrich farm's worth of feathers. In comparison, an entire tent communally losing their minds to every word of 'Never Ever' feels almost relevant – even if the "You can tell me to my face/ Or even on the phone/ You can write it in a letter" lines could probably do with an update. "You can write it in a Whatsapp" perhaps?
Really though, The Mighty Hoopla isn't about sitting and geeking out over bands; it's about prioritising as much uninhibited fun as possible, in whatever form it comes. Tents dedicated to playing the hits of the Spice Girls for an hour, or a madcap bingo game giving away giant fluffy unicorns get just as large a crowd as some of the bands. Newcomers Raye and Finnish singer Alma (think MØ with a technicolour dye job) are the only two artists who could feasibly have camped out in Victoria Park since Field Day the night before, but today, it's fair to say, is not the time for finding your new favourite band.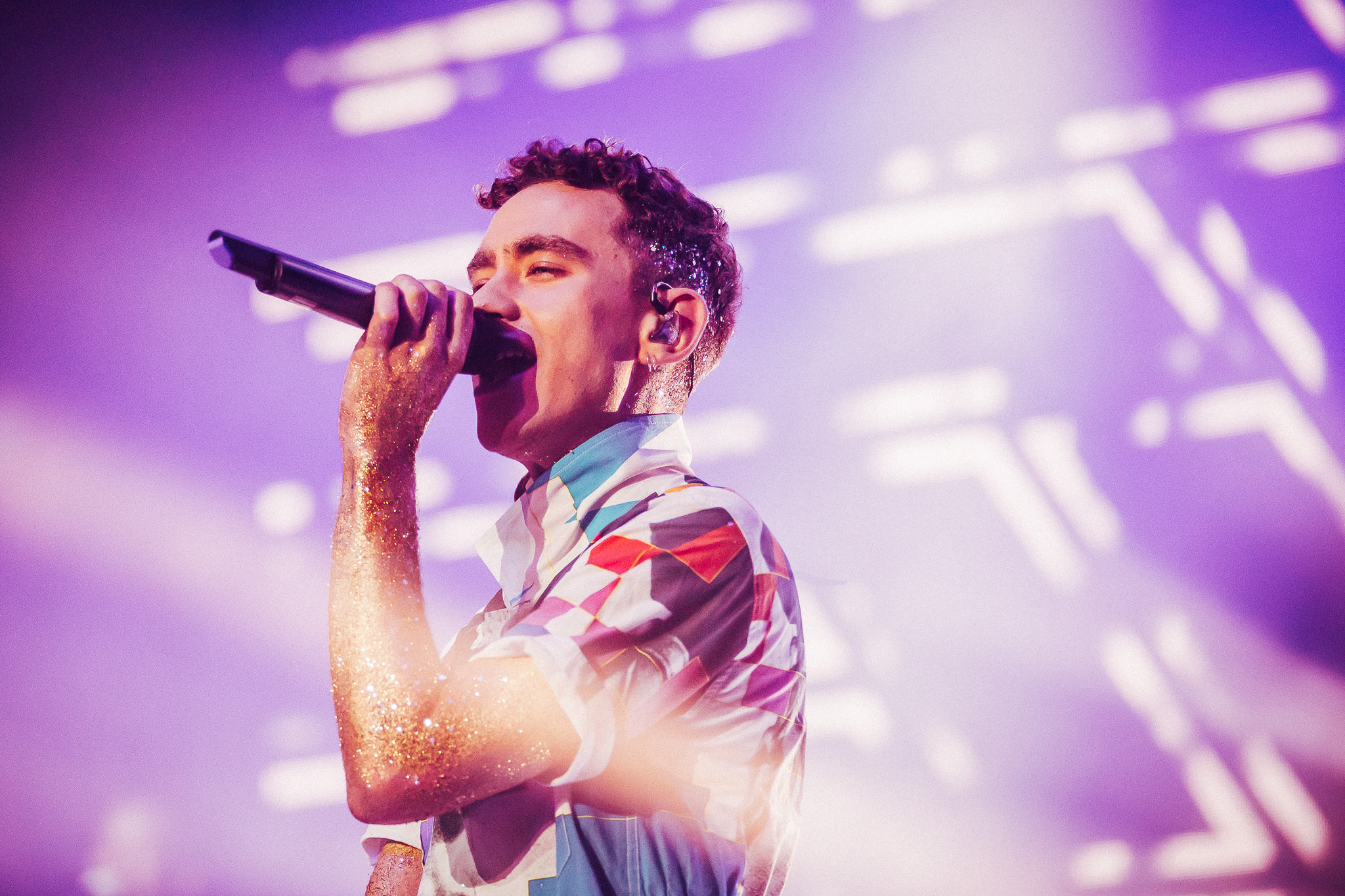 Headliners Years & Years understand that the spectacle is key and go full throttle in making their only UK festival appearance of the year count. Frontman Olly Alexander is coated in glitter and decked in the kind of gold hot pants that would make Kylie jealous, while the likes of 'Shine' and 'Desire' ring out like anthems to the hungry crowd.
However, it's Charlotte Church and her rapturous Pop Dungeon that wins the evening. Seamlessly segueing between Justin Timberlake and Radiohead's 'Paranoid Android', taking in a huge sing-a-long version of En Vogue's 'Don't Let Go' and throwing in a nod to her own pop anthem 'Crazy Chick' along the way, it's a jubilant and meticulously constructed megamix of the universal and the unexpected. Today, the Mighty Hoopla proves itself to be a gloriously inclusive celebration for the many, not the few.