Fancy a cold one?
Death From Above share new track 'Freeze Me'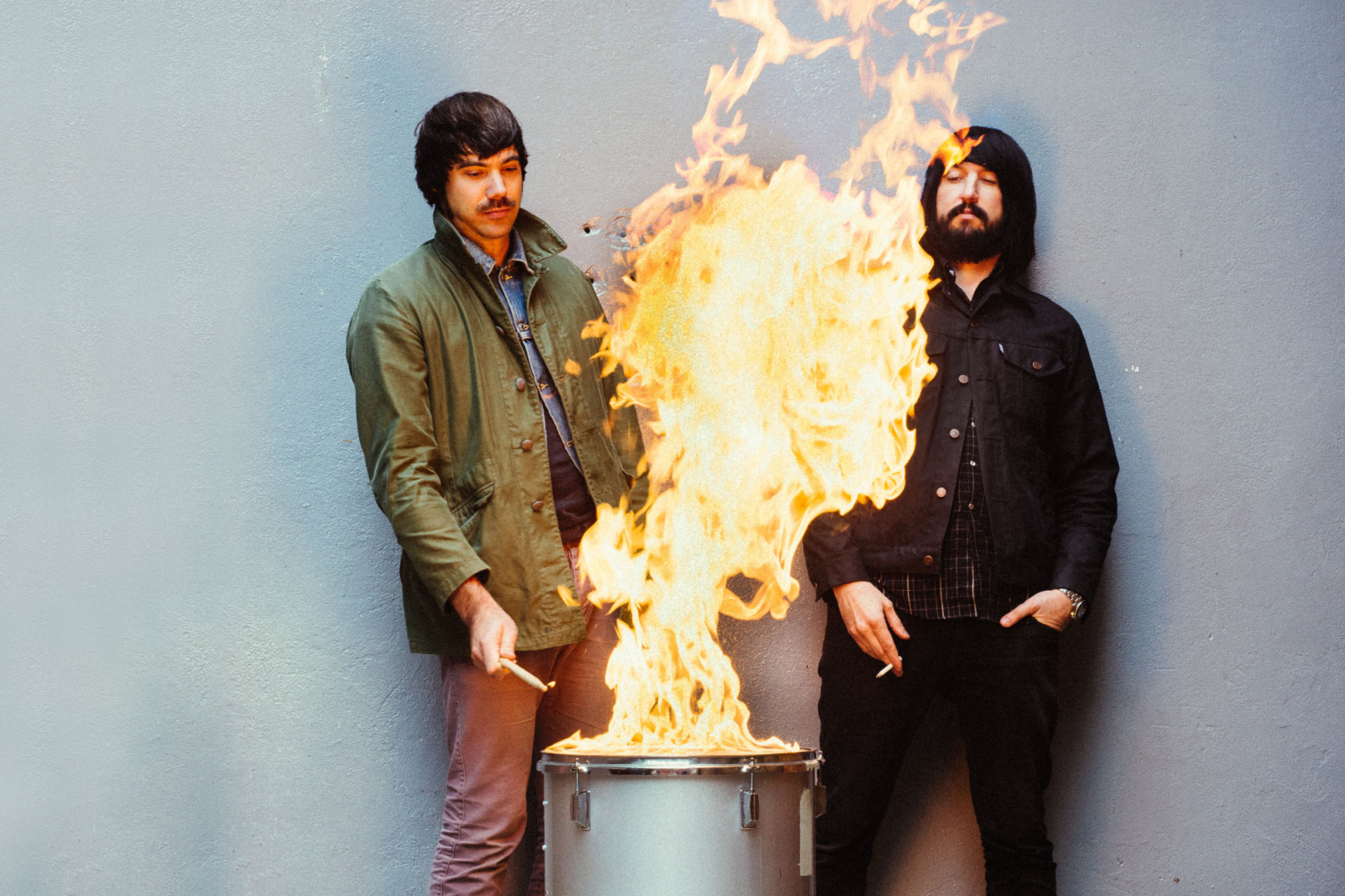 And yep, they're just known as Death From Above now! Sort of…
Death From Above are back with a brand new track!
And did you notice that very marginal moniker change there? Yep, as reported by Consequence of Sound, Sebastien Grainger and Jesse Keeler have changed their name to what the pair originally intended waaaaay back before they got into a dispute with James Murphy's DFA Records. They adopted the "1979" bit after that, but have now decided to drop the date for all but their social media accounts. So, that's DFA 1979 on Twitter and Facebook, and just DFA for shows and releases. Confusing? A little.
On to the track though: 'Freeze Me' debuted (ironically) as BBC Radio 1's Hottest Record in the World and, as MistaJam put it, it's come out of pretty much nowhere. Speaking about their upcoming plans, the pair also said that "it won't be 10 years" before they release another album, instead planning to release more music in the near (ish) future. Yay!
Listen to 'Freeze Me' below, which starts at 2:37.
£7.00
Buy Now