She shoots, she scores:
M.I.A. has got 'GOALS' on her new track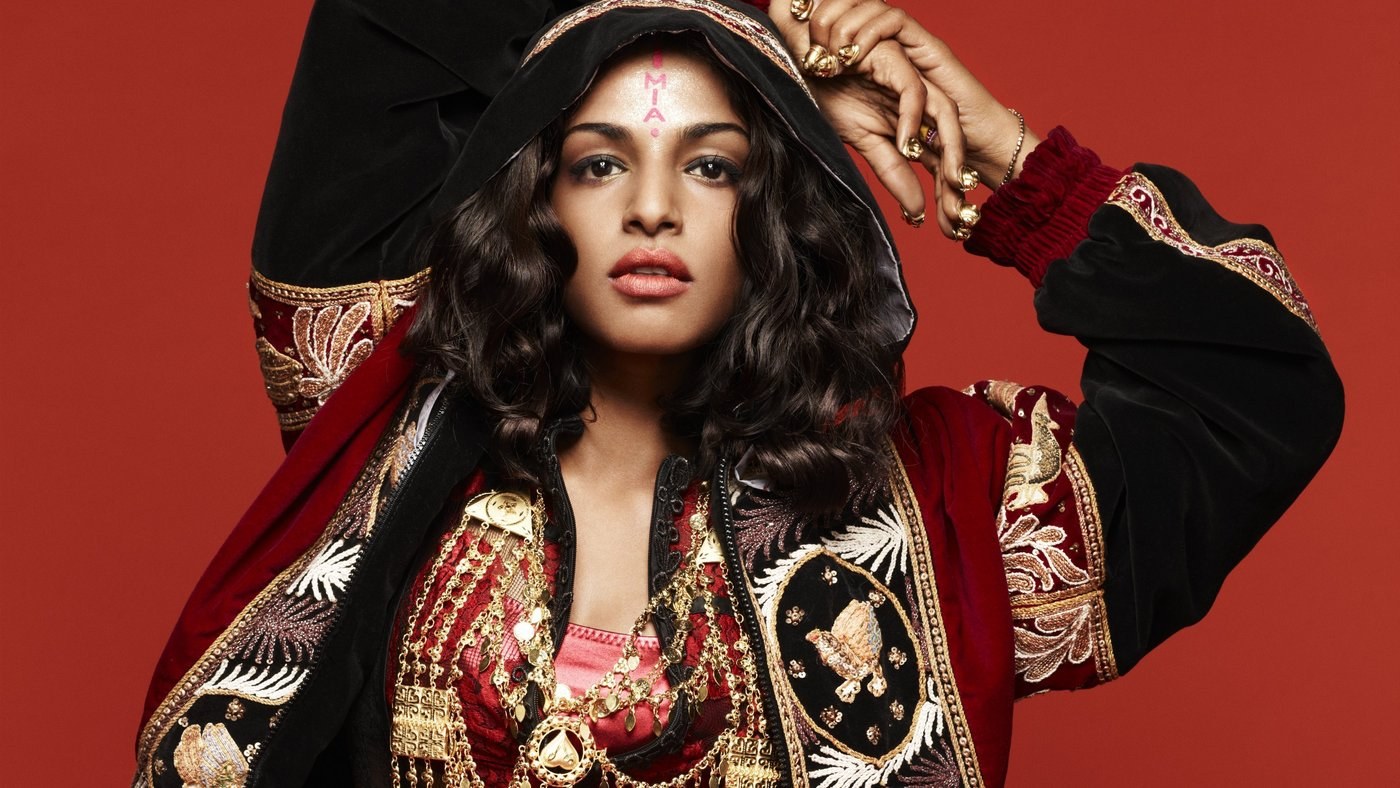 It comes in advance of her curated Meltdown festival, set for this weekend.
From Friday (9th June), M.I.A. will be curating this year's Meltdown Festival at the Southbank Centre in London.
Now, after sharing 'P.O.W.A.' earlier in the year, she's released a new track in the lead-up to the event. 'GOALS' hasn't anything got anything to do with footie but it has been produced by Branko, who had a hand in her most recent album 'AIM'. The track comes accompanied by a video that's made up of GIFs arranged by artist Jaime Martinez, who's exhibiting as part of Meltdown.
In a statement accompanying the video, Maya said: "DEDICATED TO MY HARDCORE FANS THANK YOU FOR YOUR UNFALTERING DEDICATION AND SUPPORT. YOU HAVE GIVEN ME A SLIVER OF HOPE IN HUMANITY. STAY STRONG. REALITY WINNERZ".
Crystal Castles, Mykki Blanco and Princess Nokia are among the many acts set to play at Meltdown this year.
Listen to 'GOALS' below.