Logan's run:
Mogwai get supernatural in the video for 'Coolverine'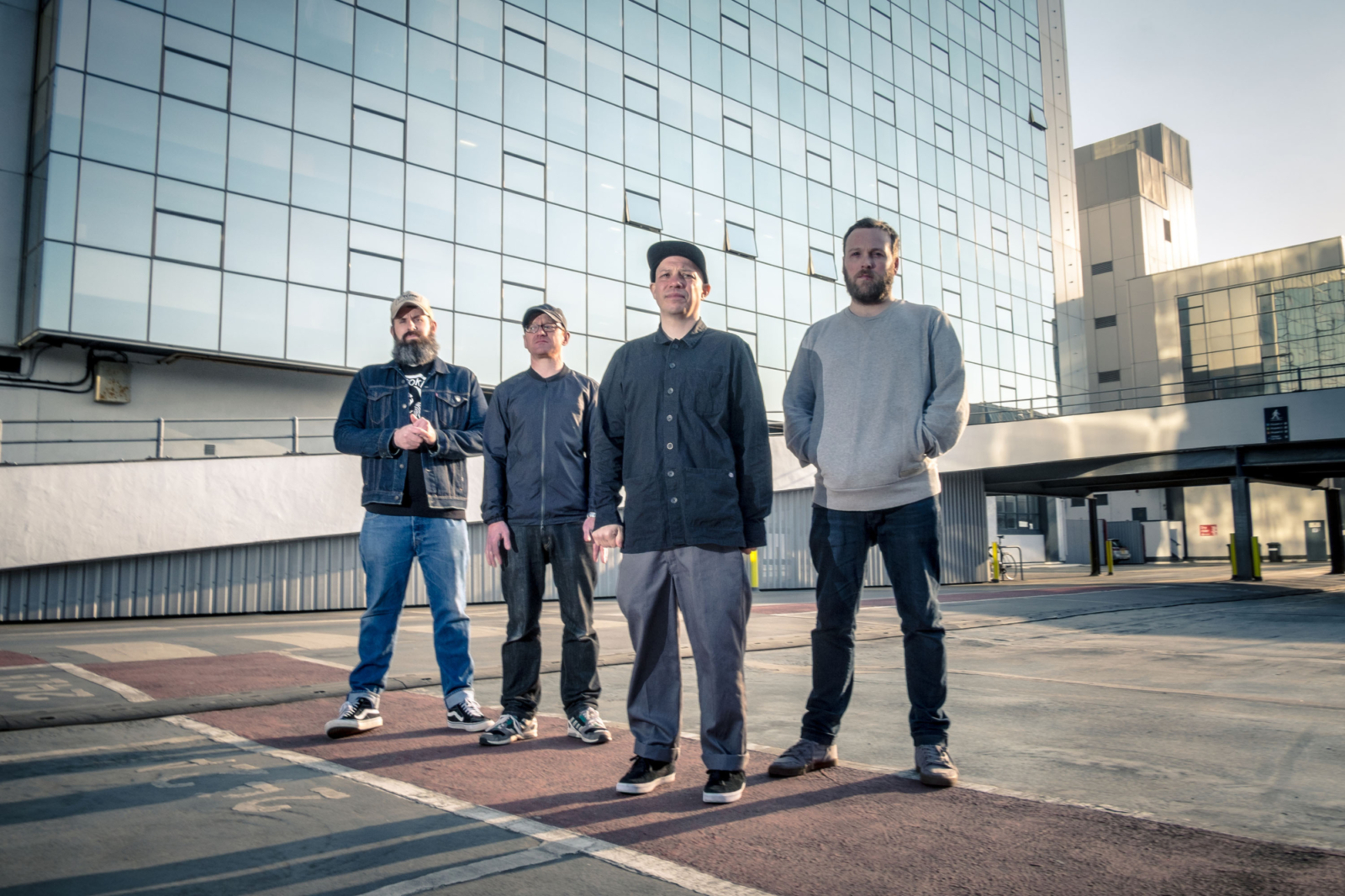 Photo: Brian Sweeney
Time is slowed and people get lifted in the new clip.
A couple of weeks ago Scottish rockers Mogwai announced the release of their ninth album 'Every Country's Sun', which is coming out on 1st September via their own Rock Action label.
At the same time as announcing the LP, they also shared the audio for 'Coolverine', and now it's got a supernatural new video courtesy of the Hand Held Cine Club. And nope, before anyone asks, there isn't a Wolverine in sight (so no don't expect a Hugh Jackman cameo or even a bear-like mammal).
Instead, expect a lot of slow motion as we enter a city and focus on a man who's on the verge of throwing himself off a building. The environment is experiencing a bit of a strange otherworldly phenomenon though, where people and objects are starting to rise into the air. There's also two large moons, with no explanation. Maybe that's what's affecting the gravitational pull.
Watch the video for 'Coolverine' below.