Listen:
Nadine Shah takes aim on new track 'Yes Men'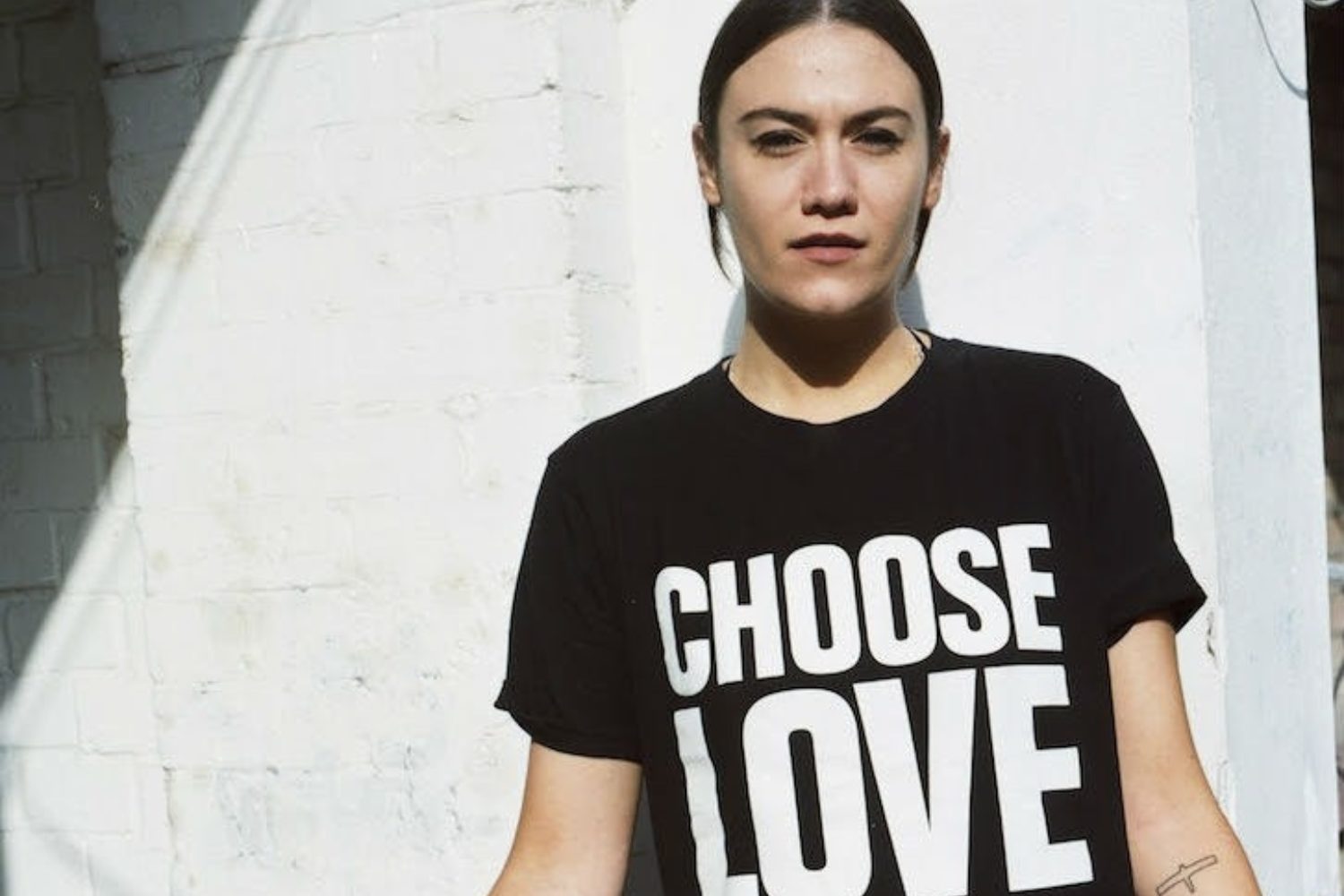 The latest track from 'Holiday Destination' takes on "the people that sell the lies".
South Shields singer-songwriter Nadine Shah is set to release her third album 'Holiday Destination' in August via 1965 Records.
She's already signalled a change in thematic direction by sharing 'Out The Way', a politically-charged, shuddering number about the experience of second-generation immigrants in Britain. Now she's revealed 'Yes Men', which takes aim at those that peddle lies and pander to those in power.
Speaking of the track at length in a statement, Nadine said: "Any time is a relevant one to release a piece of work that deals with the subject matter that 'Yes Men' does, but this week, these upcoming days towards what could be the most important election this country has had in decades it seems so pertinent to the point that it's violently vibrating with its own life".
She continued: "Yes Men are the people that sell the lies and convince us that their enemy is our enemy, they're the people who hide in plain sight behind bold typefaces on the covers of mainstream media outlets, the ones that would make us believe that the hand in power which is perpetually slapping you in the face is the hand that will someday pull us from a chasm of its own creation".
She rounded off by saying: "There is a war going on but it's not the one the Yes Men will have us believe. The real war is the divisive untruths that the Yes Men push into our homes with their aim being for us to tear ourselves apart simply to protect their own top dollar arses."
Listen to 'Yes Men' and see Nadine's upcoming tour dates below.
JUNE
23 Pilton, Glastonbury Festival (Left Field Stage)
JULY
16 London, Citadel
SEPTEMBER
01-03 Salisbury, End of the Road Festival
17 Birmingham, Beyond The Tracks
OCTOBER
10 Gateshead, Sage
11 Glasgow, Oran Mor
13 Leeds, Brudenell Social Club
14 Sheffield, The Leadmill
15 Cardiff, The Globe
16 Manchester, Band on the Wall
19 London, O2 Shepherd's Bush Empire
22 Brighton, Concorde 2
Nadine Shah will play Citadel (16th July), where DIY is an official media partner. Tickets are on sale now. Visit diymag.com/presents for more information.

Get your copy of the latest issue