Watch:
PJ Harvey and Ramy Essam have shared a new video for 'The Camp'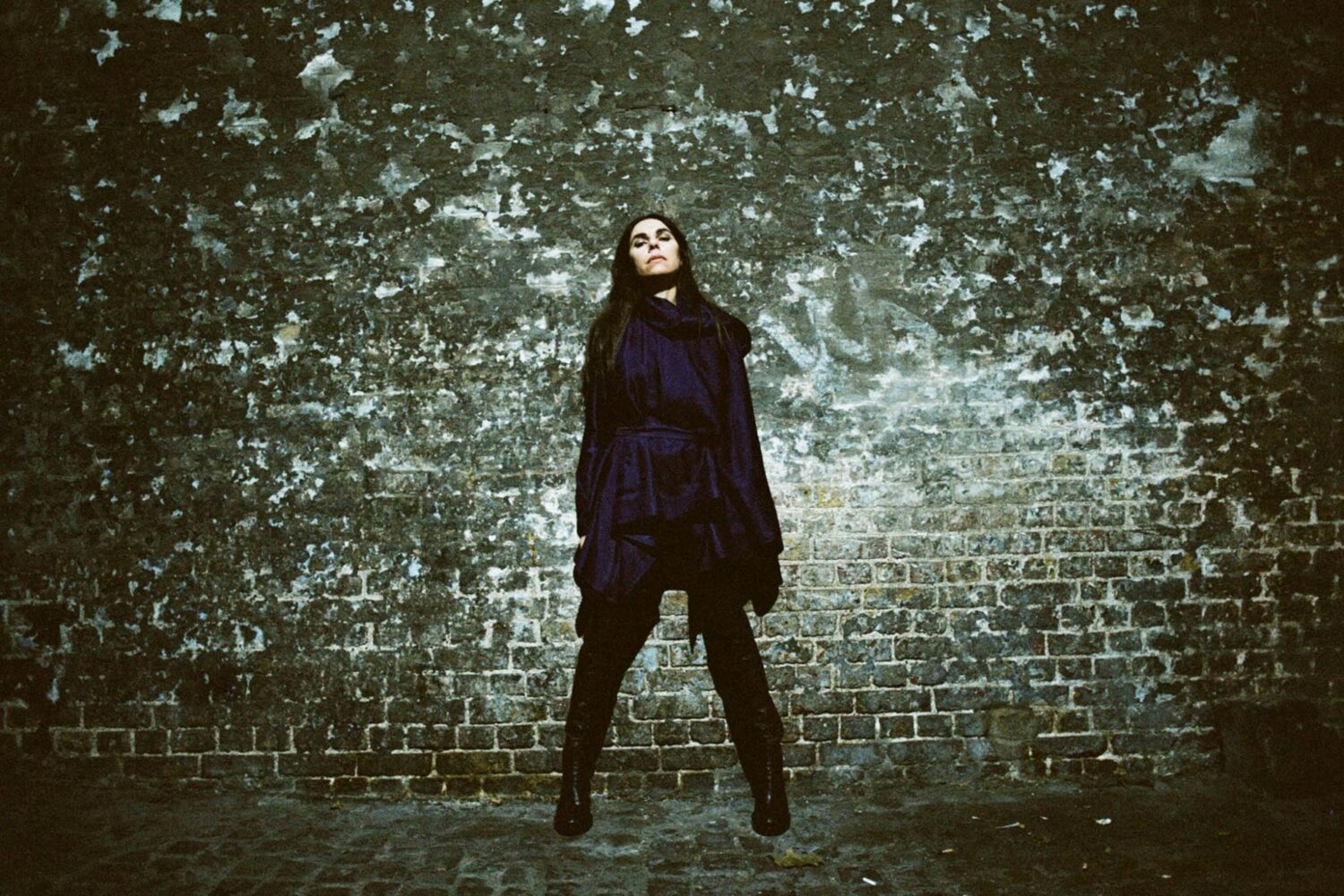 The track is designed to raise awareness and support for the displaced children of Lebanon's Bekaa Valley.
After sharing 'A Dog Called Money' in April, PJ Harvey has returned with a new track and video, alongside Egyptian musician Ramy Essam.
'The Camp' is being officially released on Friday 9th June, and was recorded in Bristol with PJ's long-time collaborator John Parish. As well as helping to raise awareness of the plight of displaced children in Lebanon's Bekaa Valley, all net profits from the track will be donated to Lebanese non-governmental organisation Beyond Association. The organisation provide services such as access to education, healthcare, and psycho-social support, mostly through art therapy, neuro-physiotherapy and recreational activities.
Speaking of how the track came together PJ explained: "I began putting some ideas on paper, and sent over rough demos of two or three songs in their early forms". Ramy added: "She is a humble person and true artist that I only could dream to even meet – and now I'm singing with her for this important cause, for humanity […] It was an honour to work with PJ Harvey, and I found it so inspiring. It gave me a chance to live my dream for a while".
Photo-journalist Giles Duley, whose shots feature in the music video, spoke about the crisis in a statement: "It is hard to comprehend the scale of the crisis in Lebanon, a country of 4 million now hosting over 1 million Syrian refugees […] The infrastructure of the country is pushed to its limit, and nowhere is that situation more desperate than in the Bekaa Valley. However, there are some amazing organisations doing incredible, effective, and selfless work on the ground there, and of all the NGOs I have documented, none have impressed me more than Beyond. To visit their schools and witness their programs is to see hope - and that is something we have to support."
Watch the video for 'The Camp' below.
PJ Harvey will play Sziget (9th-16th August) and Pukkelpop (16th-19th August), where DIY is an official media partner. Tickets are on sale now. Visit diymag.com/presents for more information.