Need to hear:
Sheer Mag have shared 'Need To Feel Your Love'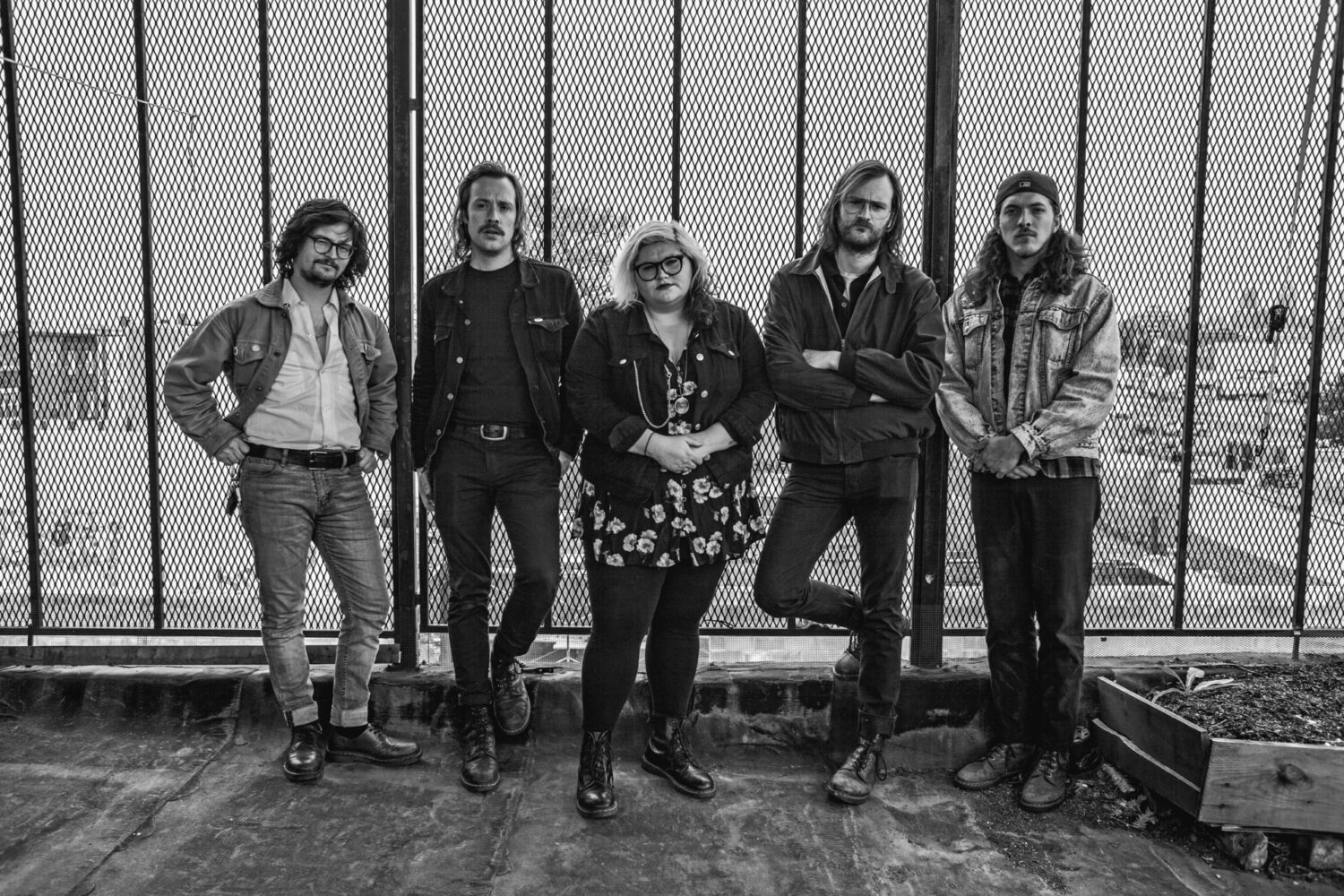 It's the title track from the Philly rockers' upcoming debut album.
Quickly following on from their 'Compilation LP' earlier in the year, Philly rockers Sheer Mag recently revealed that they'd be releasing their debut album proper in July via Static Shock Records.
After already revealing 'Just Can't Get Enough', they've now lifted the lid on the title track, 'Need To Feel Your Love'. And yep, it's packed with more classic rock hooks and sheer force coming from vocalist Tina Halladay than you can shake a stick at. Despite its quite upbeat exterior though, it's actually about quite a dark topic.
In a statement, Tina said the track is about "when you get to the point of a romantic relationship and you feel as if you have done everything to give that person a chance to make the most out of it and you are at the breaking point and you NEED them to do something more, even if you don't exactly know that is."
Listen to 'Need To Feel Your Love' and see Sheer Mag's upcoming UK tour dates below.
JULY
20 London, Islington Assembly Hall
21 Sheffield, The Lughole
22 Glasgow, Mono
23 Manchester, Deaf Institute