Sweet release:
Twin Peaks have launched a new 'Sweet '17' subscription series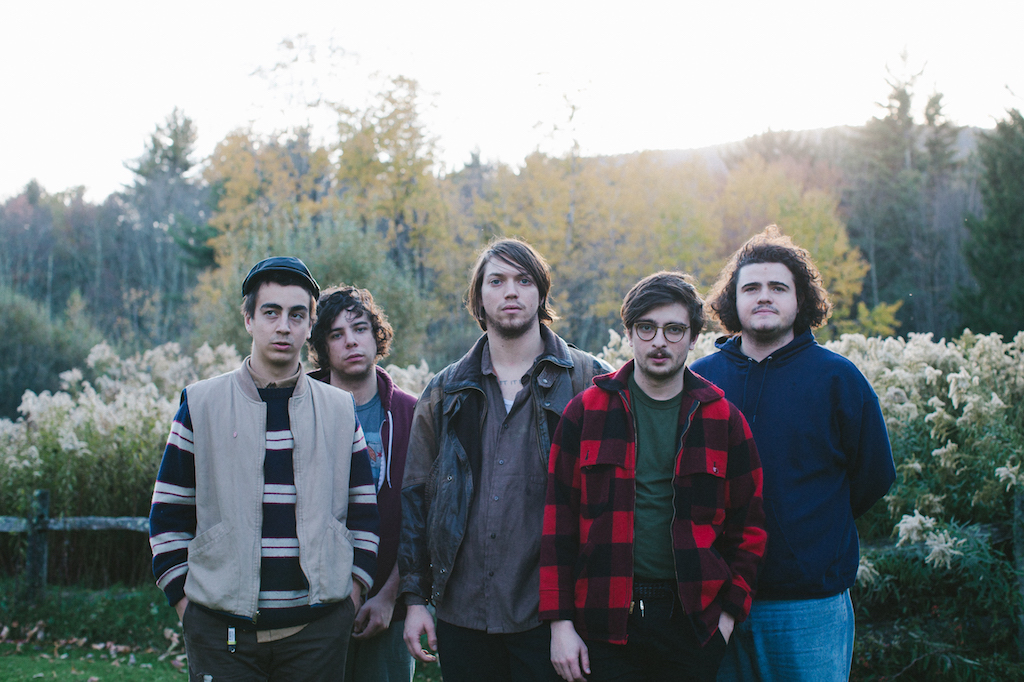 The Chicago garage rockers have also shared new track 'Tossing Tears'.
It hasn't been too long since Chicago garage-rockers Twin Peaks celebrated the release of their live album 'Urbs in Horto' (and the launch of the third season of their namesake), but they've already put new plans into action.
The band have launched the 'Sweet '17' subscription series, which will see them releasing a two-track 7-inch every month until the end of 2017 – that's 12 new songs by December. In a statement, Cadien Lake James said: "Sweet '17 is a singles series we'll be releasing from next month through to the end of the year. Given our demanding touring schedule, we figured a good way to release new music without having to carve out the time to record a full length LP between tours would be to track whenever we could find the time, and release the music in a series of 7" records".
He continued: "This structure also allowed us the opportunity to experiment without a focus on creating a cohesive body of work. Today we're excited to share the first single "Tossing Tears," featuring Ohmme (Macie Stewart and Sima Cunningham) on background vocals and Macie also tackling the strings. Much more to come…"
As a preview of what to expect, the band have shared a brand new track, 'Tossing Tears', which will also be the A-side to the first 7-inch release.
Listen to 'Tossing Tears' below. You can sign up to the series on the band's official website.
Twin Peaks will play Latitude (13th-16th July) and Citadel (16th July), where DIY is an official media partner. Tickets are on sale now. Visit diymag.com/presents for more information.