Here here:
Ibeyi are back with new track 'Away Away'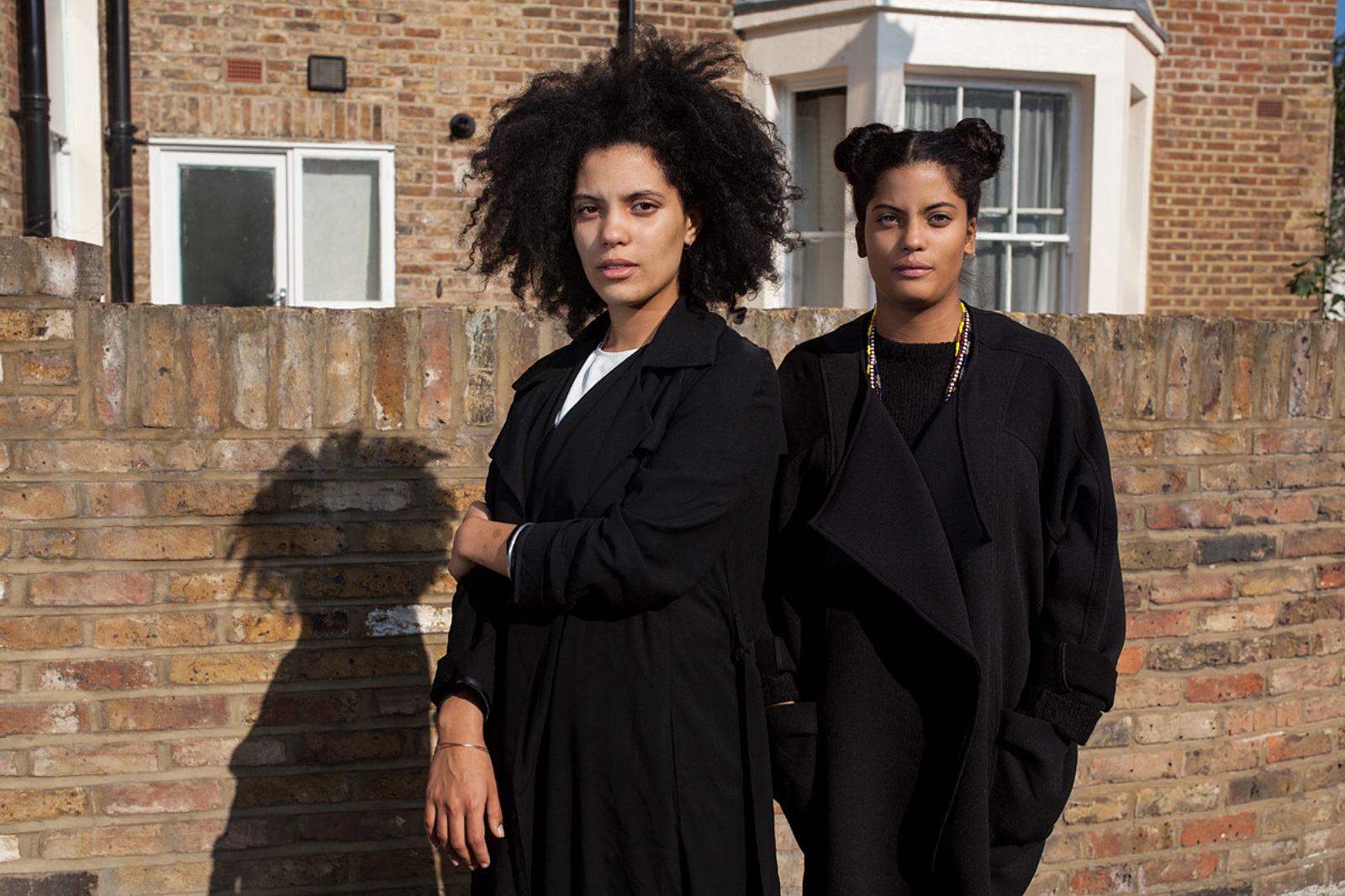 It's been two years since Naomi and Lisa-Kaindé Díaz released their debut album.
It's been a little while since we've heard from twins Naomi and Lisa-Kaindé Díaz, better known as Ibeyi – two years to be precise.
But harrah! The pair are back back with a brand new track, 'Away Away', which makes it feel like Naomi and Lisa-Kaindé have never been away at all. The track mixes a slightly R&B vibe with some of the familiar, West African Yorùbá influences that we've come to know them for.
Since the release of their self-titled debut album, the duo have appeared in Beyoncé's 'Lemonade' and released one other track: 'Lost In My Mind'. So, could a new record be on the horizon then? Let's hope it's not "a way away". Okay, we'll stop now.
Listen to 'Away Away' below.