Album Review
INVSN - The Beautiful Stories
4 Stars
Highly political, but more measured.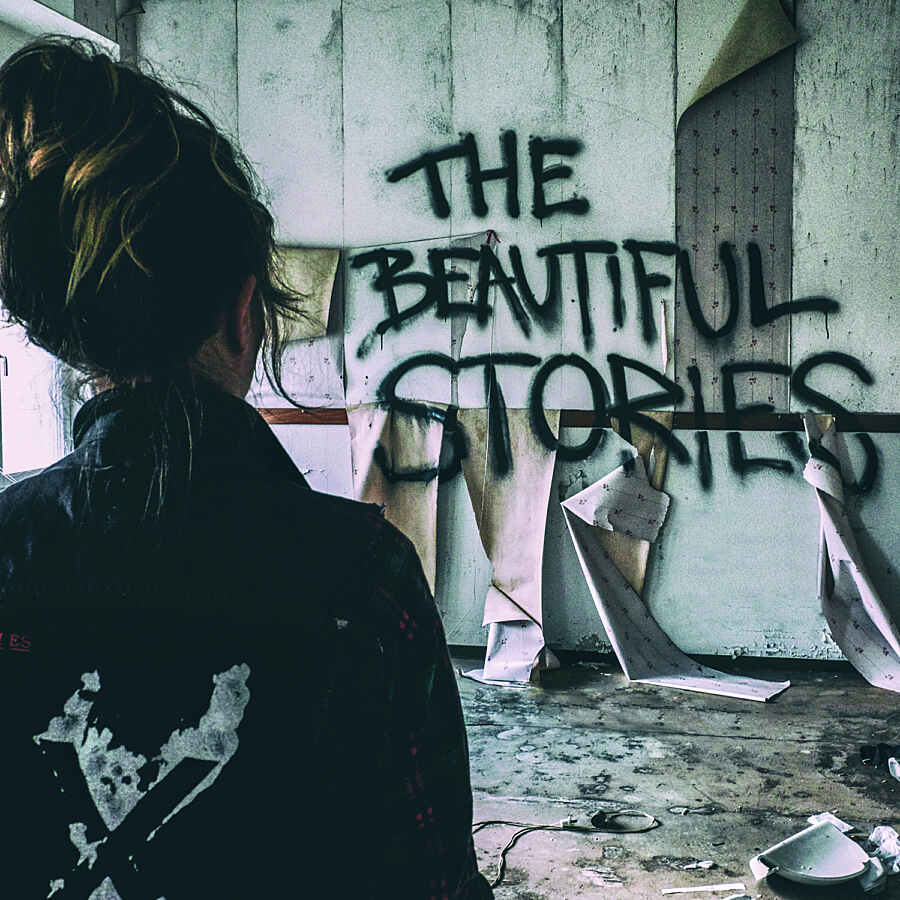 Dennis Lyxzén is best known as the frontman for caustic Swedish punk outfit Refused. There's probably plenty of that band's fans, though, that don't realise that he also sings in INVSN, a band that represent a departure in both sonic and thematic terms - albeit to different degrees.

Like Refused, INVSN are highly political in their lyrical outlook, but if their self-titled 2013 album was anything to go by, they're more measured in that respect - the blood-and-thunder approach of Dennis' main band is replaced here by messages that are superficially calmer, but ultimately just as excoriating. They also tick more indie rock boxes than they do punk ones; think the thick synth gloom of latter-day Interpol, methodically punctured by polished guitars. 'The Beautiful Stories' is their liveliest effort to date.

The frontman is on typically contrarian form throughout, and striking is the constant vocal back-and-forth with Sara Almgren, who's punk stock is not in doubt; she was part of Swedish straight-edge band The Doughnuts. Her honeyed tones drip with menace, but still serve to take a little of the edge off of Dennis' acidic delivery. The pair stand front and centre throughout and prove the musical anchor across what is musically an experimental album, from the belligerent minimalism of 'Bom Bom' to the hazy post-punk of 'Deconstruct Hits'. The standout, meanwhile, is the infectious, groove-driven turn, 'This Constant War'. Perhaps the present political climate calls for something a little more nuanced than Refused's scorched-earth tactics.