Interview
Game for a laugh: Matt Maltese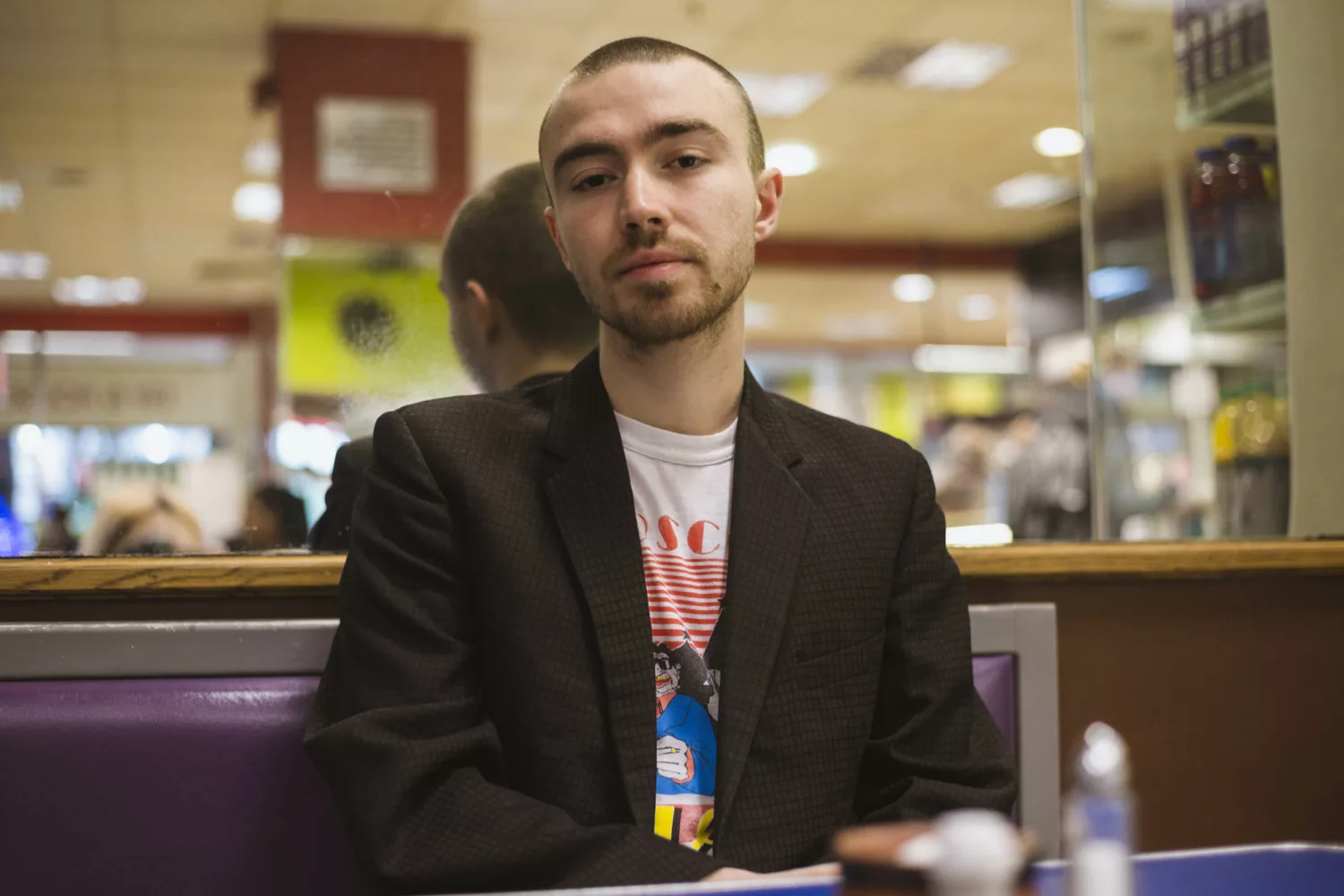 A South London troubadour putting wit back into the solo white male.
"I always pour my heart out in cafes," says Matt Maltese, sitting down in the corner of a quiet Elephant and Castle coffee shop, a stone's throw away from the studio he's currently holed up in with Maccabees guitarist-turned-producer Hugo White. He pauses and groans. "Oh god, I can't believe I actually just said that…"
If the South Londoner is still prone to the odd troubled-young-man trope in conversation, then recent game-changing singles 'Vacant In The 21st Century' and 'As The World Caves In' show Matt's transformation from a songwriter knee-deep in feelings to one adept at satirising and playfully skewing them. After the promise of 2016 EP 'In A New Bed', the last six months have seen him leap forward into tangibly more exciting territory; now the penny's dropped for the singer, he's very audibly hit his stride. "I felt quite hesitant of having humour in my songs [before], like humour was outside of music, but I started to think that was all a bit bullshit," he explains. "Sometimes, it feels like the only thing that keeps me going is laughing."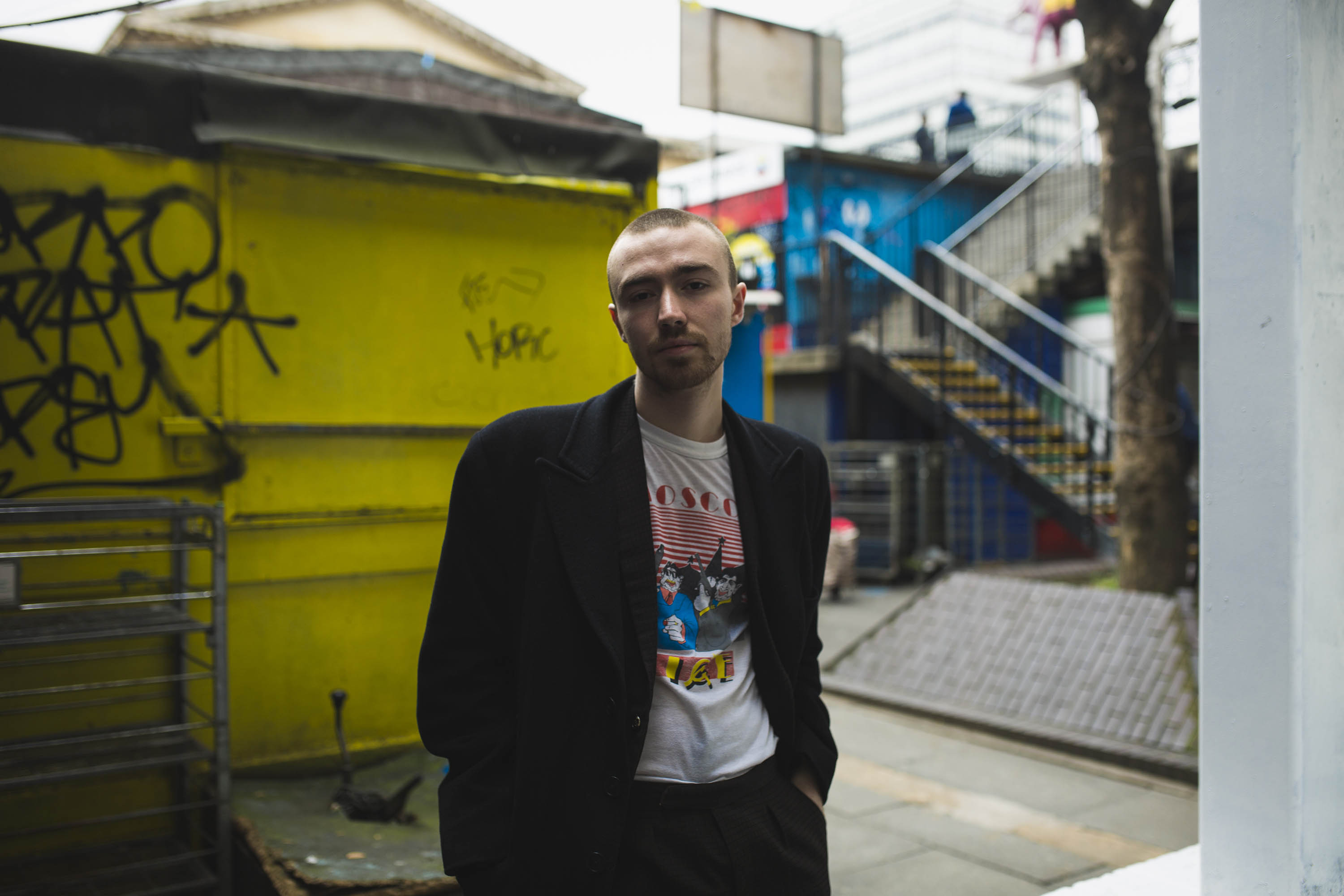 "I don't think I can reference Foucault and not sound like a twat yet"
— Matt Maltese
An only child of Canadian-Italian parents and a natural overthinker ("It's such a cliché to say, but [having no siblings] gives you more time on your own to be in your own head"), Matt grew up on a diet of Leonard Cohen and Joni Mitchell, before finding kindred spirits in Pulp, Father John Misty and music's more theatrically verbose raconteurs. Despite an inherent affinity with these artists, however, it took an introduction to some of South London's more hedonistic new exports for the now 20-year-old singer to fully embrace his own fun side.

With both 'Vacant In The 21st Century' and 'As The World Caves In' (the latter, an apocalyptic imagined love story between Donald Trump and Theresa May) entwining lush, sweeping melodies and the kind of darkly satirical lyrics that question what it means to be young and politically engaged in 2017, Matt is already proving a singular voice. "Right now [the world] is so ridiculous, how do you even talk about it?" he shrugs. "Do you be an angry punk kid or do you go, 'Haha, this is so stupid'? I think most of my songwriting is trying to gauge what the right way is."
Like a young, British counterpart to Father John Misty and his current society-questioning opus 'Pure Comedy', Matt's casting an eye over the world and twisting it into his own innovative shape, one superlative track at a time. "[FJM's] transition from being very heart-on-sleeve as J. Tillman to now is something I really relate to," he concurs, now fully ensconced in the fun and theatre of the latter period. "I don't think I can reference Foucault and not sound like a twat yet though." Maybe give it another six months, eh?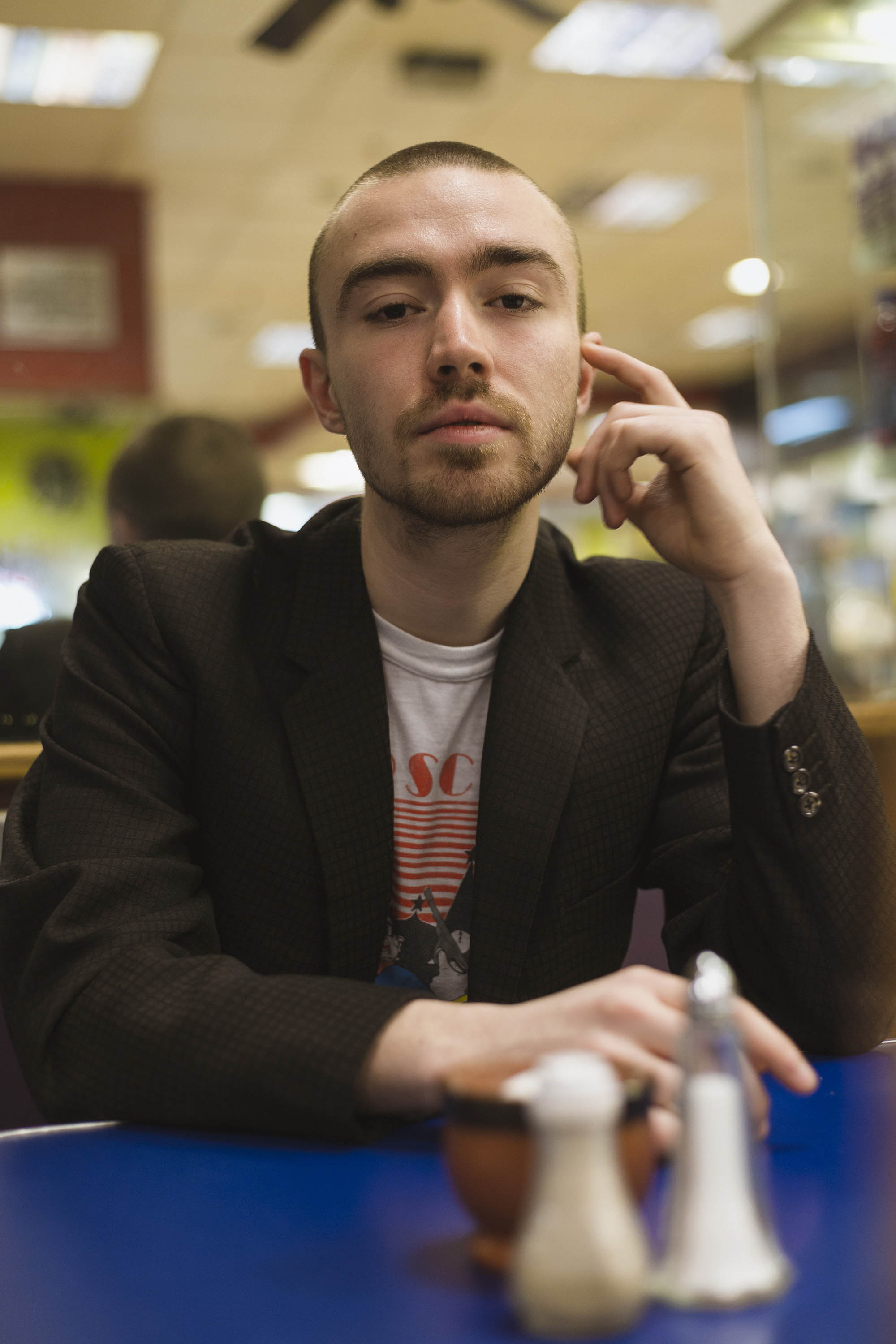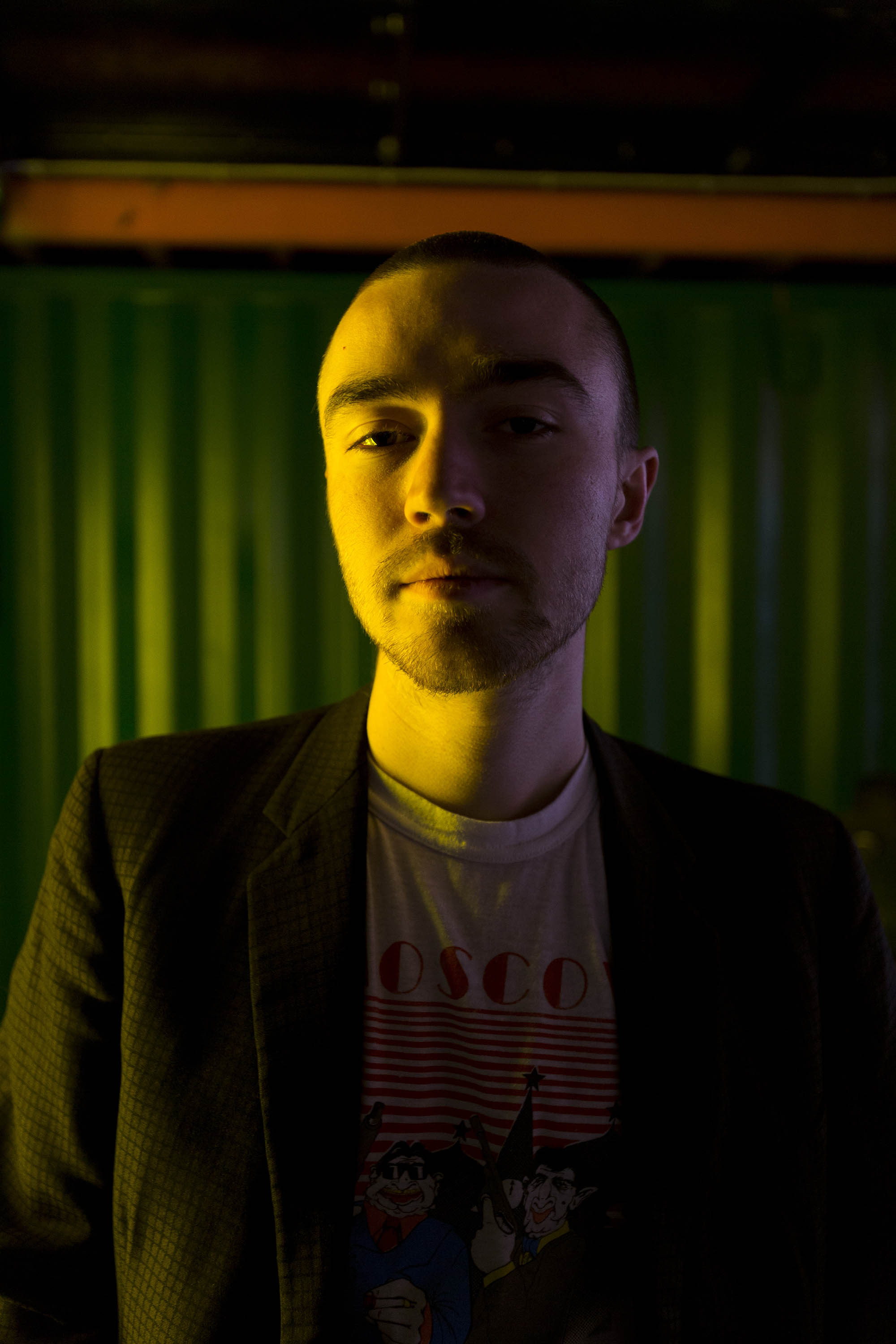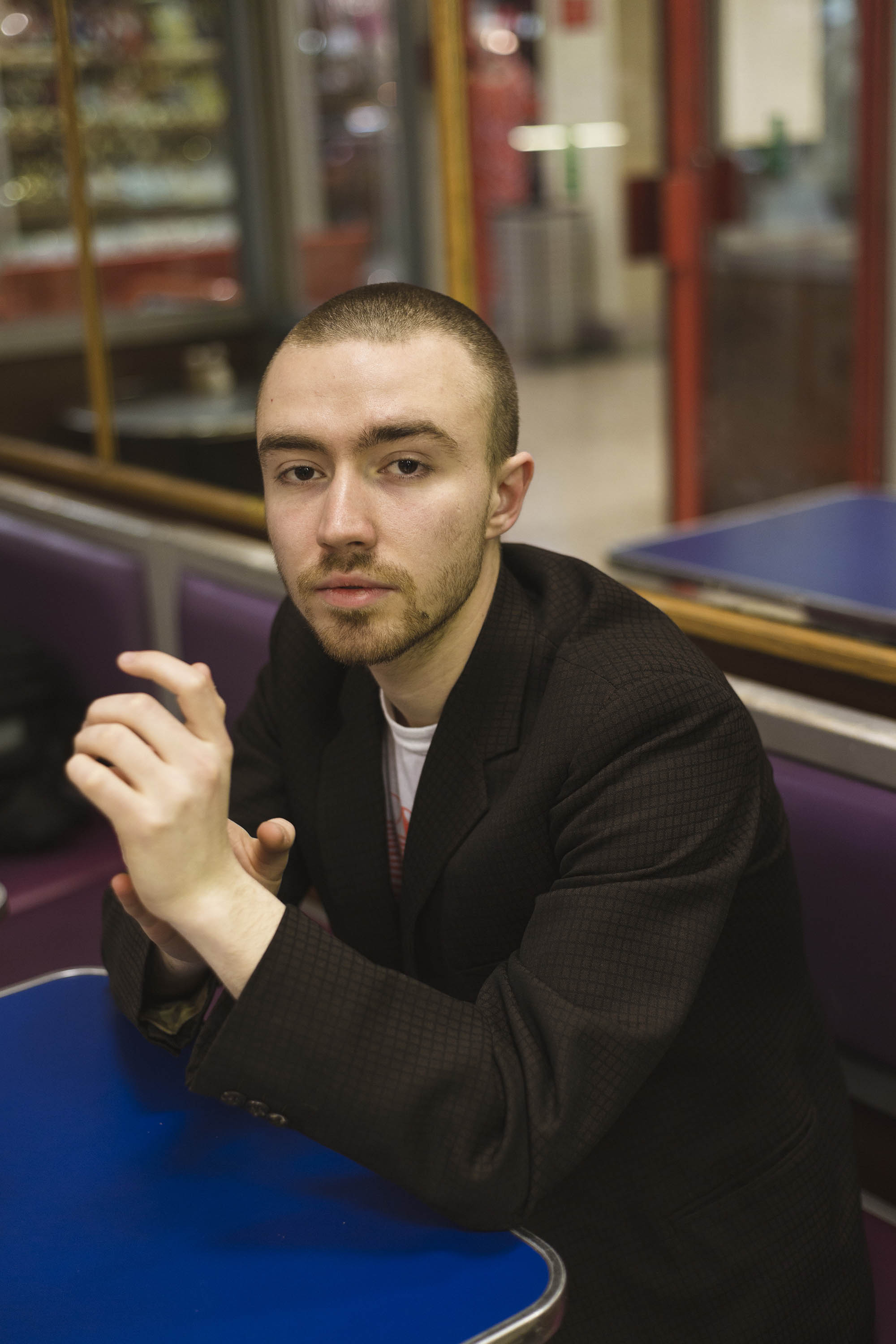 Photos: Emma Swann
Taken from the June 2017 issue of DIY. Subscribe below.

Get your copy of the latest issue