Listen:
Frightened Rabbit reflect on UK election in new song 'Fields of Wheat'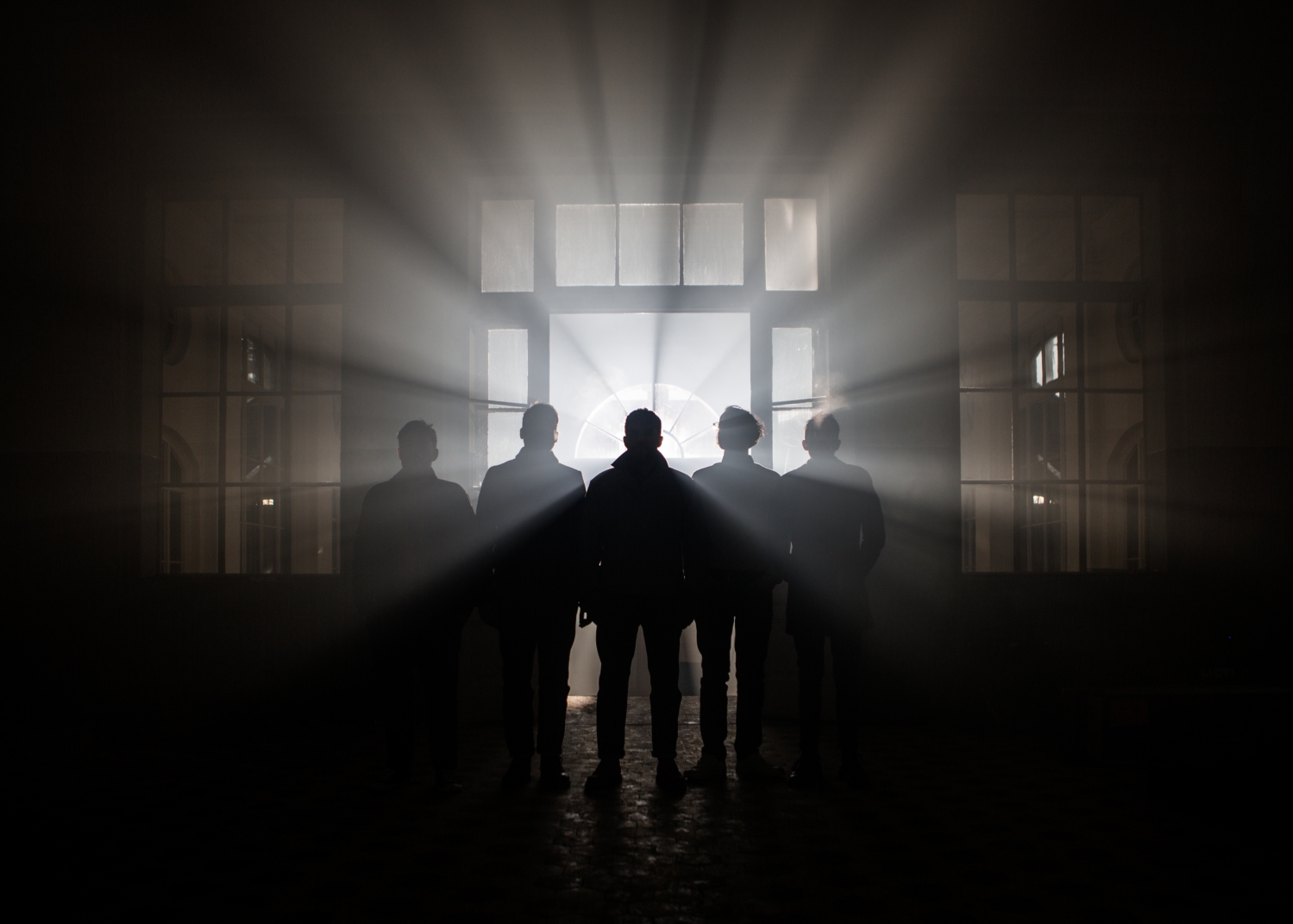 We're betting Theresa May will have a good run through this one.
The 'fields of wheat' meme is now well-known across the country, and our favourite Scots Frightened Rabbit have gone one further and written a whole bloody new song about it.
Written, recorded and released within a day of the UK General Election at the end of last week, the track follows last year's 'Painting Of A Panic Attack' LP.
Writing a little note under the track, the band say: "We made this today. It felt like the song should go out now, because it's about what's happening now, it's about where we live and if we waited too long the sentiment could go stale.
"We don't want to be too descriptive or conclusive here, our only hope is that you listen, enjoy and share it."
They're not the only musicians to get involved in the recent election: Wolf Alice's Ellie Rowsell came out in support of Labour candidate Jeremy Corbyn, while The 1975's Matt Healy went one further and offered fans something *extremely* special if they voted Labour.
If Frightened Rabbit's feelings on the subject weren't yet clear, the song comes with the tag 'Fuck the Tories'. Ahem. Listen to 'Fields of Wheat' below.