The Horrors - Machine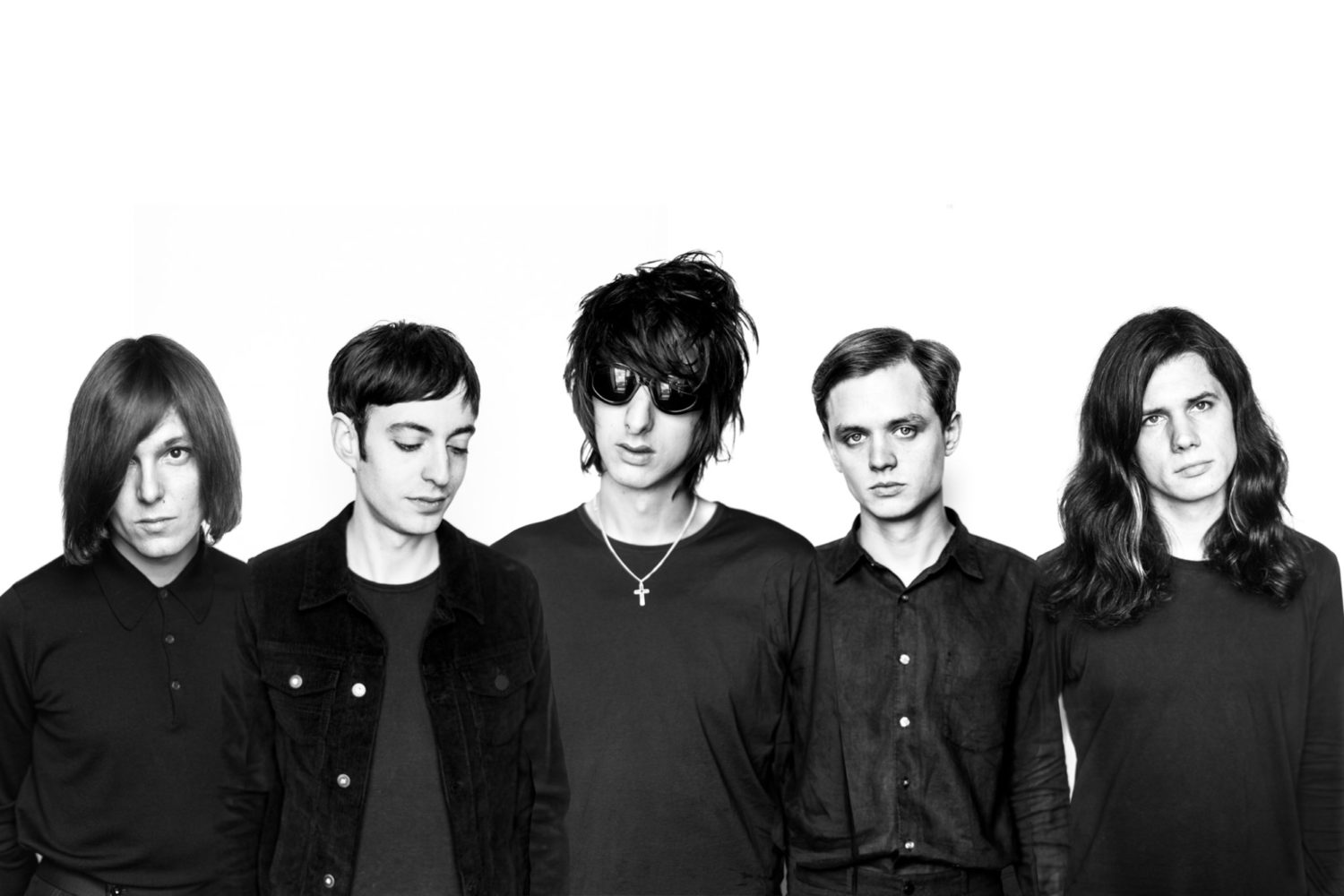 Shoegaze be damned! The quintet are back with an industrial banger
With debut album 'Strange House' all-but-relegated to history's back room, The Horrors' had spent their three LPs since (2009's 'Primary Colours', 2011's 'Skying' and 2014's 'Luminous') ploughing shoegaze's fuggy, reverb-sodden mines and emerging with varying degrees of interest. While 'Primary Colours' wiped the slate clean in unexpected and hugely exciting fashion, and 'Skying' arguably fine-tuned the formula, by the more Hacienda-referencing 'Luminous', singer Faris Badwan was spending his time on stage berating lacklustre audiences and seemingly having a bit of a rubbish time of it. Something clearly needed to change.

Cue 'Machine': the band's first new offering in three years, and the most delightfully grotty thing they've put their name to since the eyeliner-rimmed early days of polka dots and ball-busting skinny jeans.
Pulsing along on an industrial throb that wouldn't feel out of place on a Nine Inch Nails record, 'Machine' is a filthy thing - all metallic rasps and prowling basslines, with an absolutely gigantic chorus that's more Marilyn Manson than Mazzy Star.
It makes total sense of the band's forthcoming dates alongside Depeche Mode, and it's a deliciously dirty, revitalised reminder of exactly how good the group can be when they're clearly excited by their own ideas.
Grab your leathers, and welcome to Horrors Mk. III.

Get your copy of the latest issue