Have You Heard?
Everything Everything – Can't Do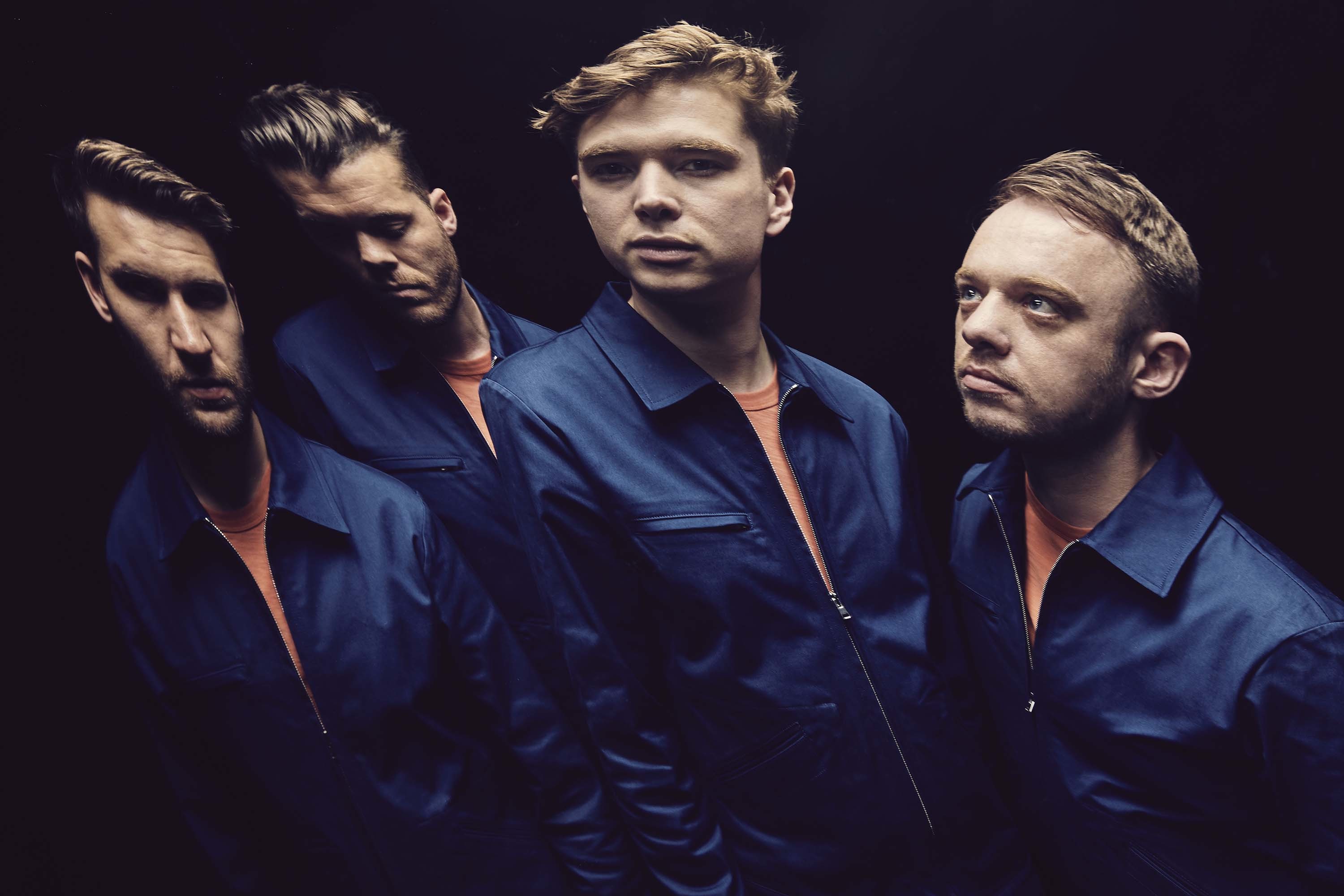 The Mancunians continue to sound like no-one but themselves.
"'Can't Do' is about trying to bend to the world and fit into it", Jonathan Higgs says of Everything Everything's new single. "Nobody is normal, nobody knows what normal is. 'I can't do the thing you want' - we don't care we just want you to dance". Well, Jonathan has certainly summed up a lot there.
Everything Everything have never seemed particularly bothered about being pigeonholed into a particular genre, or curbing some of their more experimental tendencies to fit in with what others have done around them. Instead, they've forged their own path, fitting in a wealth of ideas into three albums, yet somehow still managing to forge sparkling pop gems from their disparate influences and ideas.
'Can't Do', the lead single from their upcoming album 'A Fever Dream', initially sounds like one of the most focused singles they've released, propelled by Jonathan's instantly recognisable falsettos and semi-raps and an almost house beat. But dig a little deeper and all their experimental tendencies are still there: the prominence of deep yet melodic bass, a burst of guitar that sounds like classic New Order, Jonathan's vocals becoming increasingly feverish as he repeats "I can't do the thing you want" over and over again.
It's glamorous, glossy synth-pop embedded with intriguing, ear-catching at-pop tendencies. Nobody knows what normal is, but here Everything Everything sound like no-one but themselves. Who would want them to bend to the world?