Alt and Vinegar:
alt-J turned down the chance to be on a Walkers crisps advert with Gary Lineker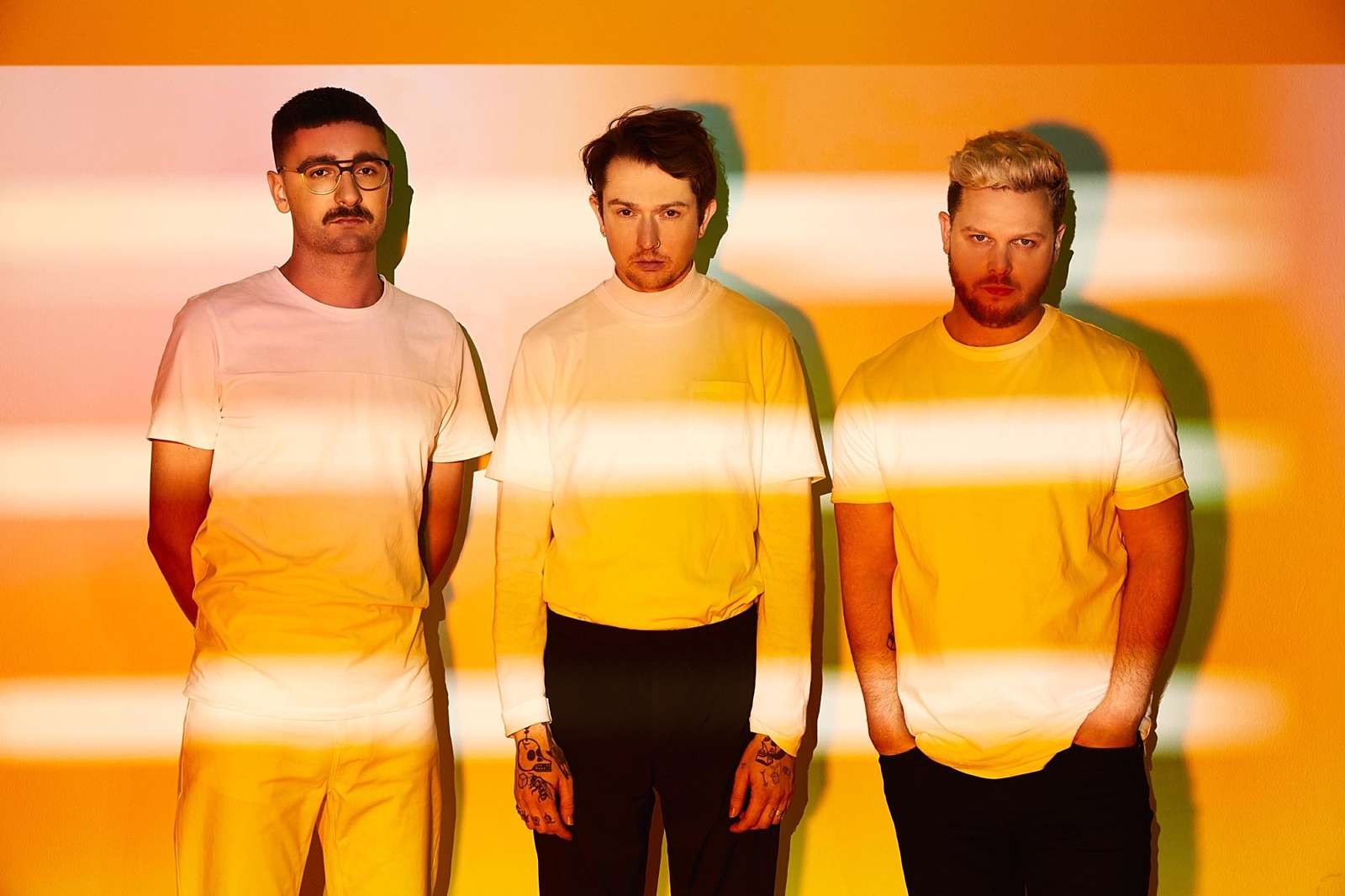 No turning you inside out and licking you like a crisp packet this time.
Let's be honest here, alt-J have some pretty cracking lyrics, but the best of the bunch has to be about wanting to "turn you inside out and lick you like a crisp packet" from 'Every Other Freckle'.
Turns out the band weren't too committed with taking the pun even further though, as they've revealed in a new interview that they were offered a chance to star in a Walkers crisps advert with Gary Lineker but turned it down.
Talking to the Quietus about new album 'RELAXER', the band said: "There was an offer from Walkers Crisps, who wanted us to appear in an advert with Gary Lineker."
"I think the idea was that he would have been trying to steal crisps from us. We didn't do that because we didn't want to be an act who played a role in the advert.

"They offered us a lot of money. That was an example where it wasn't about the money, it was more about not wanting a comical stage rivalry with Gary Lineker. Plus, he is very good at selling crisps and we are not."

alt-J are set to headline London's O2 Arena tomorrow night (16th June), with support from Blaenavon. They then headline Glastonbury's Other Stage next Saturday night (24th June).