Pure comfort:
Arcade Fire share rousing new track 'Creature Comfort'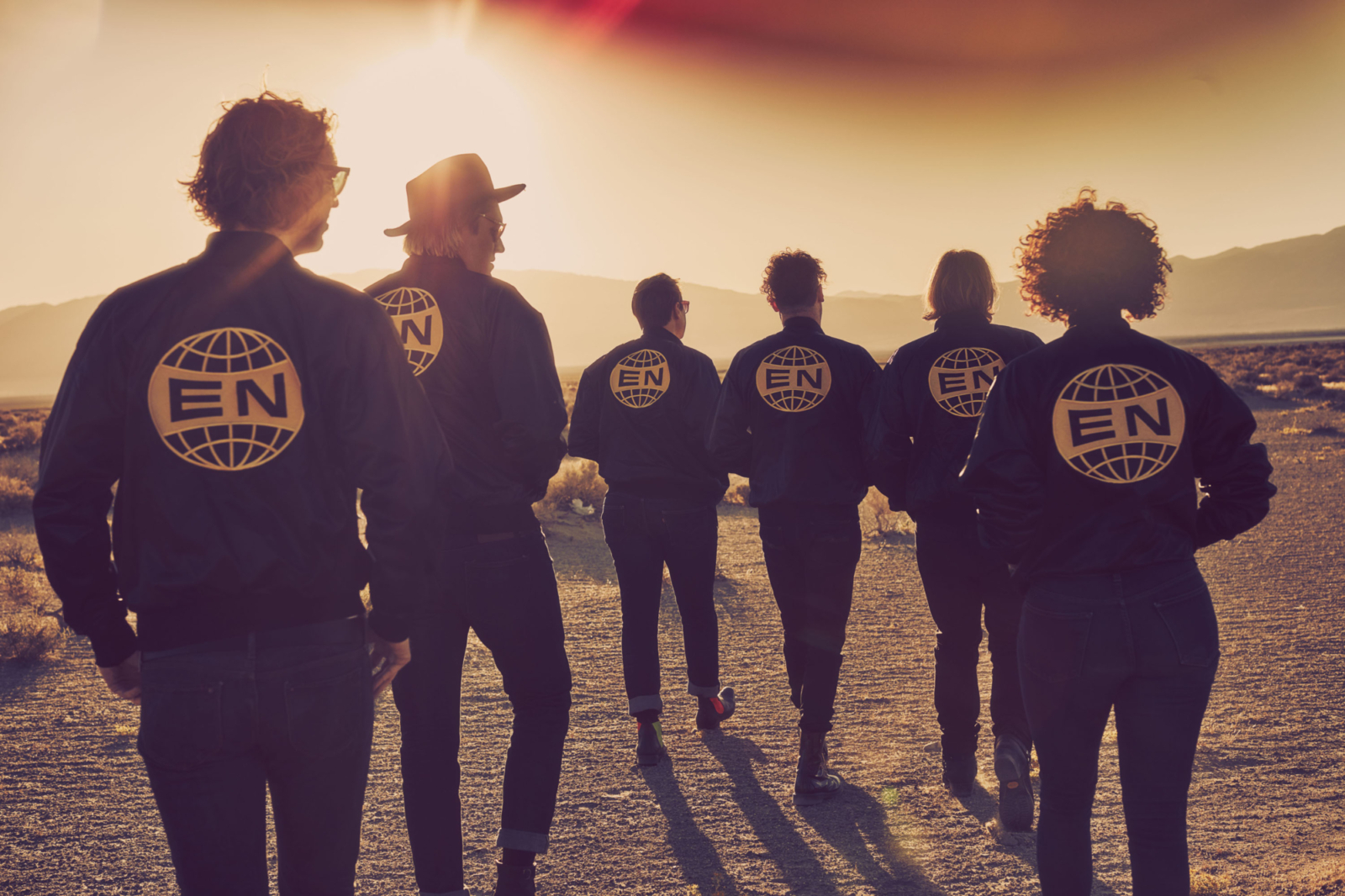 It was previewed earlier in the week by a cereal advert.
After playing the tune a couple of times live, Arcade Fire teased the studio version of 'Creature Comfort' through an advert for a Ritalin-infused, "100% marshmallow" cereal earlier in the week.
They've now actually listed the lid on the full version of the track from upcoming album 'Everything Now' and it's in equal turns ragged and rousing. Across low, buzzy synths and zipping electronica, as well as some pounding percussion, Win and Regine yelp "on and on, I don't know what I want!" Yep, might be a refrain that's sung in shows to come…
Have a listen to 'Creature Comfort' below.