Album Review
Beth Ditto - Fake Sugar
4 Stars
A surprisingly sweet listen.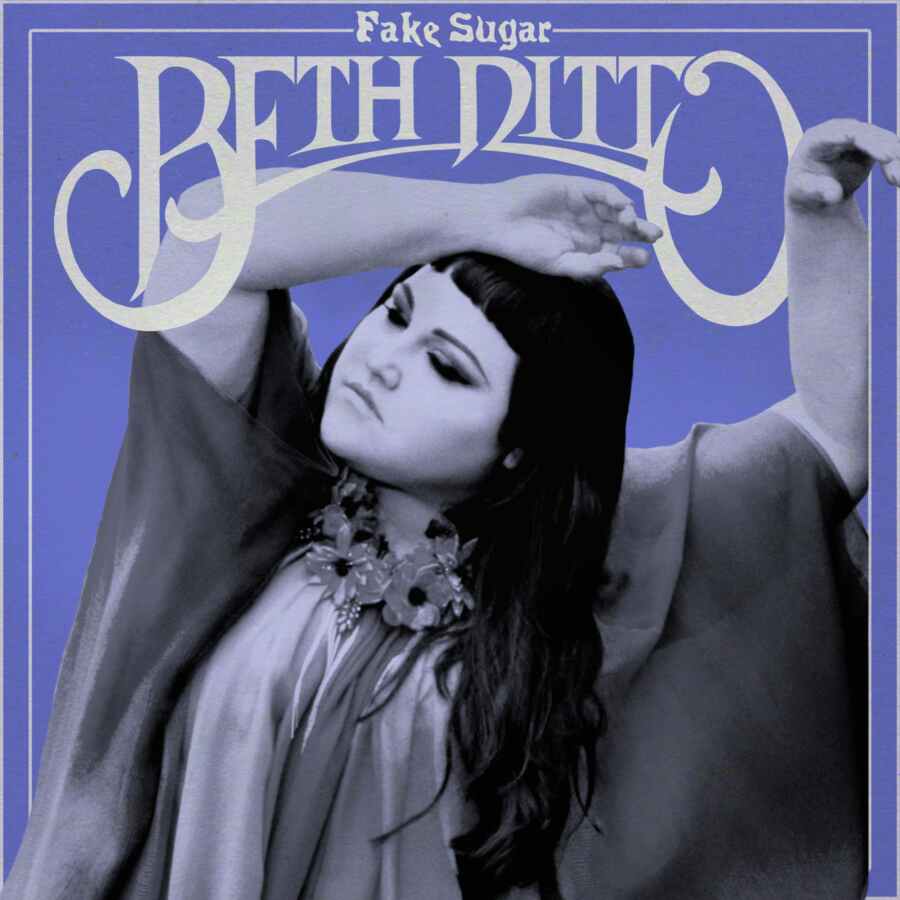 If history will largely remember boundary-pushing Washington art punks Gossip's career for four-minutes of pure dancefloor genius (that's 'Standing In The Way Of Control', natch), then powerhouse singer Beth Ditto's first solo effort should go some way to reminding people there was always more to the trio than that.
Veering from the sultry strut of opener 'Fire', through heart-on-sleeve romance ('In And Out'), balls-to-the-wall pop ('We Could Run') and melancholy heartbreak ('Lover'), 'Fake Sugar' paints Ditto as a more diverse, often even restrained artist than the larynx-shredding punk aggressor of the mid-00s. That said, the more familiar nocturnal stomps of 'Go Baby Go' and 'Do You Want Me To?' are still the record's angular highlights but even so – 'Fake Sugar' remains, at times, a surprisingly sweet listen.
More like this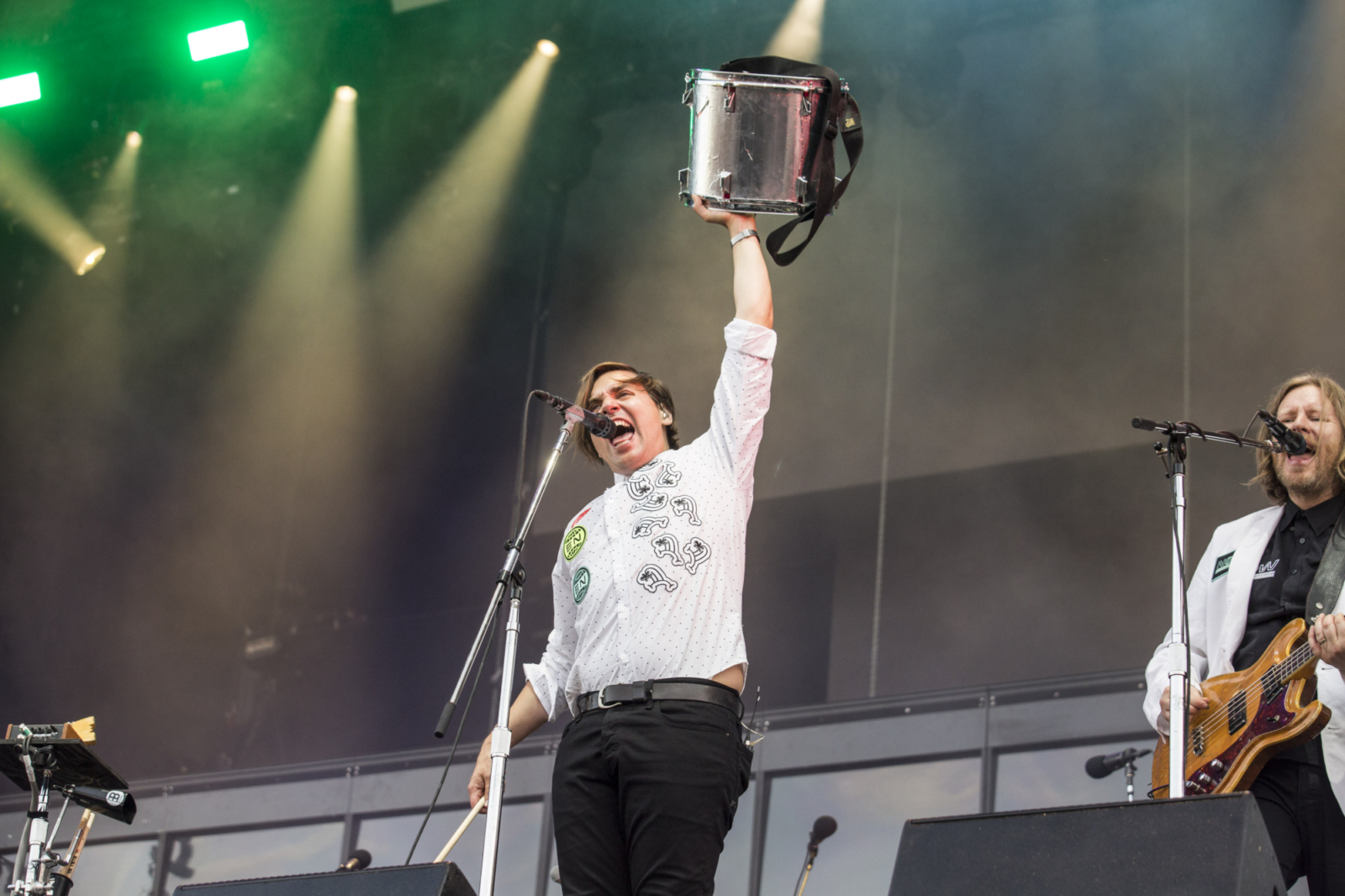 Beth Ditto and Savages also headed to the Belgian countryside to open the four-day bash.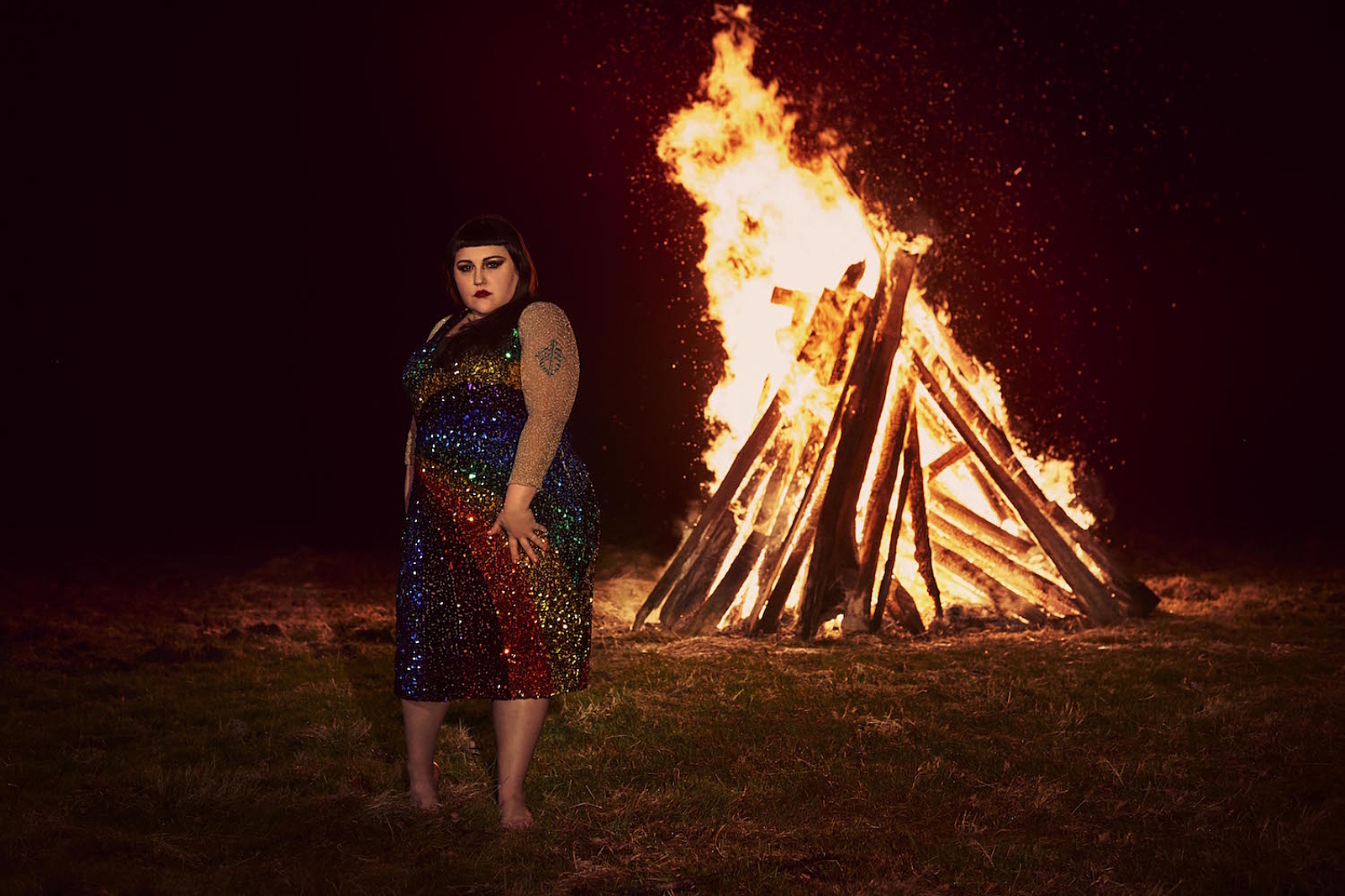 For almost two decades, Beth Ditto has been synonymous with her trailblazing punk band Gossip. Now, with 'Fake Sugar' she's striking out alone, in pursuit of making the uncool cool.