Listen:
Coldplay share new single 'All I Can Think About Is You'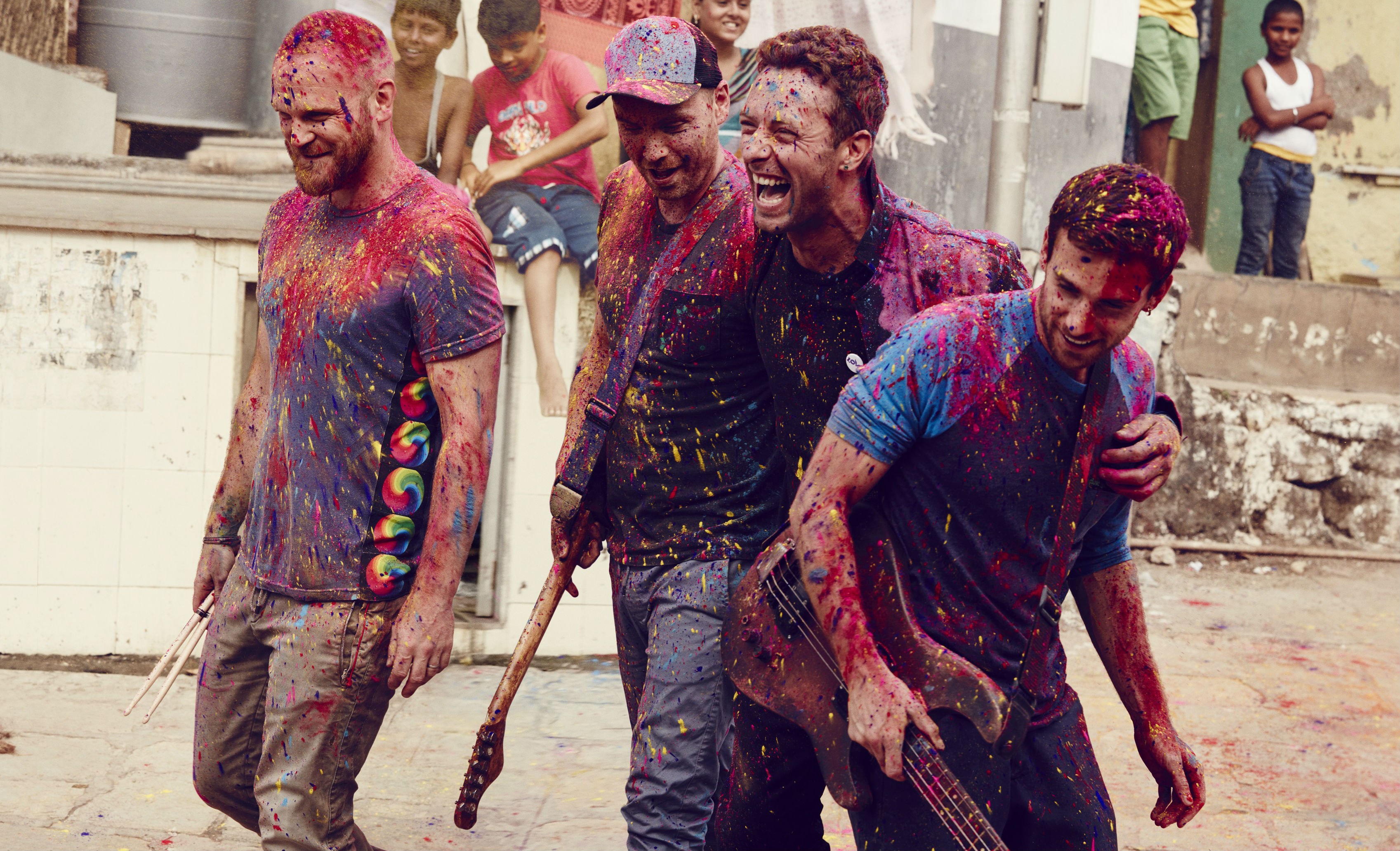 It's the opening track from their upcoming 'Kaleidoscope' EP.
Two years on from their last album 'A Head Full Of Dreams', Coldplay announced that they'd be releasing a brand new EP, 'Kaleidoscope', back in March.
The EP is out on 14th July, but the band have lifted the lid on the collection's opening track, 'All I Can Think About Is You', as a taster of what to expect. While it starts out relatively mellow, it still builds up to the kind of euphoric climax we've come to know Coldplay for. It's also accompanied by a new lyrics video, animated by I Saw John First, which might just put you into a bit of a hypnotic trance.
The rest of the collection is set to feature four tracks, and two of them are collaborations! 'Miracles (Someone Special)' will see the band pairing with Big Sean, while 'Something Just Like This (Tokyo Remix)' is a new live version of the track featuring The Chainsmokers, which debuted at the BRIT Awards earlier in the year. We get the feeling they had something to do with the "remix" part of it.
Listen to 'All I Can Think About Is You' below.