Grab yer glasses:
Flying Lotus' new live show will be in full 3D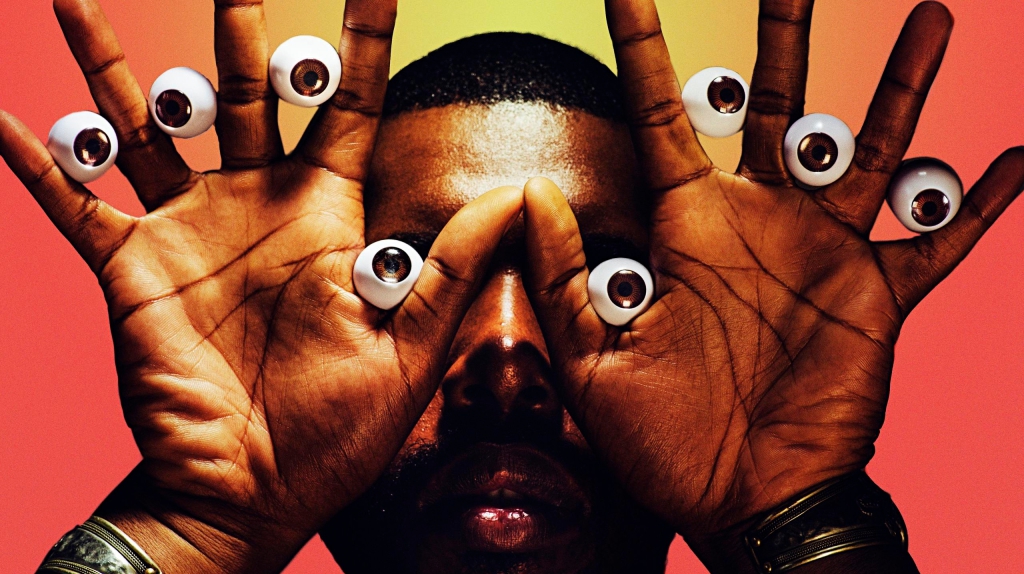 It'll be debuting at FYF Fest in July.
We know that Flying Lotus is into his visuals, whether it's working alongside David Firth, filming his own movie, 'Kuso' or creating some pretty sweet album artwork.
Now that visual flair is coming to his live shows in the form of a fully 3D set. He'll be debuting the set at FYF Fest in Los Angeles in July and, yes, you'll have to wear glasses to experience what's happening. But don't worry about that, because FlyLo has you covered!
In an Instagram post, he revealed that "glasses come with every ticket", so you won't have to worry about scrambling to find that long lost pair you got from the cinema once. He also showed off what they looked like, and it turns out they're quite a chic black and gold number with FlyLo and Brainfeeder's logos on them. Snazzy!
Have a look at the glasses below via FlyLo's Instagram.