DIY Presents:
JAWS and PINS join Fluffer Pit Parties 2017 for all-dayer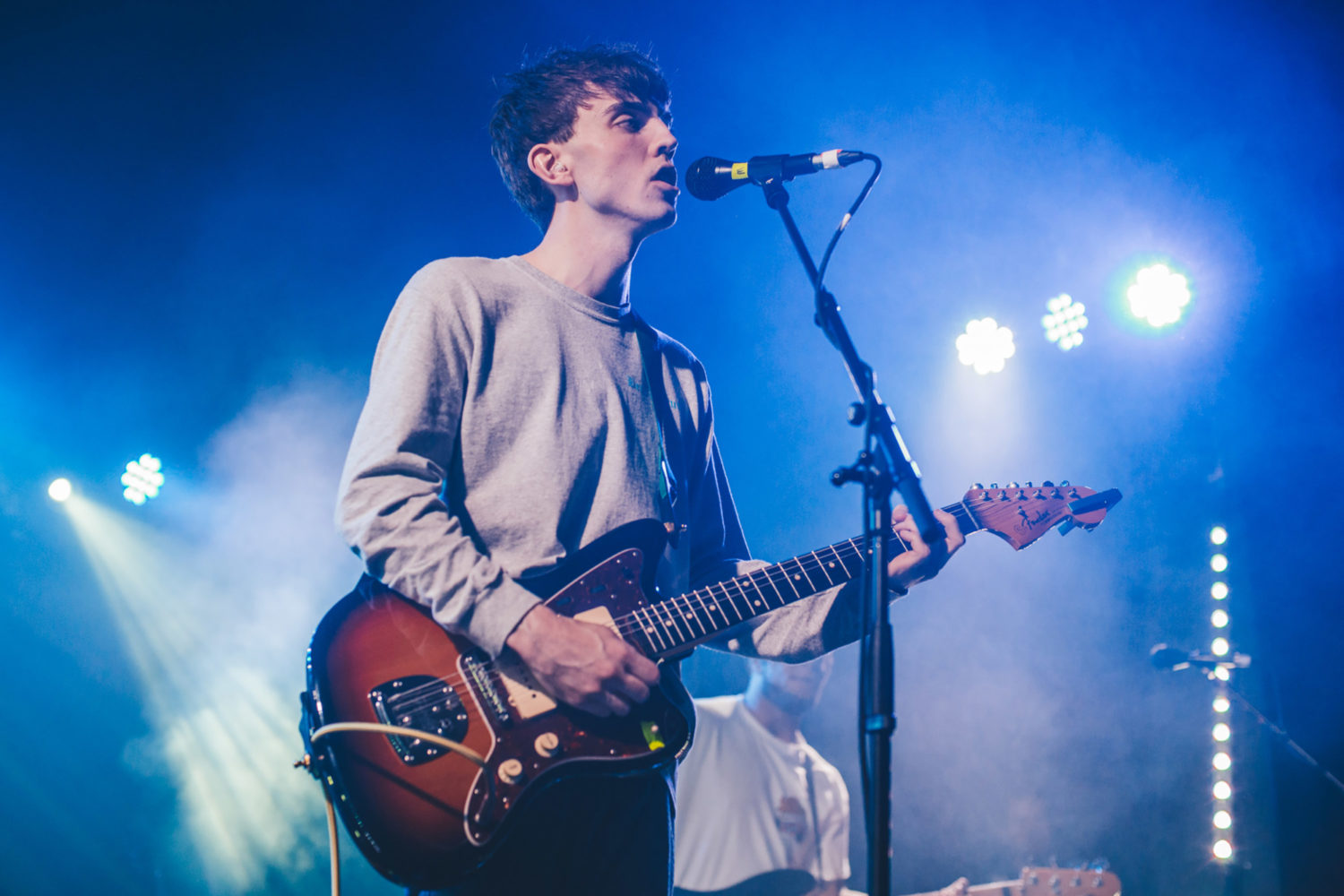 It's capital letters galore for a 360 all-dayer in Dalston next month!
Later this year, we're bringing Spring King, Deap Vally and Japandroids to a secret East London warehouse for the second series of Fluffer Pit Parties, and as if that wasn't exciting enough, there's going to be a special all-dayer next month to kick off proceedings.
JAWS and PINS will co-headline the event on 22nd July, with a 360 stage and all manner of special guests to be announced.
With food trucks, five more bands to be added and a whole day of carnage, 22nd July is most certainly one for the diary.
View the all-dayer's poster and trailer video below.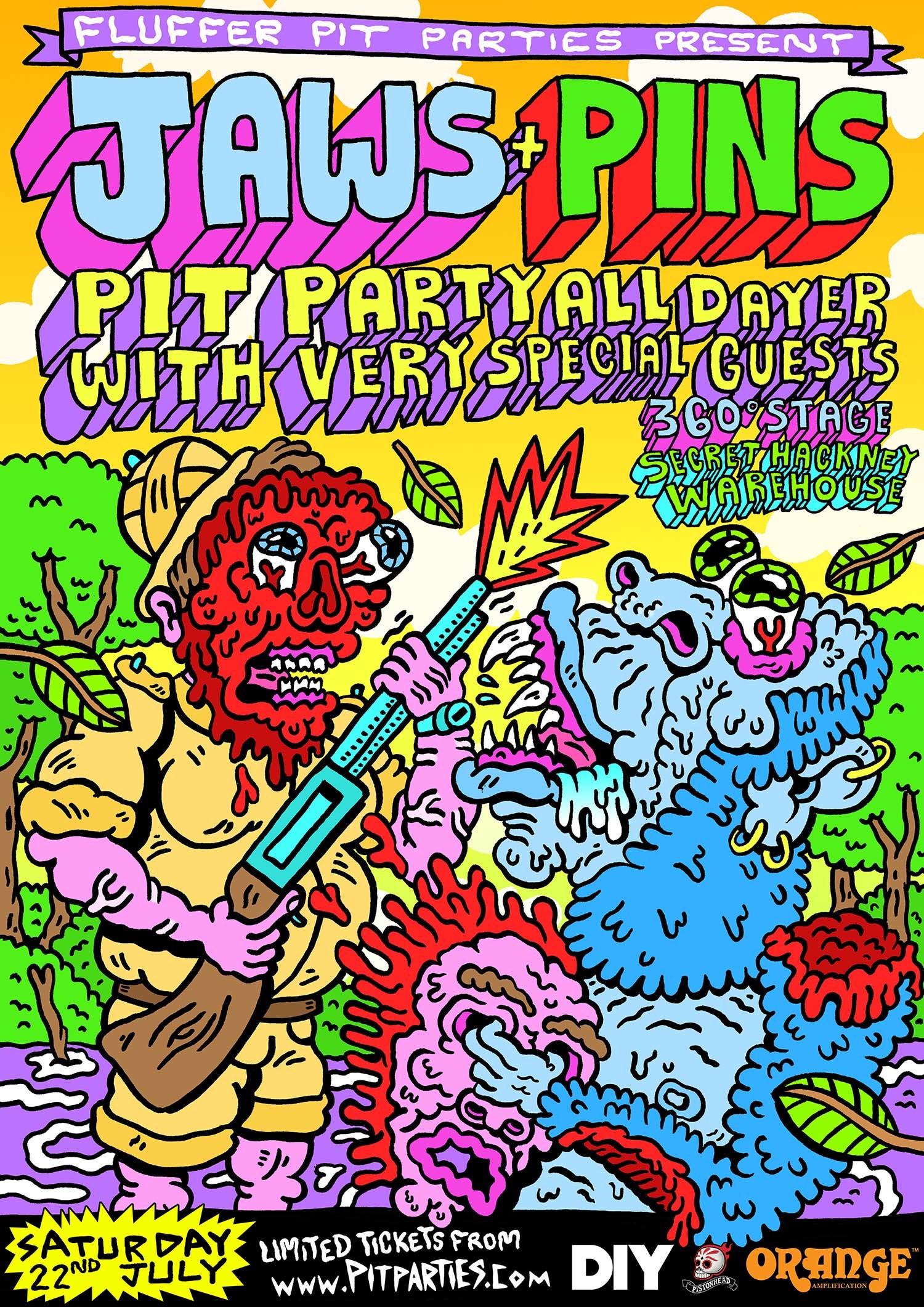 Get your copy of the latest issue