Road runner:
Ride go for a run in the video for 'All I Want'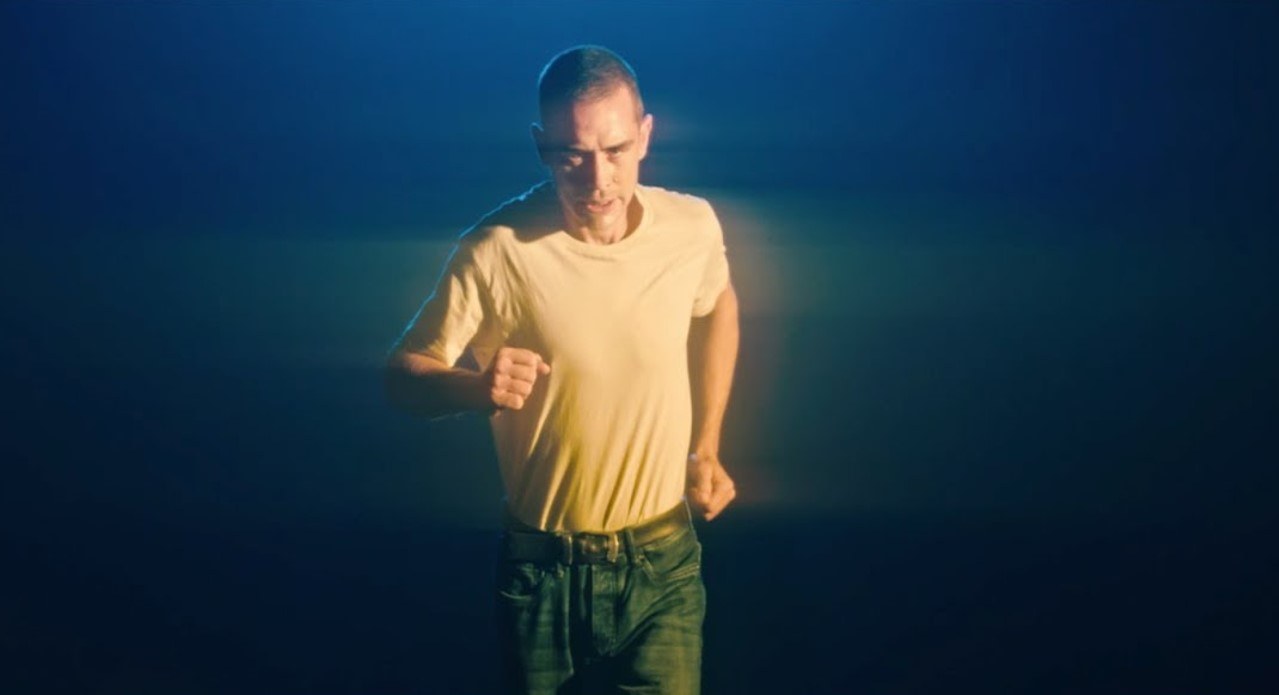 Their new album 'Weather Diaries' is out today!
Today, Ride have released 'Weather Diaries', their first album in over 20 years that sees them harnessing their greatest strengths while also broadening their musical horizons.
A while back they gave us a glimpse into that with the single 'All I Want', which now has a new video. In it, a single runner is depicted going on a pretty intense race, but it's not clear what he's running from or what he's being chased by. Expect a lot of sweat, though.
Director Jade Mortimer said: "It's a brilliant new track from Ride, and I wanted to build a video around it's pace and atmosphere. On first hearing the track I pictured some kind of journey taking place, so I came up with a simple idea of this character on this journey. He's running, from or to something, and he's sweaty, tired, exhausted and in pain. Throughout the video his journey and performance heightens and intensifies. Capturing his emotion with the use of lighting and camera movement, I wanted it to build throughout the track from beginning to end".
Watch the video for 'All I Want' and see Ride's upcoming UK tour dates below.
NOVEMBER
07 London, O2 Forum Kentish Town
08 Birmingham, O2 Institute
09 Bristol, SWX
10 Leeds, Beckett Students Union
12 Liverpool, O2 Academy 1
13 Newcastle, Boiler Shop
14 Edinburgh, Queens Hall
Ride will play Latitude (13th-16th July), where DIY is an official media partner. Tickets are on sale now. Visit diymag.com/presents for more information.