Mac 'n' Zac:
Watch Paramore cover Fleetwood Mac and HalfNoise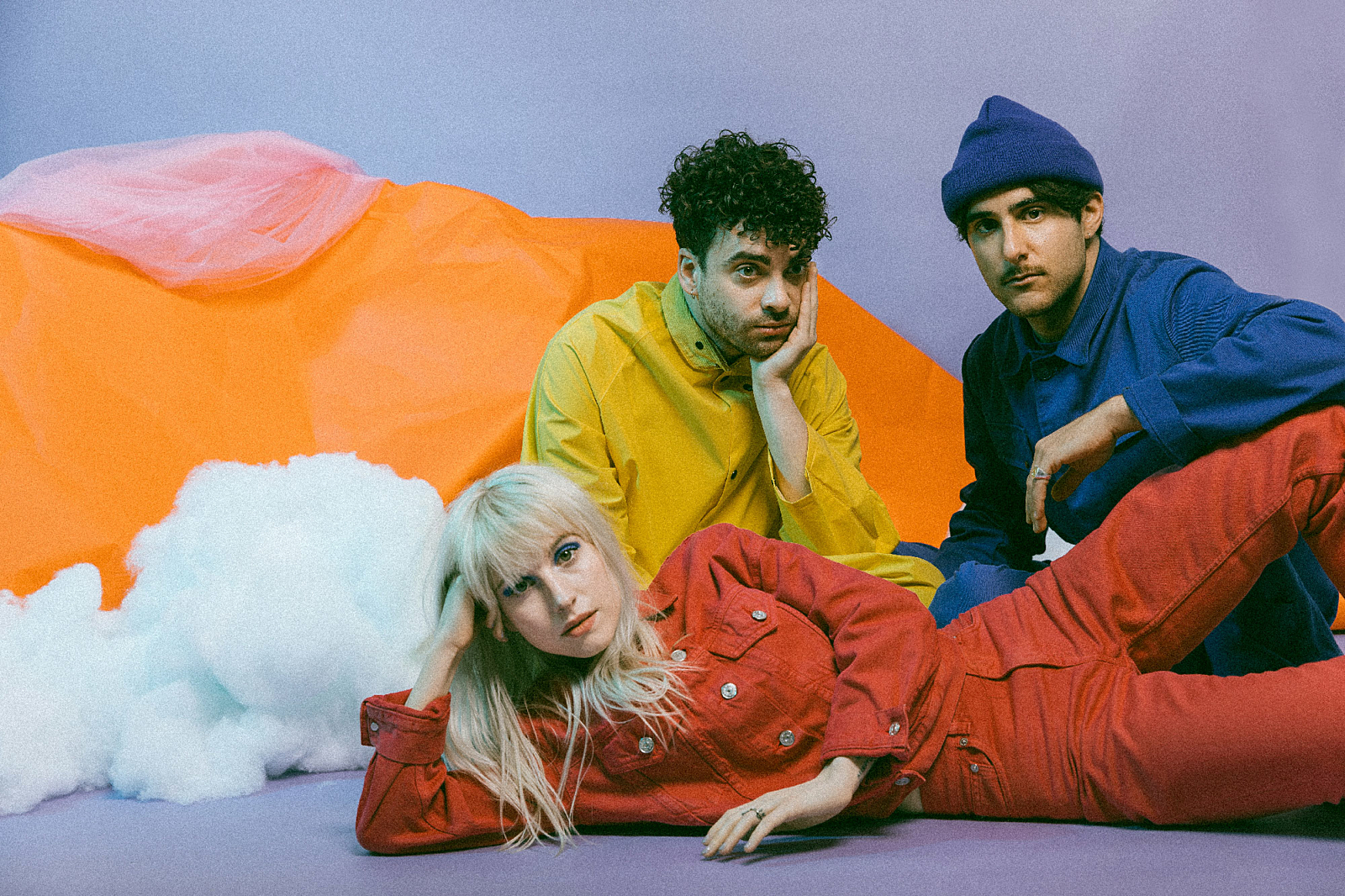 The gig also marked the live debut of tracks from 'After Laughter'!
Last night at Dublin's Olympia Theatre Paramore kicked off their tour in support of their ace new album 'After Laughter'.
As well as playing a slew of tracks from the LP live for the first time – including 'Caught In The Middle', 'Fake Happy' and 'Forgiveness' – the night also saw them playing two pretty special covers. And luckily for us, it was captured on camera by fans! First up, they took on Fleetwood Mac's pop wonder 'Everywhere' from their album 'Tango In The Night'.
They then paid a bit of tribute to HalfNoise, the side-project of the band's drummer Zac Farro, playing 'Scooby's In The Back' from his latest EP 'The Velvet Face'. And then they launched into 'Hard Times'. What a combo!
Earlier in the year we caught up with Paramore in Nashville to talk to them about everything to do with 'After Laughter'. Read the cover feature here.
Watch Paramore cover 'Everywhere', 'Scooby's In The Back' and play 'Hard Times' below.