Live Review
alt-J, O2 Arena, London
16th June 2017
By all accounts, a band like alt-J shouldn't work in a venue like this.
Huge pop productions and old man rockers might be The O2's usual order of the evening, but tonight there's an altogether stranger spectacle occurring in the belly of the former Millennium Dome. True, 'Number One artist headlines large venue' is hardly the shocker of the century. But the fact that three unassuming men singing tongue-twisting chants about geometry and bizarre sexual metaphors have reached this stage – and tonight's particular stage is played out in front of a nearly-full, nearly-20,000 strong crowd – is special. And it feels special from the off, not least in part due to another trio that kick off proceedings.
Less than two years ago, Blaenavon headlined titchy London pub basement The Waiting Room; tonight they take to the stage in front of a crowd almost a hundred times the size. If there's a visual representation of just how quickly the group's star is rising, then it's the endearingly tiny banner that hangs awkwardly from the gaping rafters behind them: the songs might sound enormous, but their stage set's got a little bit of catching up to do.
Enormous, however, is precisely the word. Though only on their debut record, Ben, Frank and Harris have been in the game for a good while now and they channel every second of that experience into a set that lays down a sizeable gauntlet for alt-J to follow. From a thunderous 'I Will Be The World' – a track that's sounded arena-sized from the off – to the twitchy, dark humour of recent single 'Orthodox Man', the band already have a canon of work that more than stands up to the space. They introduce early track 'Prague' as their first ever single. "We never thought we'd be playing at The O2," grins visibly overwhelmed singer Ben Gregory, before comedically muttering "It's only a gig Ben, it's only a gig" under his breath. It's the only slight sign of nerves all night; in one of the country's largest venues, Blaenavon sound utterly at home.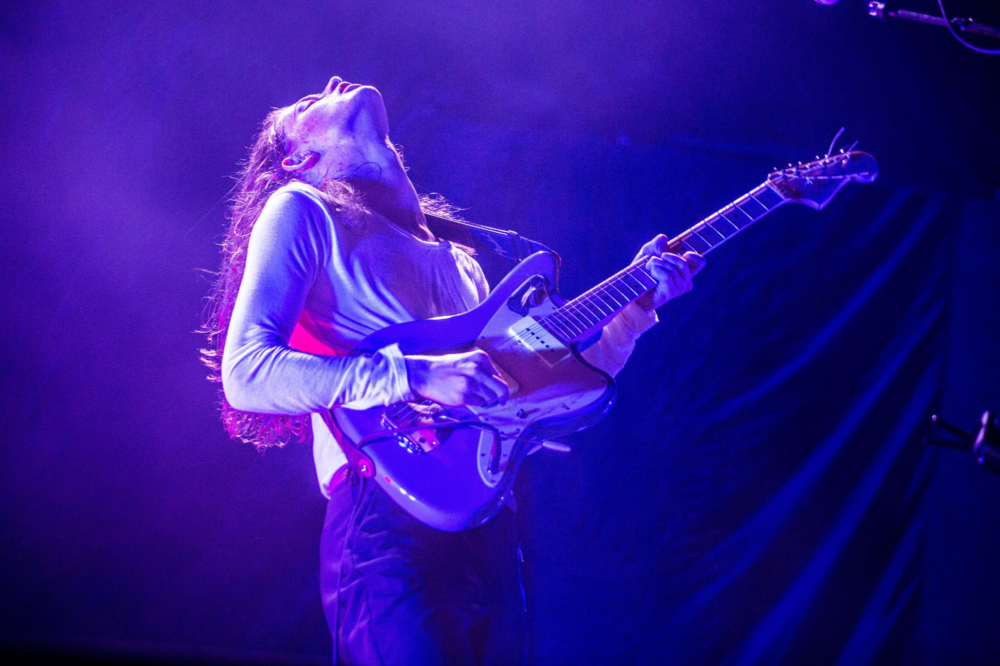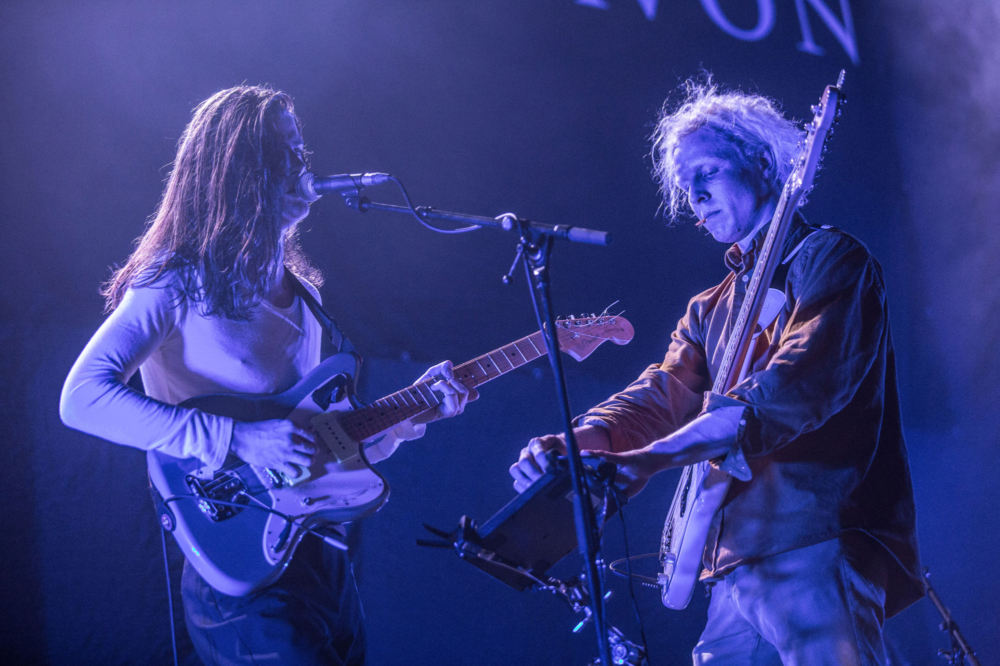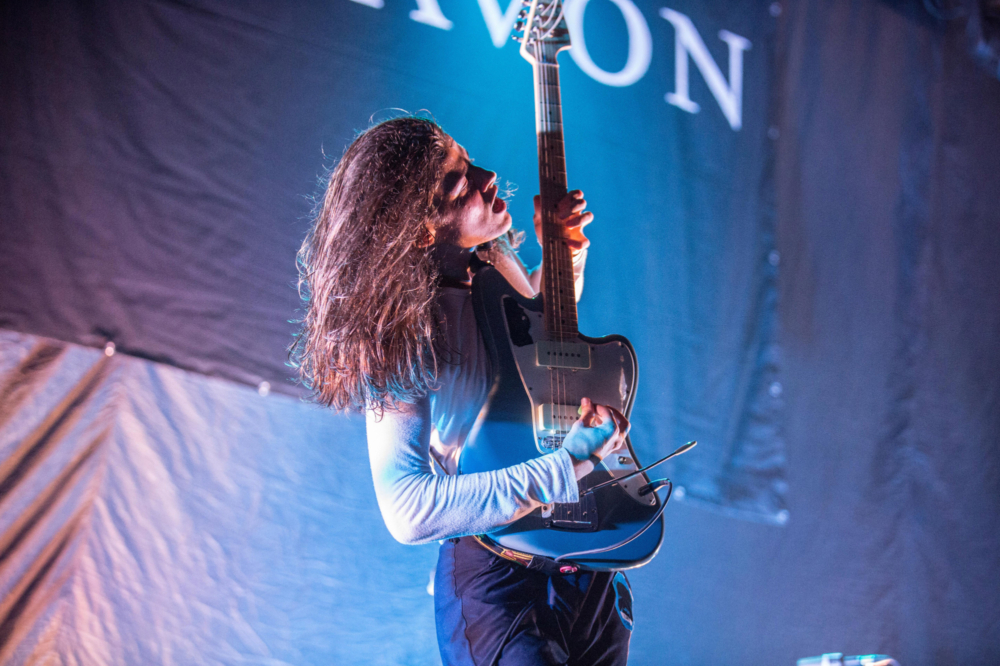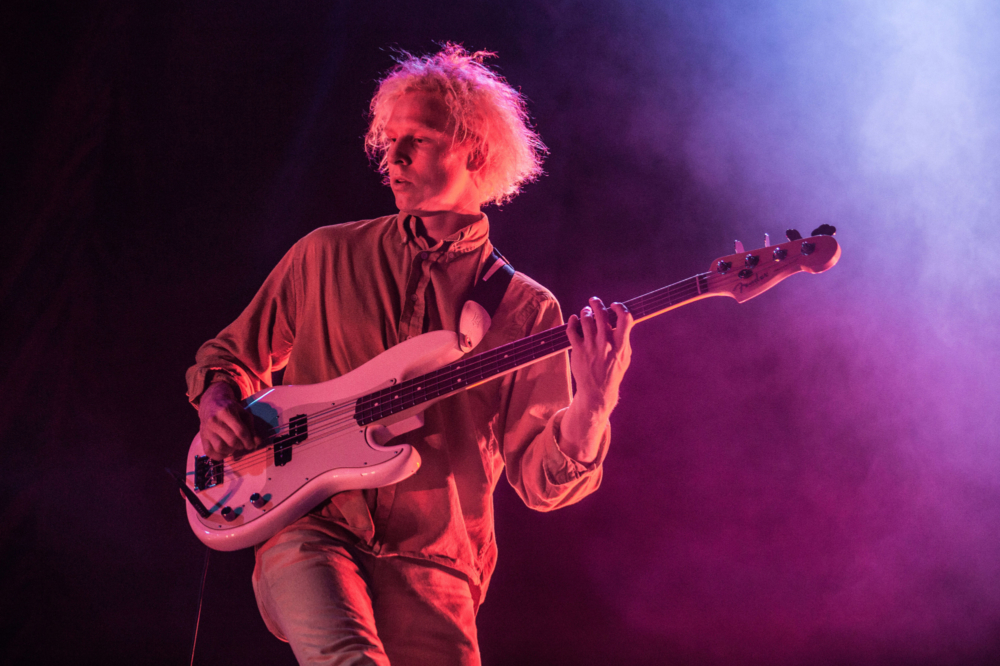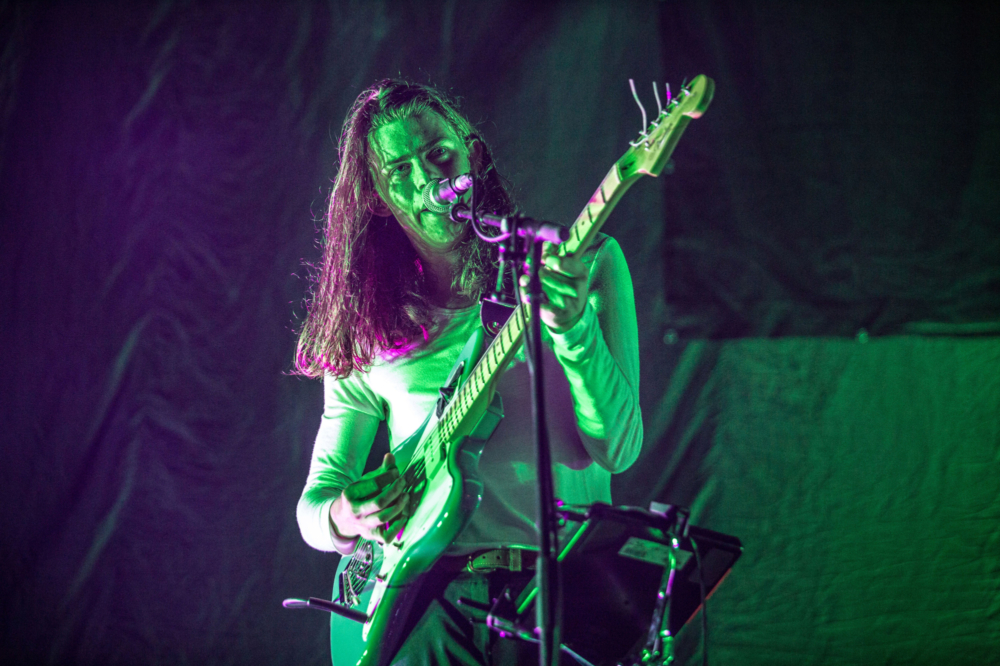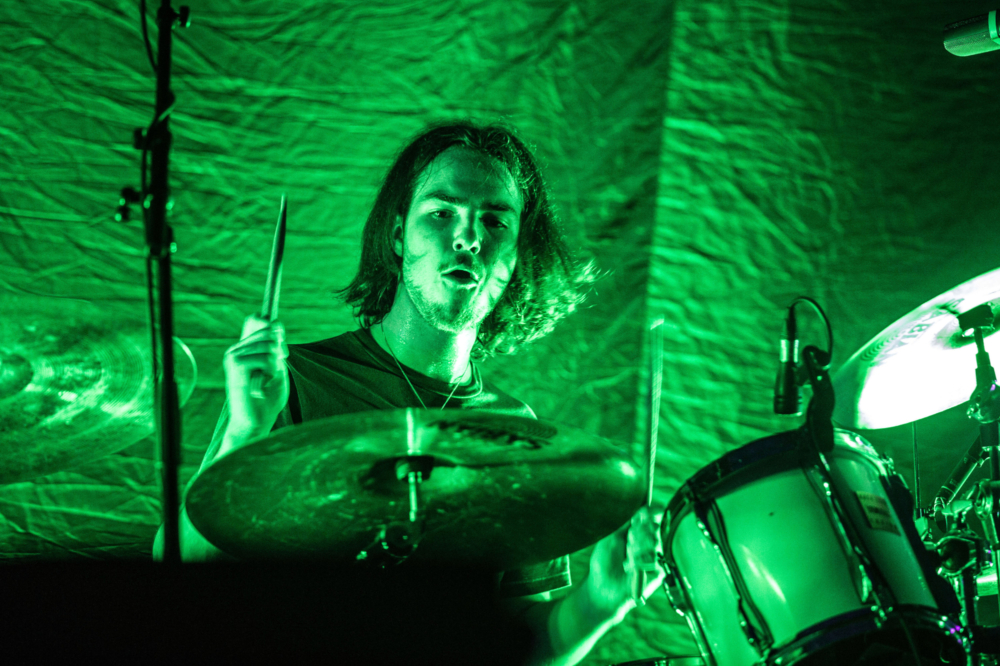 And so to alt-J, who take to the task of headlining said Very Large Venue (as part of The O2's 10th birthday celebrations, no less) in their own inimitable style. Above the stage hangs a giant triangle that emits a grand and hypnotic laser display throughout, while the trio stand on individual plinths that each illuminate their own flickering bulbs in tandem. You might not be able to point any given band member out in a Tesco queue, but tonight the whole spectacle looks incredible.
They begin with recent album opener '3WW', opening as it does with a kind of Pagan folk chant. Katy Perry's foam-shooting boobs and falling sharks, it's fair to say this isn't. But from the intricate, undulating guitars of 'Something Good' to binary code-quoting recent single 'In Cold Blood' to the lusty verses of 'Every Other Freckle', the trio create an all-encompassing, entirely spellbinding universe within a venue that can seem corporate and stale even in the flashiest of circumstances.
Old single 'Matilda' receives the most unanimous sing-a-long, while the heavier throb of current album track 'Hit Me Like A Snare' kicks off a final run ('Breezeblocks', 'Left Hand Free', 'Fitzpleasure') that shows that alt-J might be bookish, but they're probably hiding a ratty copy of Playboy between the pages.
It's an absolutely masterful 90 minutes. One that casts the band as radio-friendly chart toppers, experimental boundary-pushers and lust-fuelled weirdos at the same time. By all accounts, a band like alt-J shouldn't work in a venue like this. The fact that they not only unequivocally do, but that nearly 20,000 people agree feels victorious.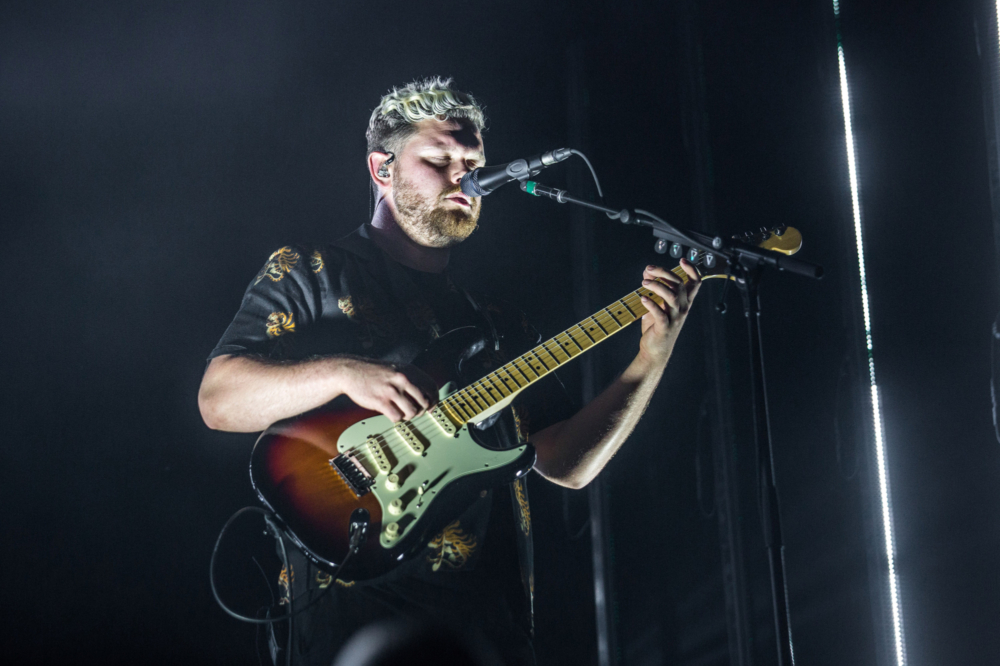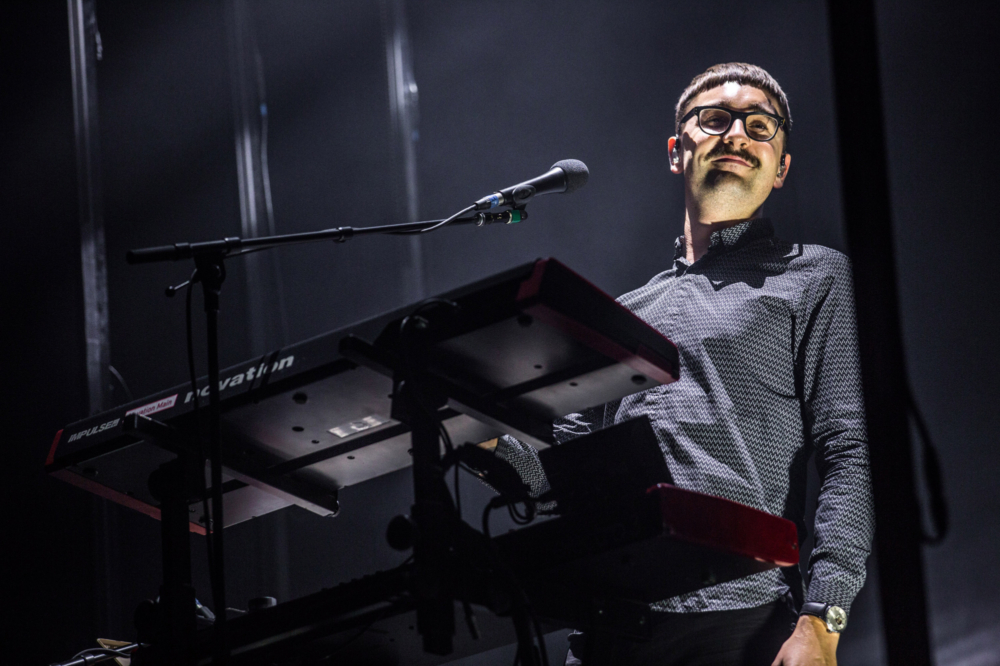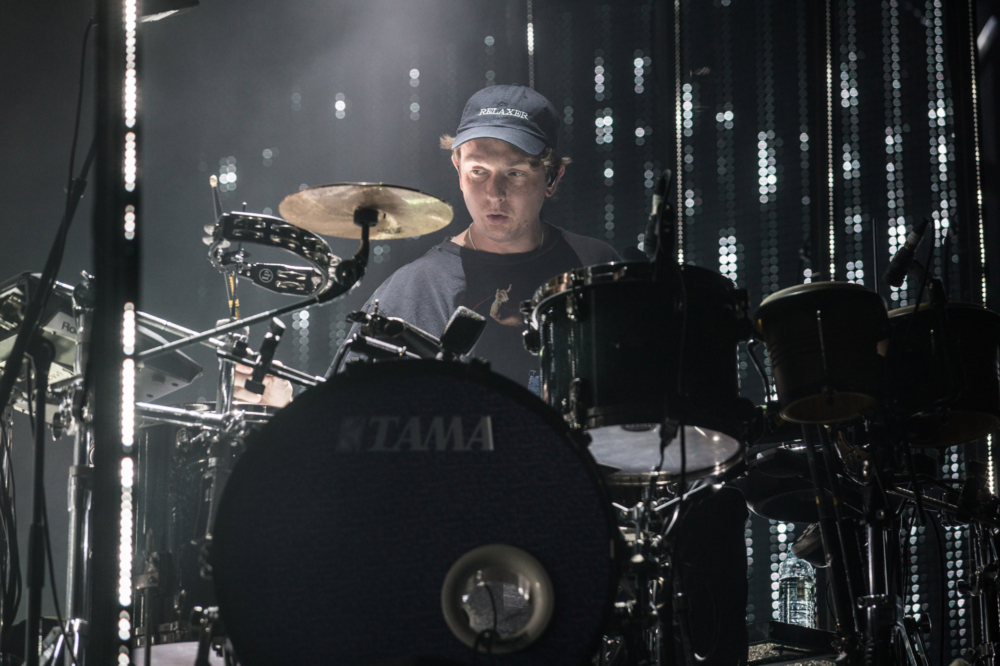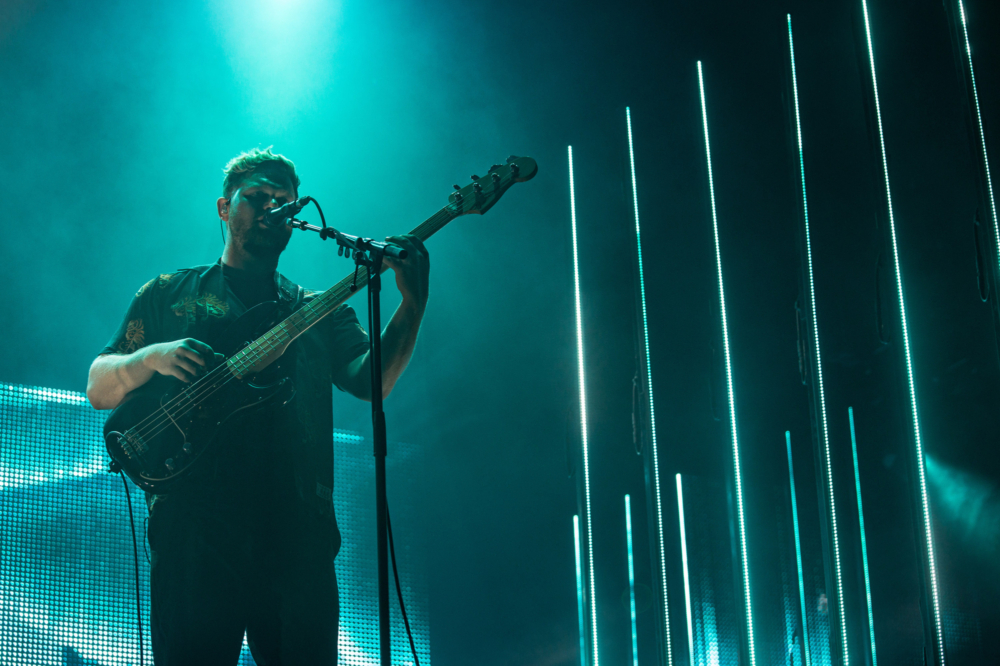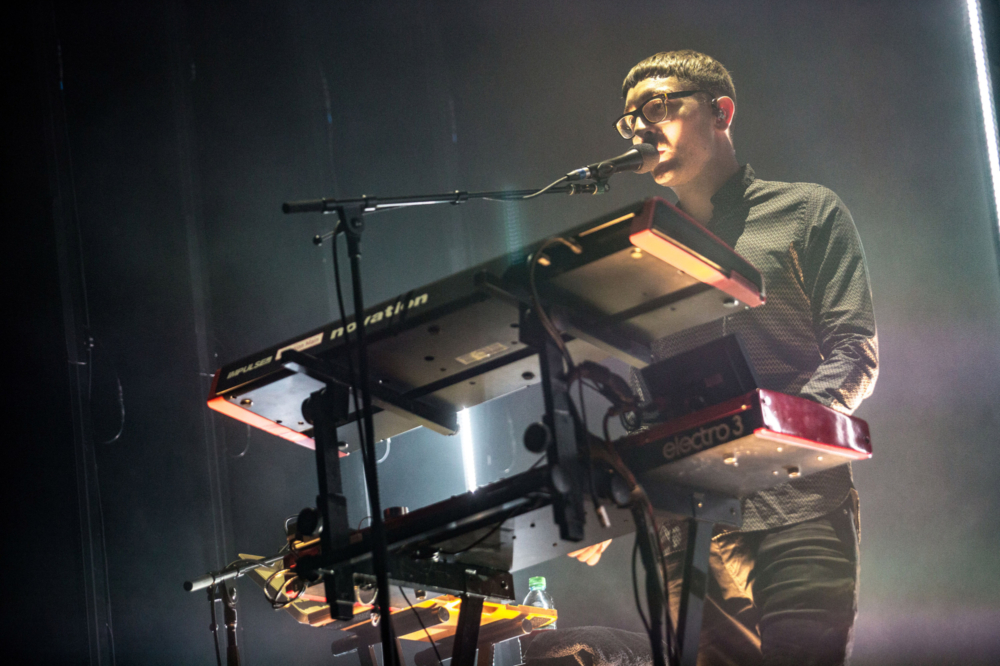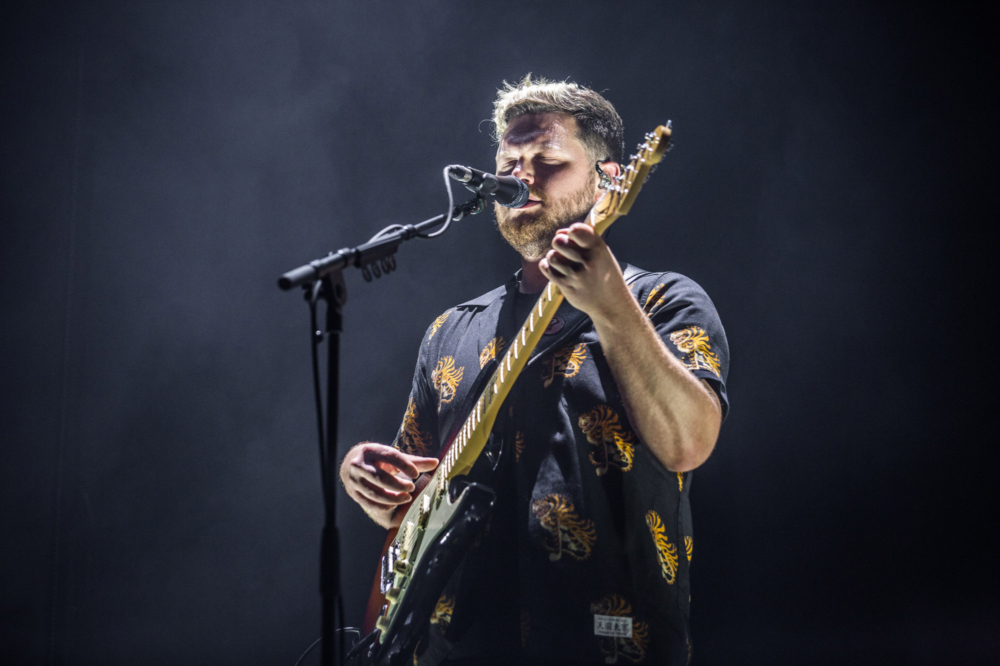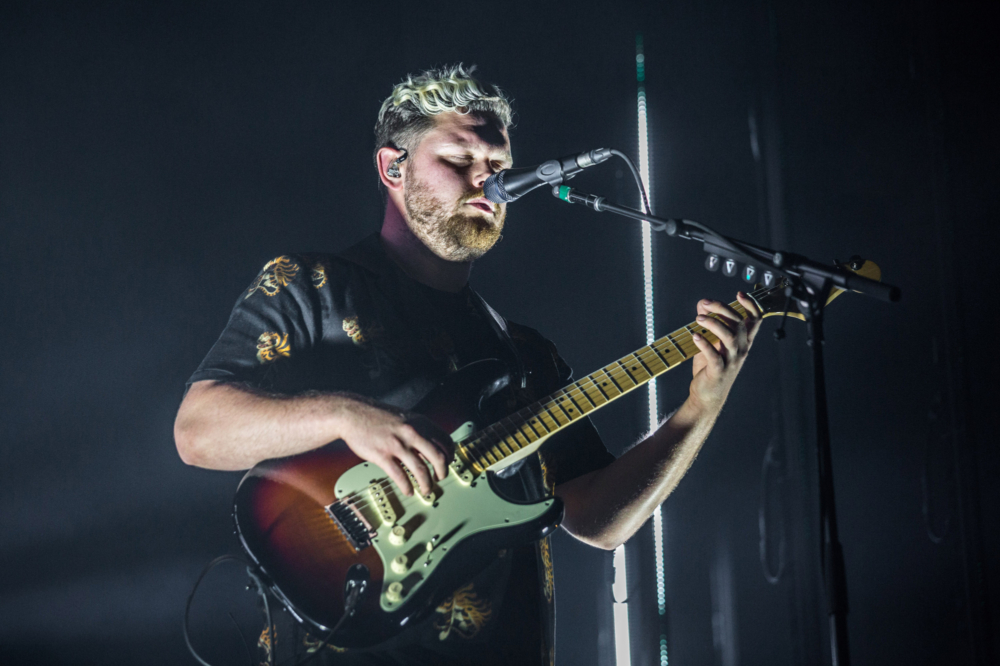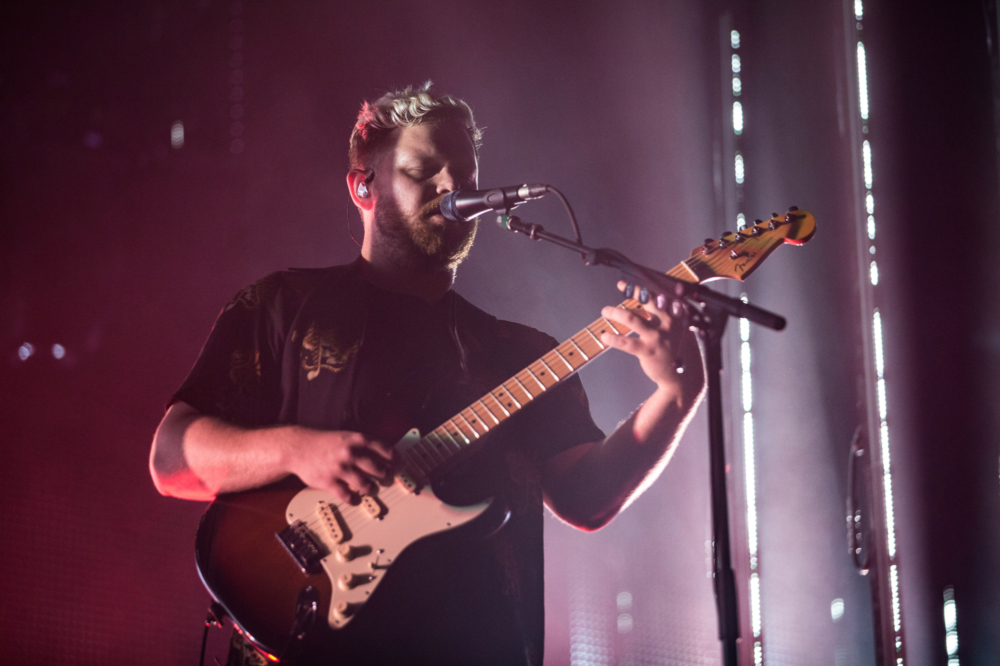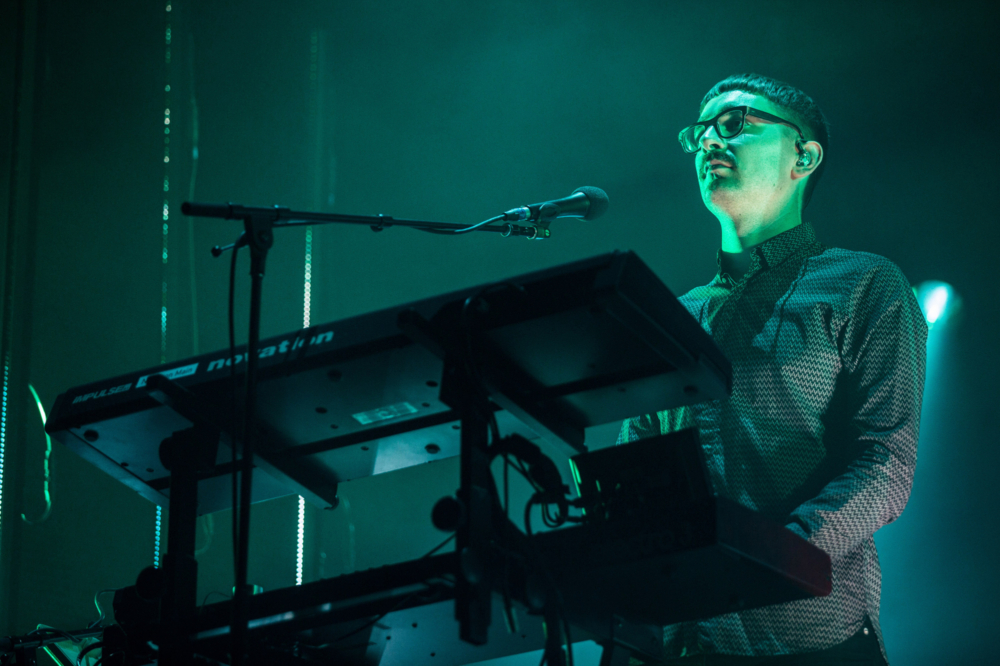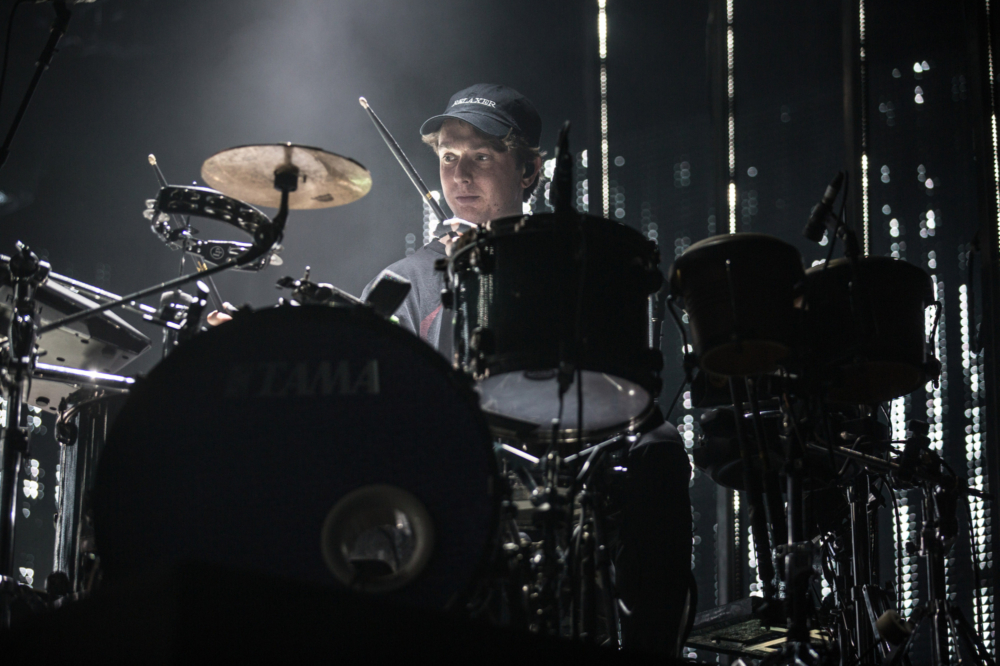 Photos: Emma Swann

Get your copy of the latest issue