Oveernight sensation:
Daft Punk team up with Parcels on new track 'Overnight'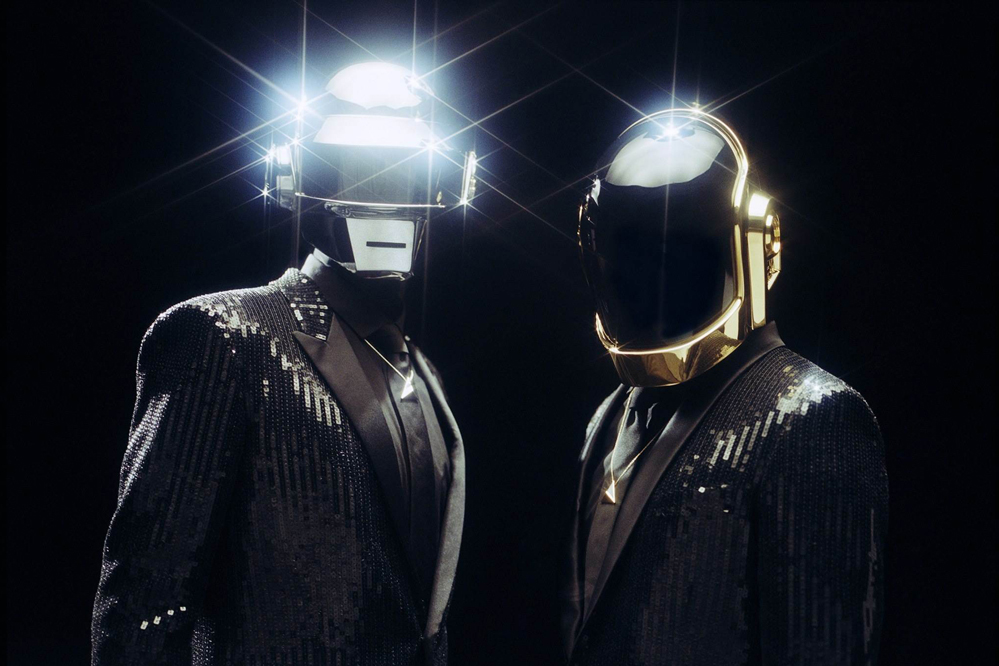 Thomas and Guy-Man first encountered the Australians in a club last year.
Over the past couple of years, we've become used to seeing Daft Punk team up with big guns like The Weeknd and Pharrell, but now they've joined forces with Australian group Parcels to co-write and produce their latest single.
According to Mixmag, Thomas Bangalter and Guy-Manuel Homem Christo encountered the group inside of a club in Paris last year and they quickly developed a bit of a friendship. The rest is history as they say, and the team have now unveiled the fruits of their joint labour, 'Overnight'.
The track is a bright disco number with vintage, melodic synths, blasts of funk guitar and smooth vocals. Totally upbeat and harnessing the best of both bands' worlds, you couldn't think of a better pairing. You could even say it's set to be an 'Overnight' sensation… Sorry.
Listen to 'Overnight' below.