From the coal face:
Public Service Broadcasting share new track 'People Will Always Need Coal'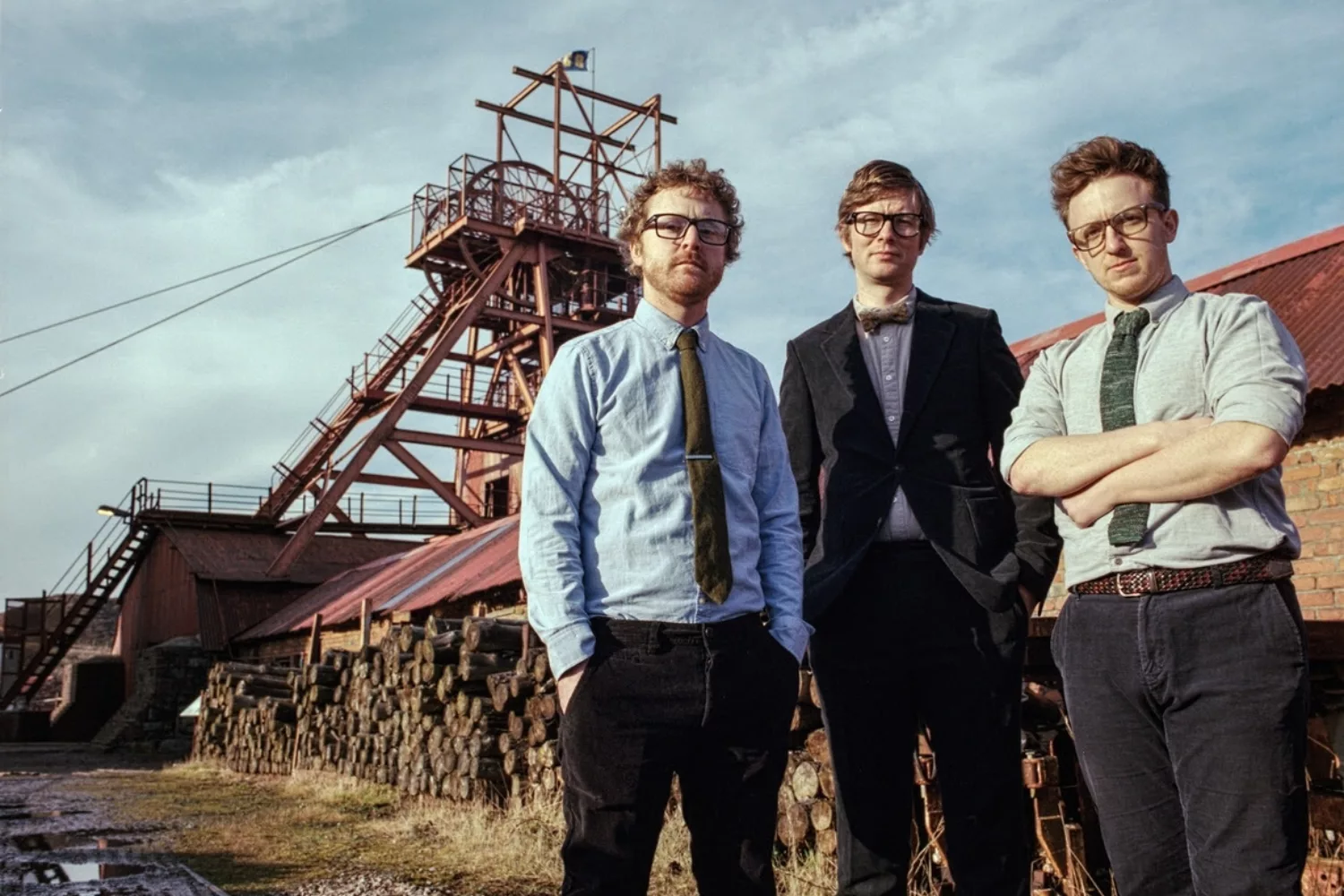 The latest from 'Every Valley' has a somewhat ironic but poignant edge.
After recently sharing the video for 'They Gave Me A Lamp' featuring Haiku Salut, Public Service Broadcasting are already back with another taste of what to expect from their upcoming new album 'Every Valley'.
The album offers a window into the world of Welsh mining in its heyday, and 'People Will Always Need Coal' offers an insight into the thoughts that people had about the industry at the time. With the benefit of hindsight, the bold statements made seem somewhat ironic, and even poignant given the climactic statement that these communities went "confidently to what may lie ahead".
Speaking of the new track, J. Willgoose Esq. said: 'There's a really quite savage irony to this track when viewed with the benefit of hindsight - of a coal board with the confidence to assure people of safe, prosperous jobs in a strong and stable industry when they were only ten years away from the largest industrial confrontation of the UK's last fifty years and the decimation of careers, communities and livelihoods".
He continued: "It just goes to show how one age's absolute confidence can descend into instability and chaos in the blink of an eye, and how state-sponsored pronouncements of certainty should always be taken with a heavy pinch of salt. Also, I think it's quite a good song".
Listen to 'People Will Always Need Coal' below.

Get your copy of the latest issue