Fool me once:
Exit Kid unveil live video for new track 'Who You Fooling?'
It's the latest track from their self-titled debut EP.
Emre Türkmen of Years & Years and drummer Dylan Bell recently unveiled their new project, Exit Kid, and after releasing their self-titled EP earlier in the month via Kobalt, they've unveiled a live video for one of the tracks from it.
'Who You Fooling?' follows on from the fuzziness of 'Caesar' and 'It's Cool', and for this session they blasted through the track at The Pool. it once again showcases a sound that's about as far as you can get from the glossy pop sheen of Years & Years, a scuzzy, heavy, grungy number that feels at home in the small room that the band perform in.
Watch the live video for 'Who You Fooling?' below.
£7.00
Buy Now
More like this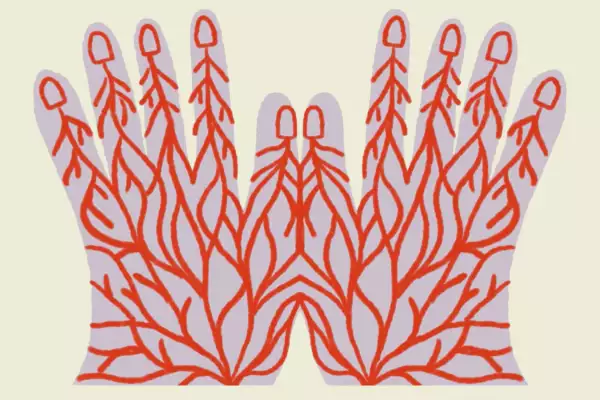 It's impossible to reach the end of 'Basis' and not really want more.