Watch:
The xx strip back in the video for 'Brave For You (Marfa Demo Version)'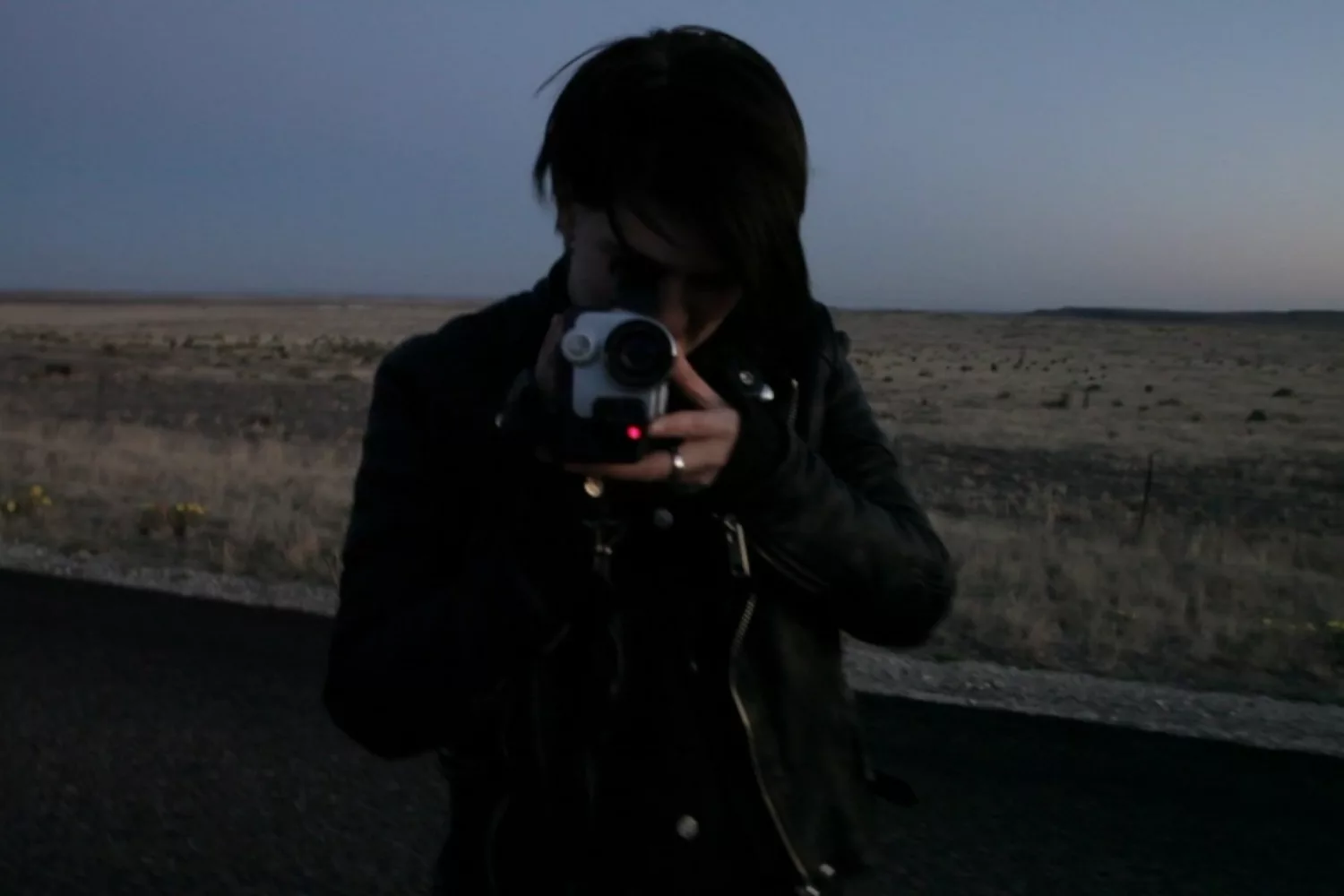 The acoustic version appears on the deluxe version of 'I See You'.
On 'I See You', The xx challenged some preconceptions people might have had about them being a "shy" or "introverted" band with a few more expansive numbers, putting that status under the microscope.
On the deluxe version of the album though, you can find a couple of extra gems, including an acoustic version of 'Brave For You', otherwise known as the 'Marfa Demo Version'. They've now shared a video for the version, which consists of home movies capturing Romy Madley Croft and Oliver Sim performing the track against the wall.
But where's Jamie xx I hear you say? Don't worry, he's there. Wait a little bit and he joins the pair for a ramble down the highway. The clip reaffirms the trio's friendship as they seem to be having a grand old time on that dusty road.
Watch the video for 'Brave For You (Marfa Demo Version)' below.
The xx will play Open'er (28th June-1st July), Pukkelpop (16th-19th August), Lowlands (18th-20th August) and Bestival (7th-10th September), where DIY is an official media partner. Tickets are on sale now. Visit diymag.com/presents for more information.

Get your copy of the latest issue