Damn fine tune:
Twin Peaks share new track 'Who's It Gonna Be'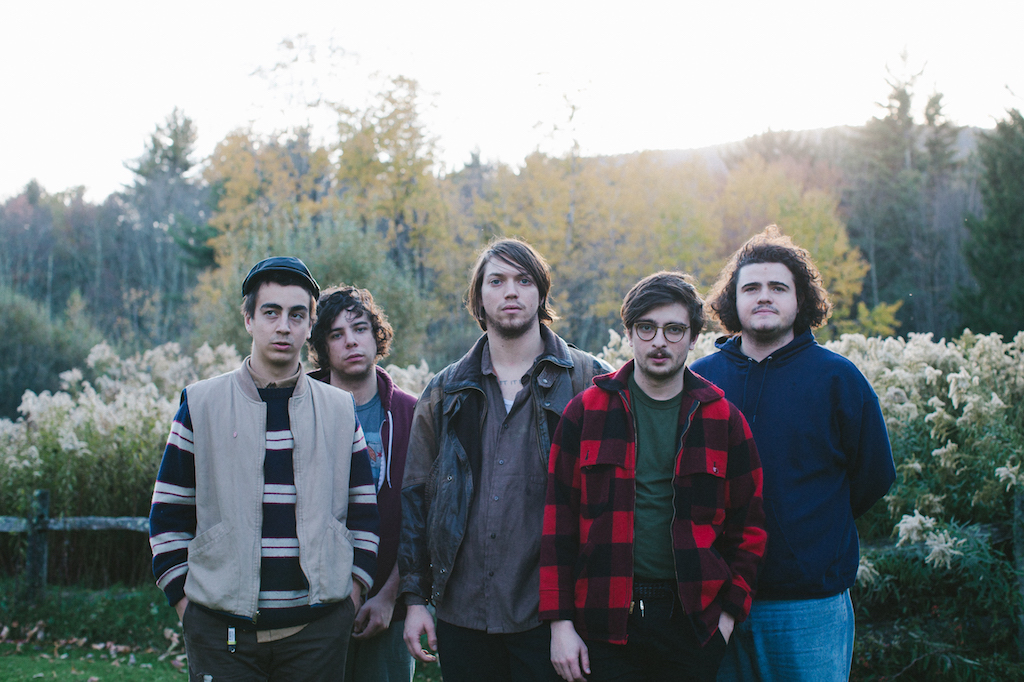 It's part of Amazon's Songs of Summer playlist.
Chicago garage-rockers Twin Peaks recently announced plans for a 'Sweet '17' singles release club.
The concept of the release series is to launch a new single every month until the end of the year; it's a way to help them get around the demands of their hectic touring schedule and still release new music, y'see. But there's a twist, because their latest track isn't actually part of the 'Sweet '17' series.
Nope, 'Who's It Gonna Be', a pretty calm rock number, is being released as part of Amazon's Songs of Summer original playlist. It's a pretty apt little collection to be wrapped up in, as it's light, breezy and pretty much born to be listened to in the summer heat.
Listen to 'Who's It Gonna Be' below.
Twin Peaks will play Latitude (13th-16th July) and Citadel (16th July), where DIY is an official media partner. Tickets are on sale now. Visit diymag.com/presents for more information.