Run the Jewels stand up for the masses on the Pyramid Stage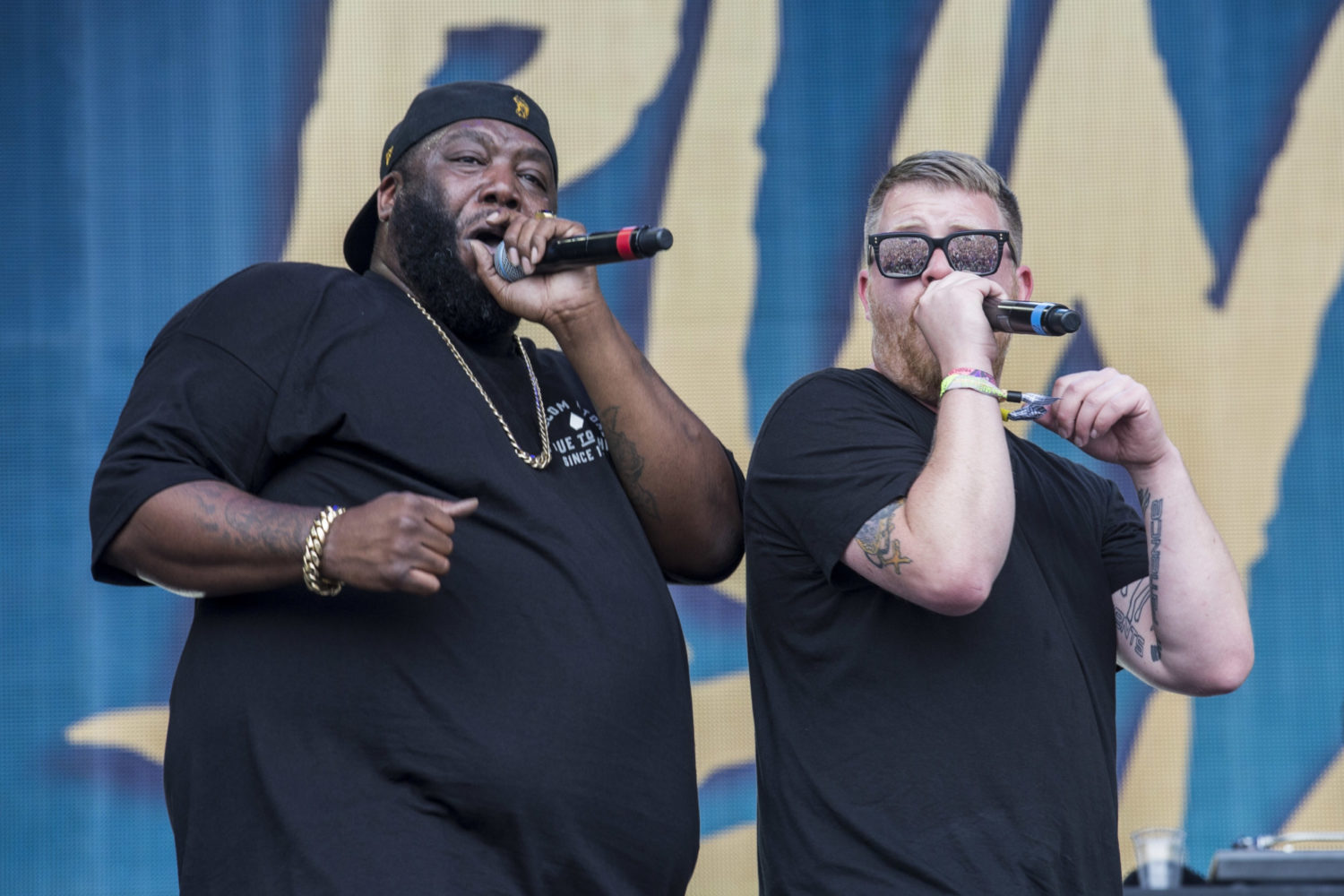 Sadly there's no Jezza Corbyn guest verse on 'Lie Cheat Steal,' but hey, you can't have it all.
Does life get much better than being introduced by Jeremy Corbyn, only to begin a Pyramid stage set on the dot at 4.20, for Run the Jewels? Spoiler, probably not. Beaming from ear to ear, admitting freely to being stoned off their faces, and goofing about the place like they're down the pub with their mates, El-P and Killer Mike are on top form. "We don't stand for people," adds Killer Mike, in reference to a certain Labour legend providing their intro, "we stand for ideas."
And it's true - amid the mucking about, dick jokes and constant playfulness, Run the Jewels stand for standing up against the elite and taking control. They dedicate this set to the victims of the Grenfell Tower fire which tragically took so many lives in London, and elsewhere, speak of standing up for the poor, and shouting down sexism. One of the most important voices in music, this pair of self-proclaimed brothers bring a smile and a knowing smirk to their charged, political rap, and tearing down Glastonbury's main stage is a slot custom-made for them.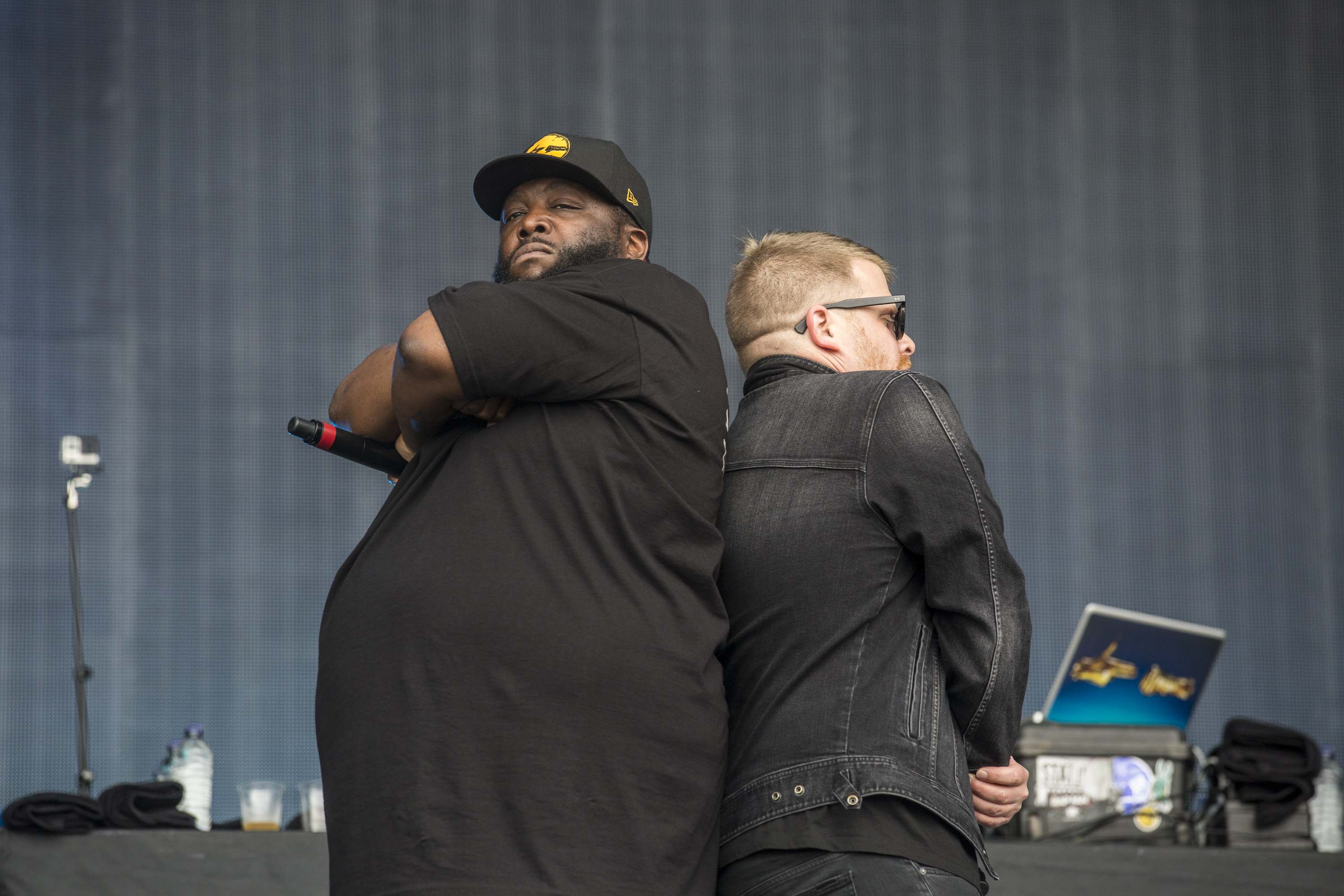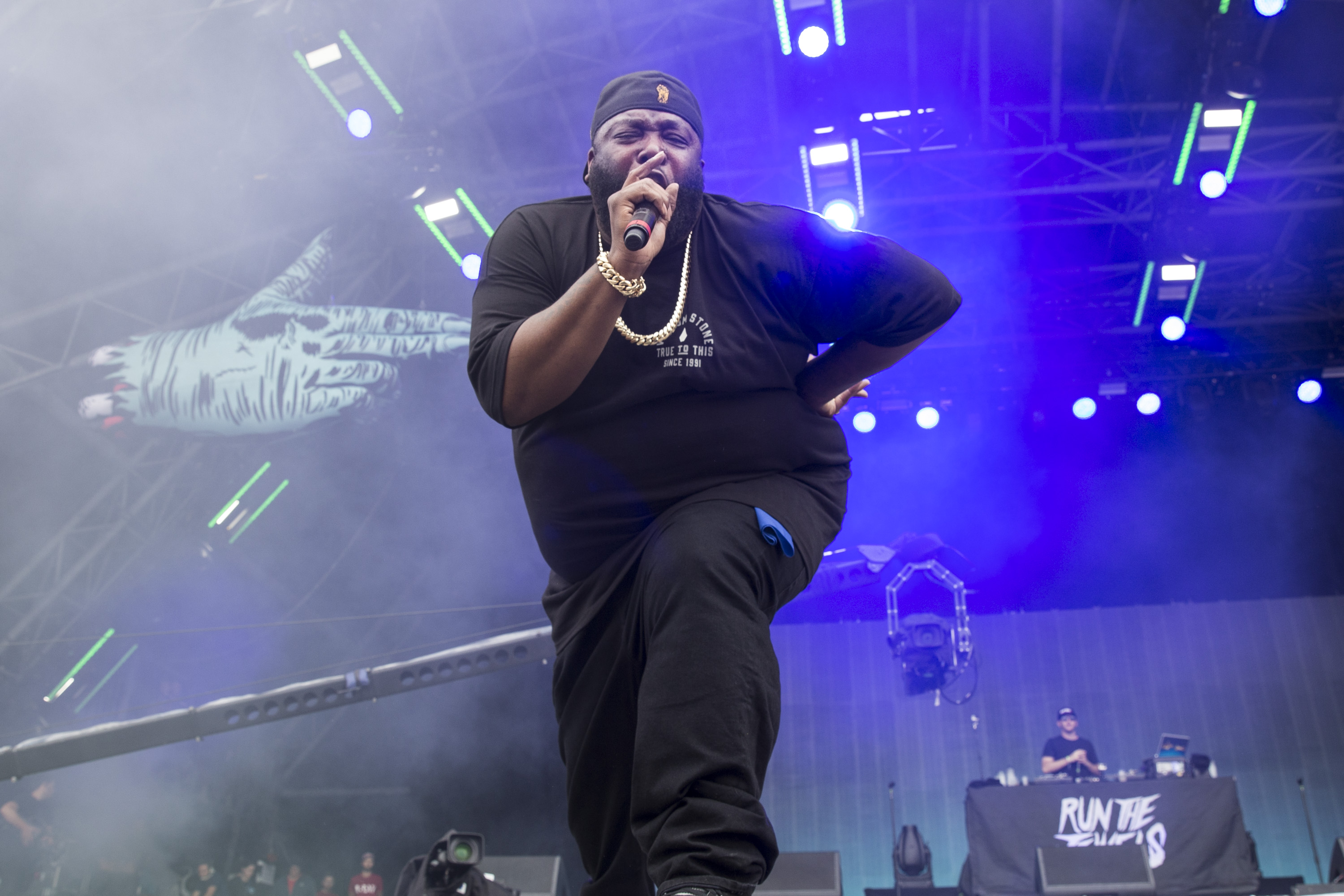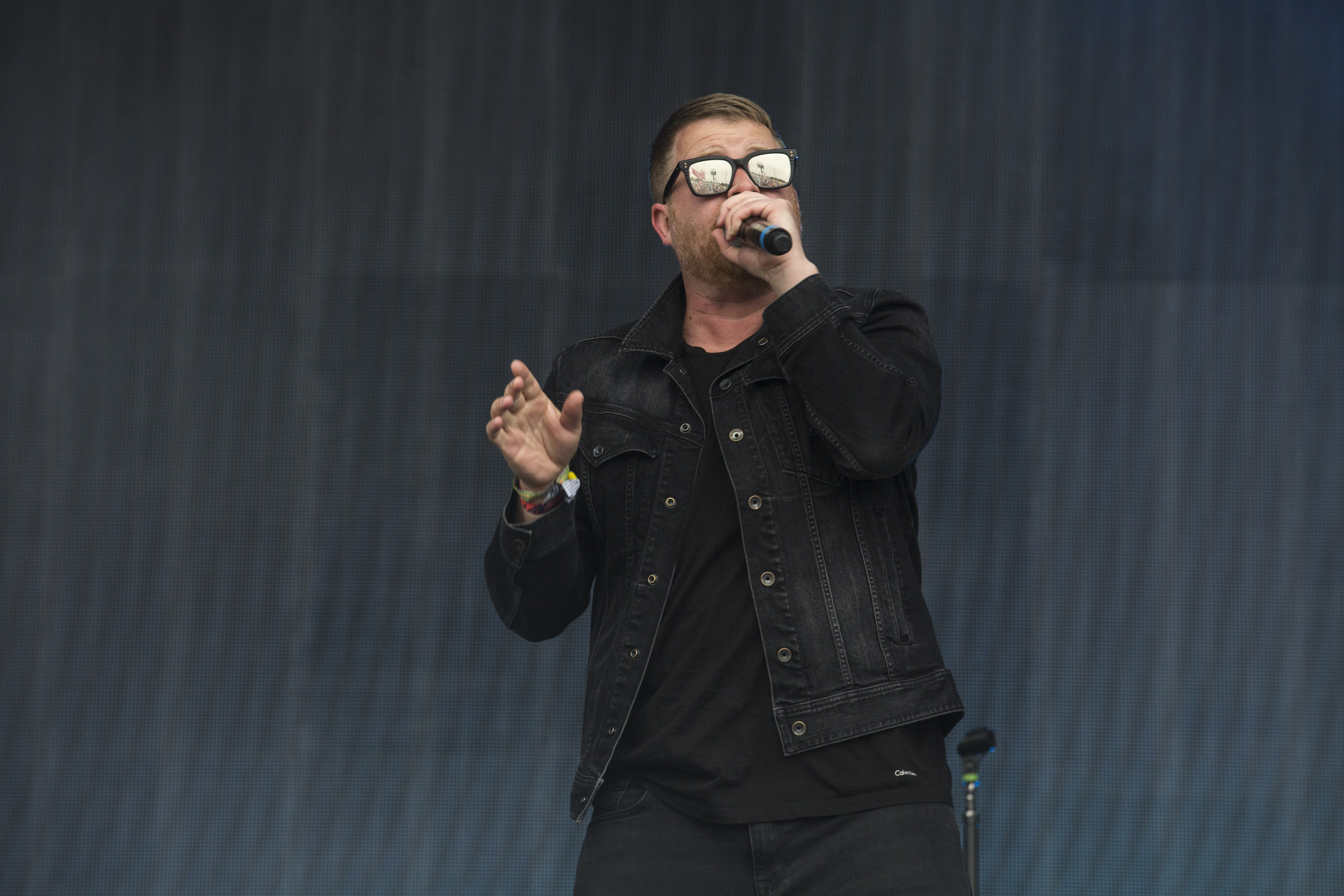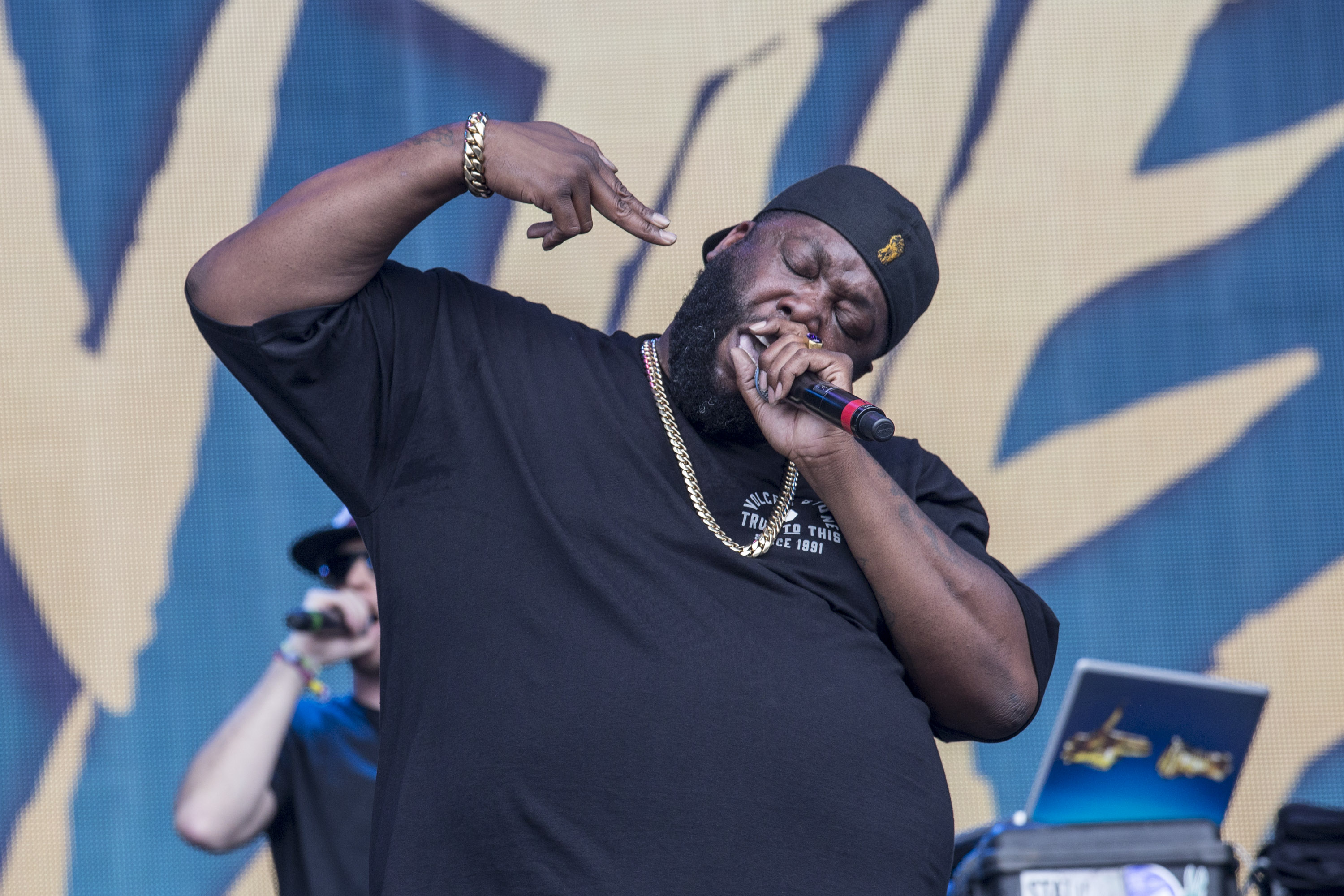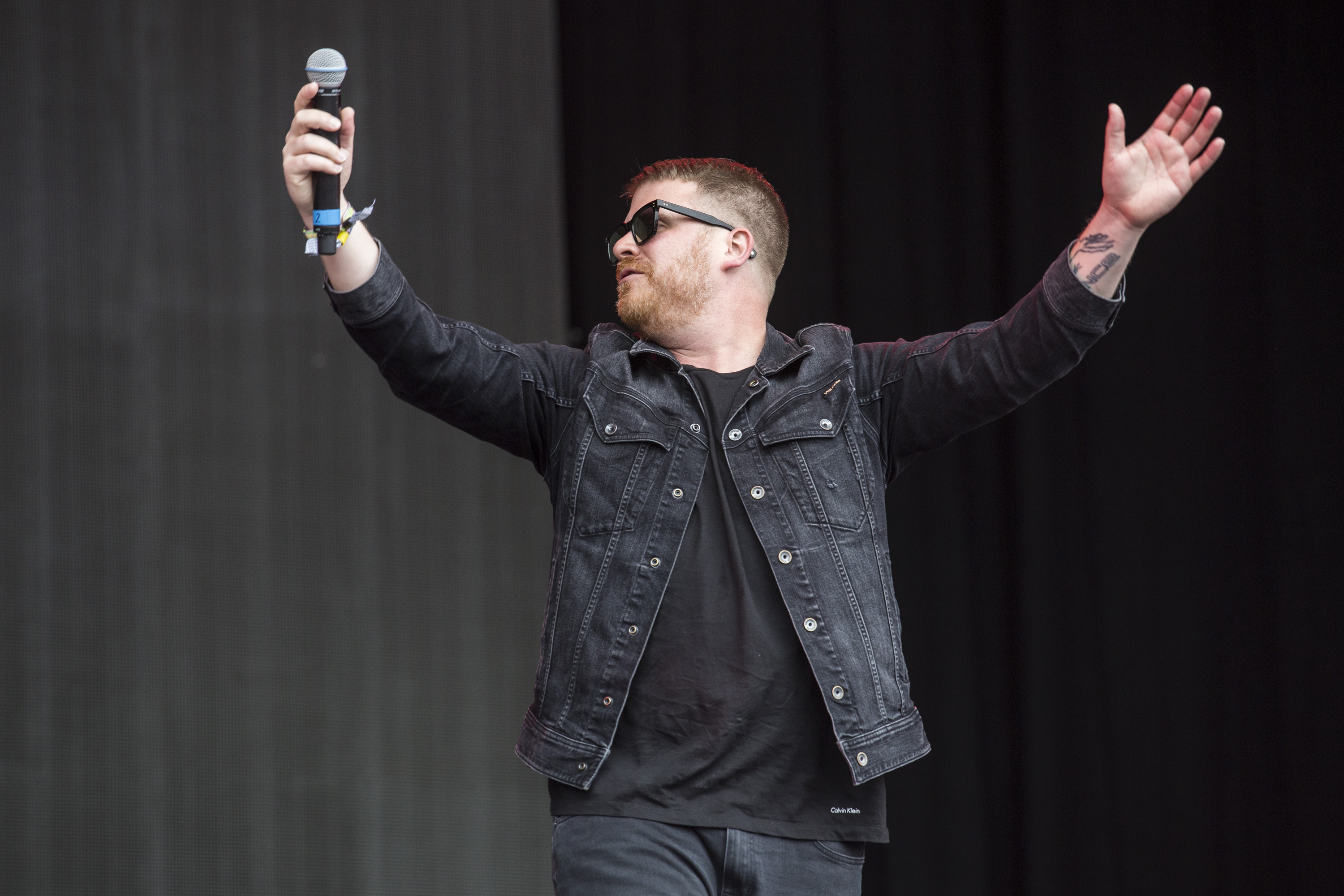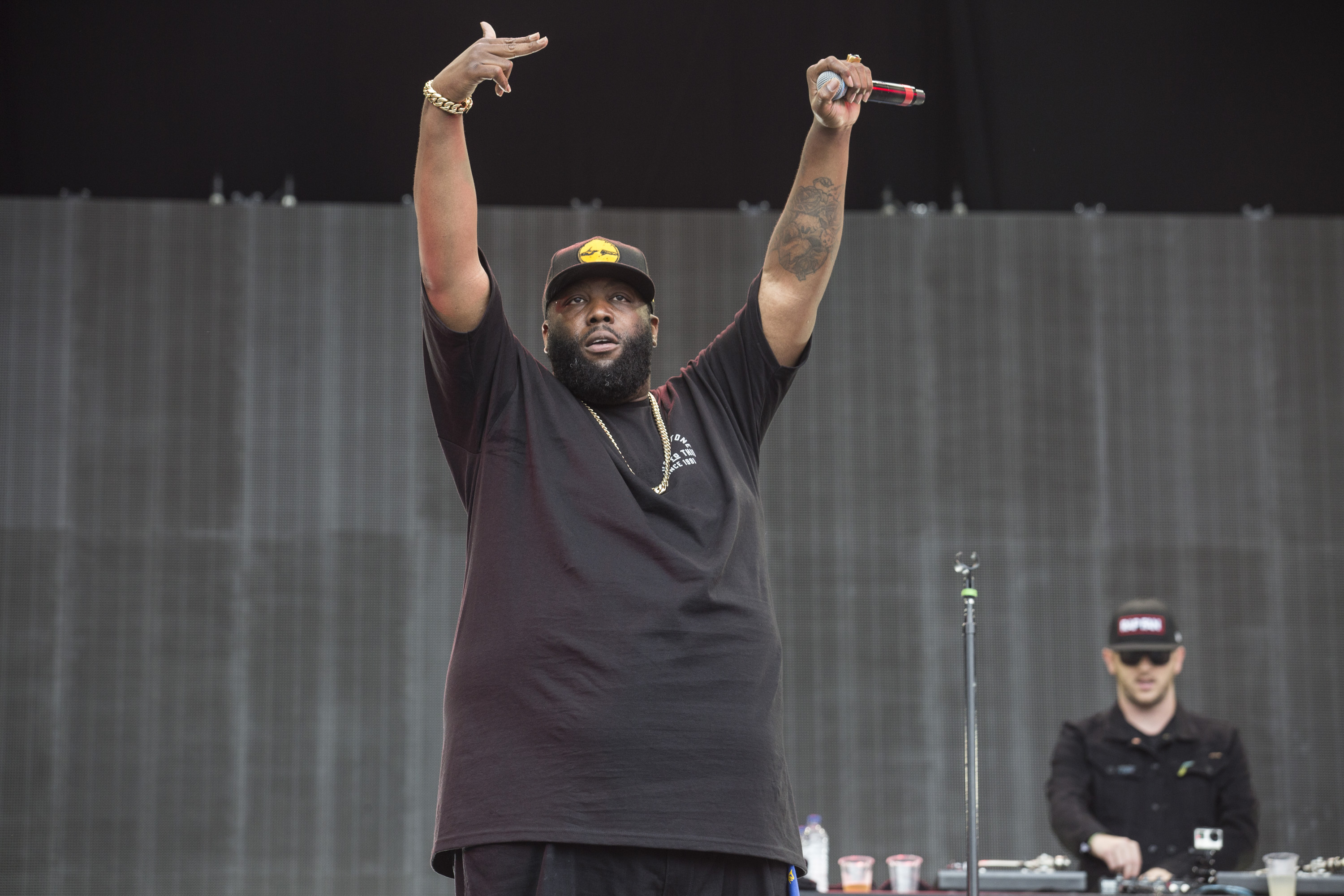 Want more DIY at Glastonbury japes? Head here to listen to our onsite podcasts with Metronomy, George Ezra, Marika Hackman, Circa Waves and more!

Get your copy of the latest issue