Neu Pick:
courtship. deliver feel-good electro-pop on new track 'Perfect People'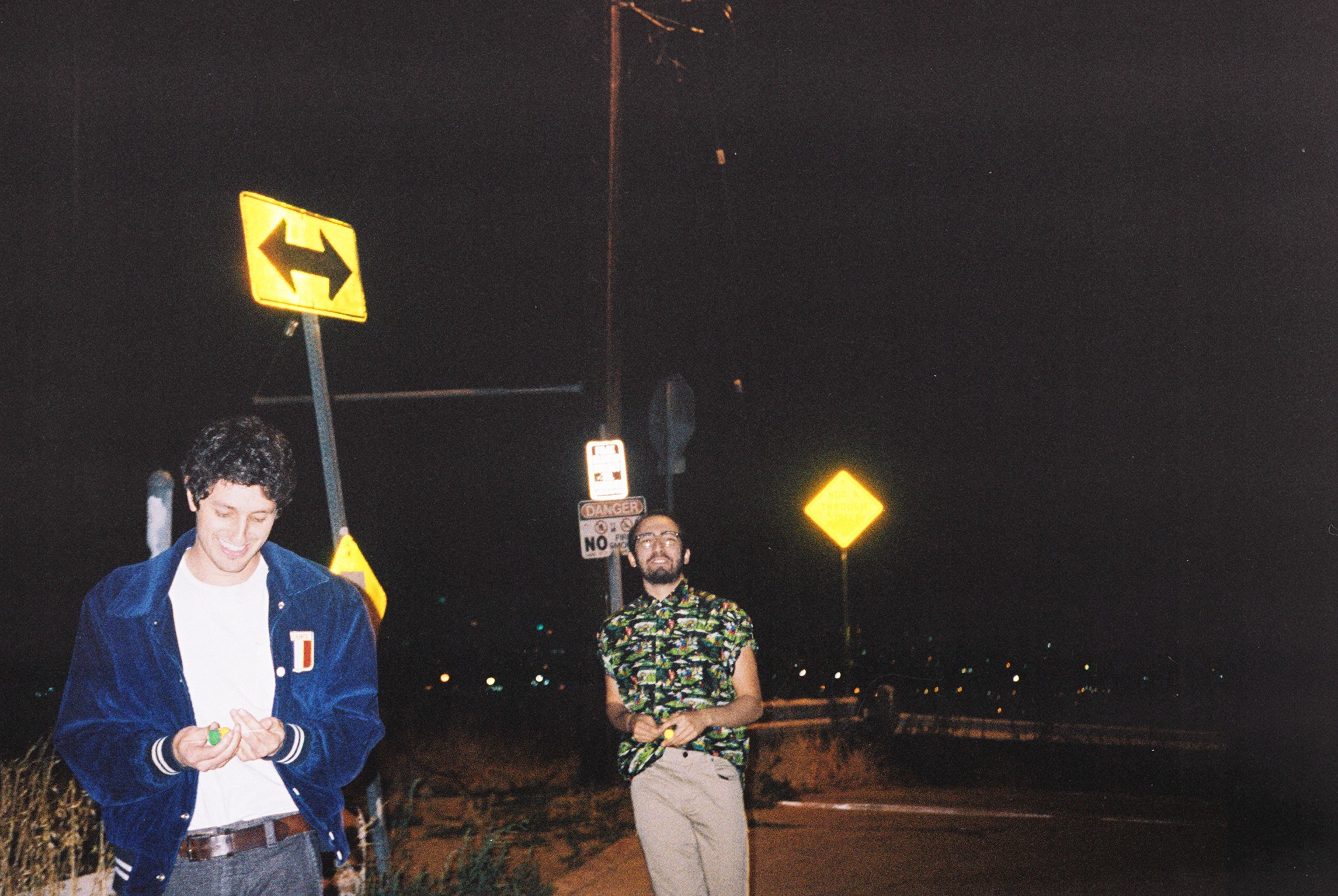 The LA duo are back with another belter, and it's today's Neu Pick.
Every weekday, DIY's new music know-it-all Neu brings you one essential new release to get obsessed with. Today's Neu Pick comes from courtship.
LA duo courtship. – known to their mates as Eli Hirsch and Micah Gordon – have become adepts at crafting summery gems that straddle the line between synthpop and indie-rock. Whether it was their debut single 'Stop For Nothing' or more recent efforts such as 'Sail Away' and 'Sunroof', the pair are making music that's sometimes a little introspective but that fizzes with breezy energy.
Now they've shared their latest track 'Perfect People'. Set amongst a long line of sumptuous singles to date, you think it might be quite difficult to improve on their formula. And yet here we are. It's a track that might be courtship.'s most immediate and sun-kissed to date. Centring on some of the duo's own experiences of living in LA, it meditates on how sometimes we all wish we could be "perfect people" and get rid of our flaws, no matter how good we might feel about ourselves generally.
Those thoughts are wrapped up in all Eli and Micah's usual hallmarks, turned up to eleven. Bathed in upbeat, vintage synths and featuring an immense hook, it's another earworm that will stay with you for days. We might not all be perfect people, but courtship. might have delivered a perfect summer jam.
Listen to 'Perfect People' below.
More like this
The follow-up to recent single 'Sail Away' is another cut for woozy drives along the coast.
The LA duo's new cut is today's Neu Pick.