Glastonbury 2017
Foo Fighters put things to rights with Glastonbury 2017 headline set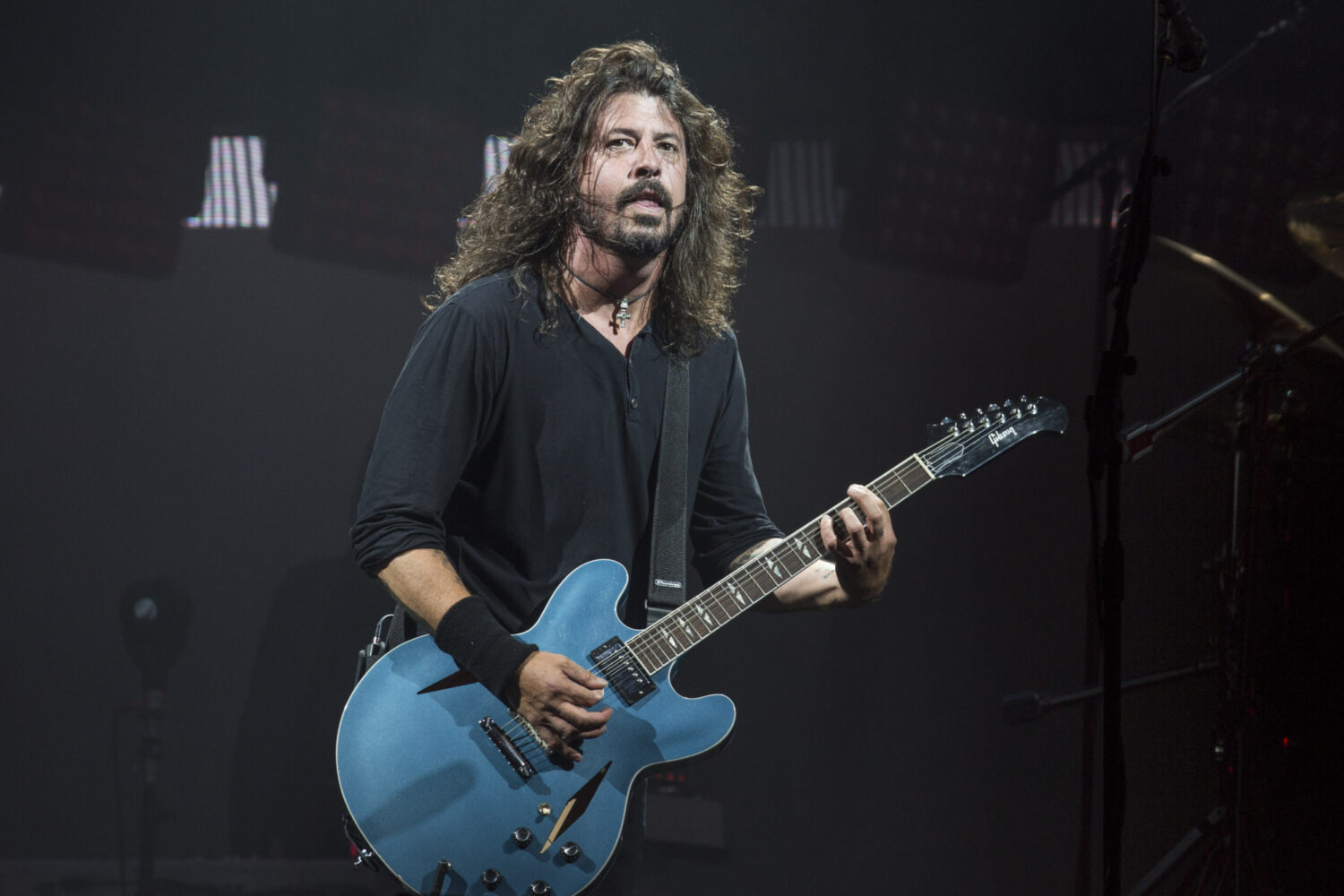 Two years on from leg'n'throne-gate, Dave Grohl and co. play a mammoth Pyramid Stage set.
We all know the story by now: back in the summer of 2015, Foo Fighters had to pull out of headlining Glastonbury due to Dave Grohl (quite literally) breaking a leg. It was that night that Florence & The Machine were then passed the baton, when they stepped up to top the bill, and covered the Foos' 'Times Like These' in the process. Tonight, Grohl strides out alone to open the set with the song - dedicated to Florence herself - before his band leap in for a huge ending. Followed up by 'All My Life' and 'Learn To Fly', it's clear that Foo Fighters aren't messing about tonight.
From introducing band members one by one, leading to some quite amazingly self-indulgent guitar solos, to dedicating 'Walk' to his surgeon who fixed his broken leg, Foo Fighters have been headlining festivals for so long now that the level of showmanship and bombast comes, unsurprisingly, as second nature.

Granted, there's a bit of a mid-set slump for 20 minutes but it soon gives way to the humongous 'Monkey Wrench', and it's bam-bam-bam from there onwards. It was never in much doubt that tonight's set would go down a storm, but Foo Fighters returned to Glastonbury with a point to prove tonight, and it was hammered home.

By the time that those unmistakable bars of 'Best Of You' chime in, things are clearly winding down to a climactic close; but even as the band leave the stage to chants of "ten more songs!", you'd be sure - if they weren't already running over the curfew - that they could play all night. Nine albums in, and Foo Fighters are showing absolutely no signs of slowing down - they're amping it up even further.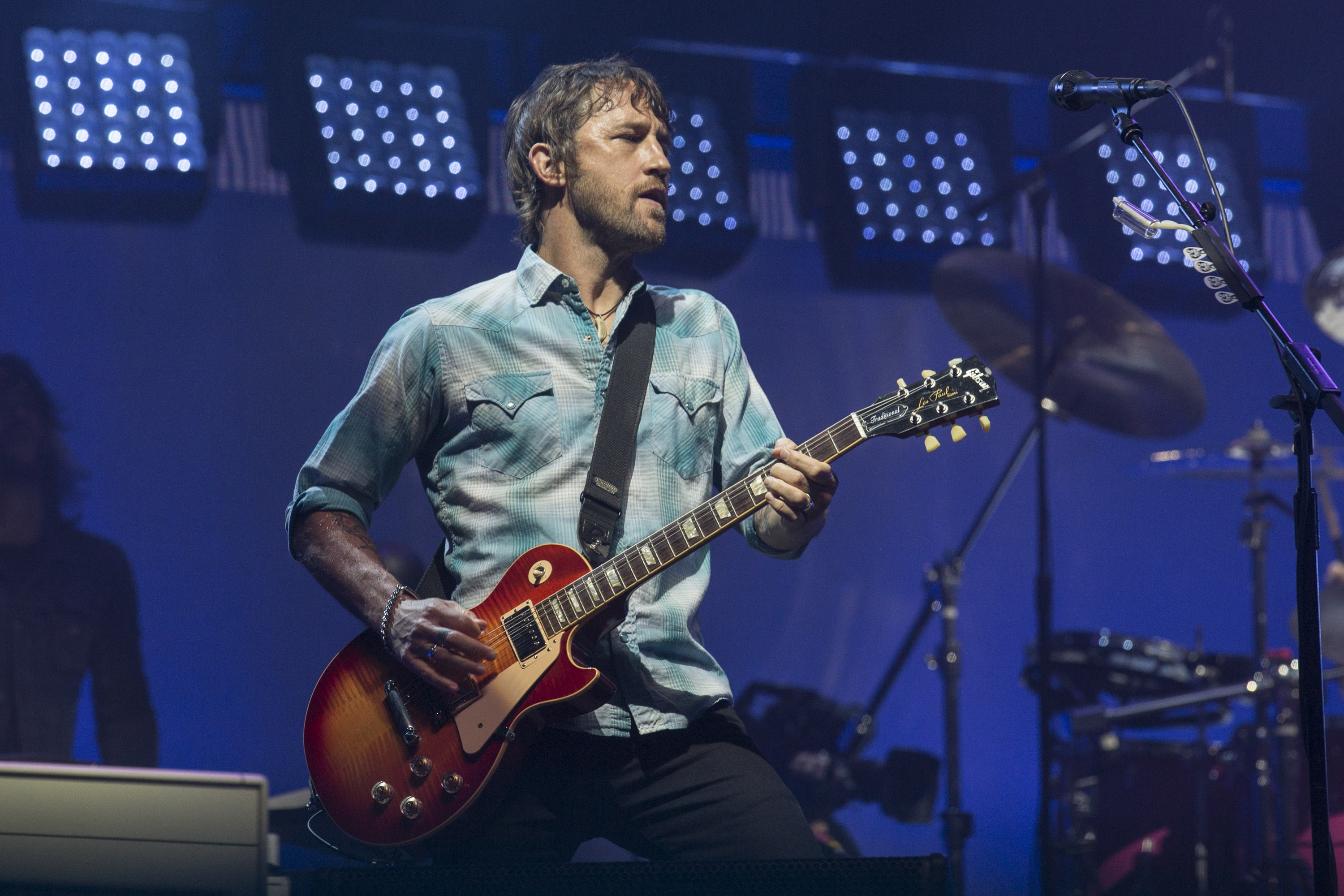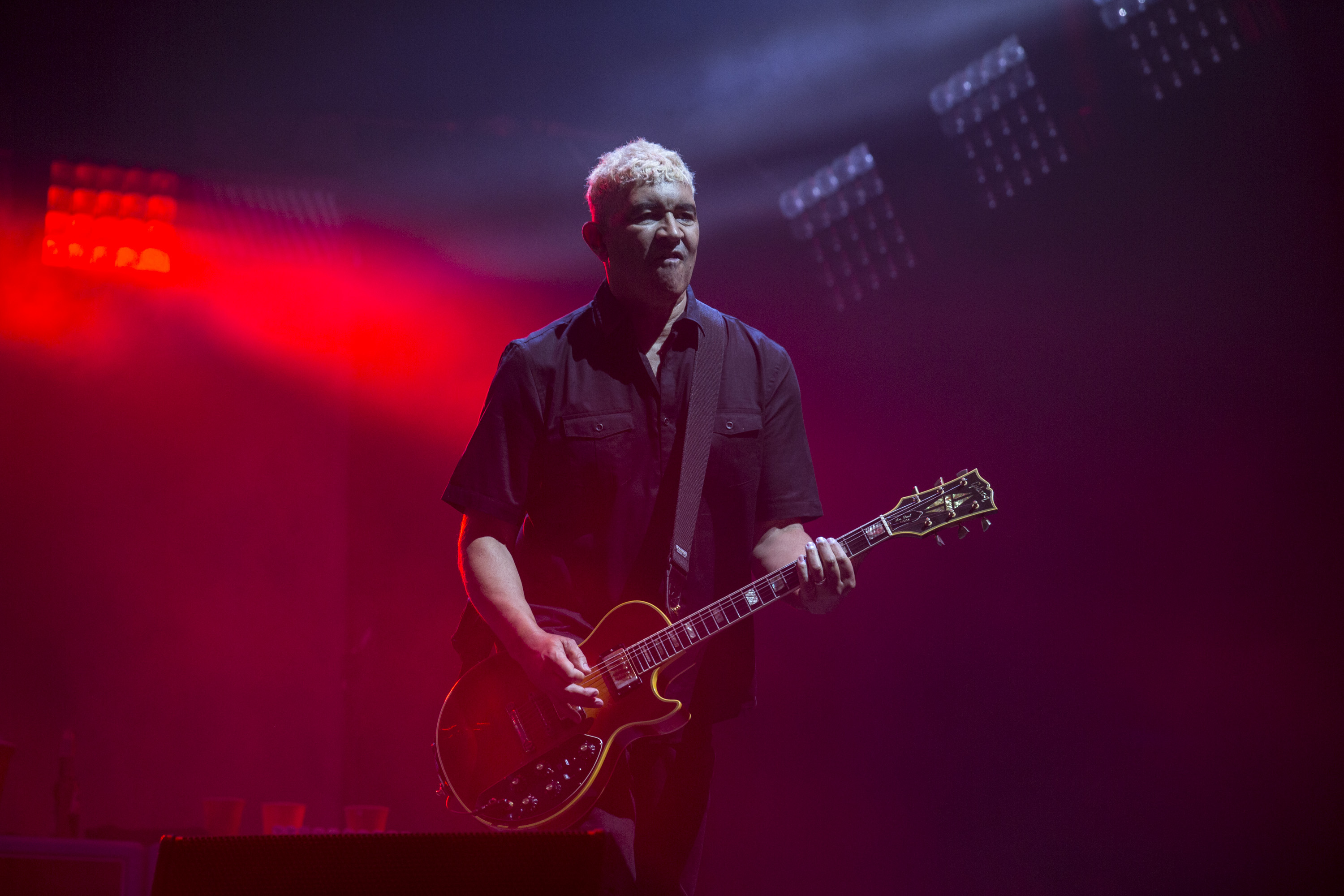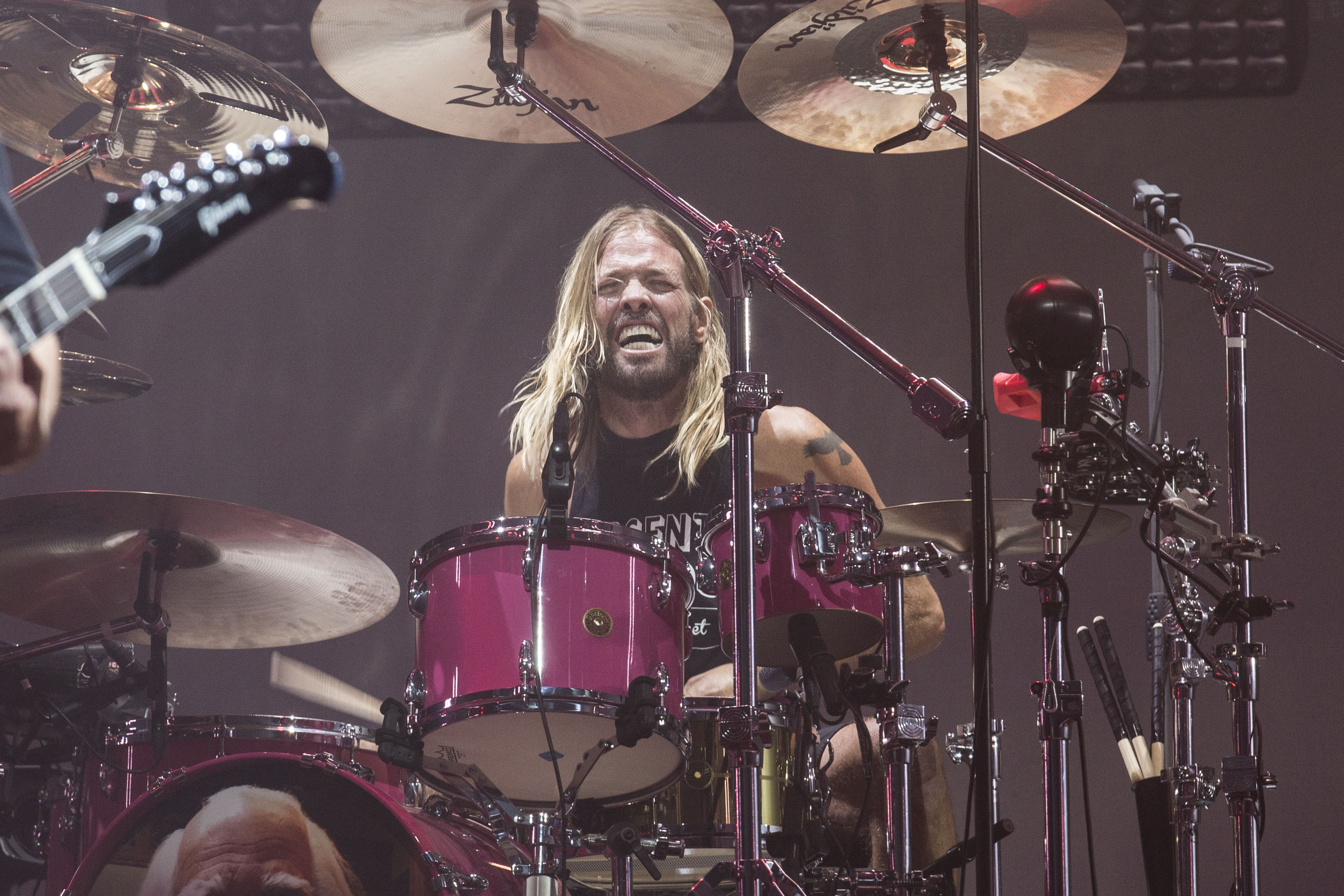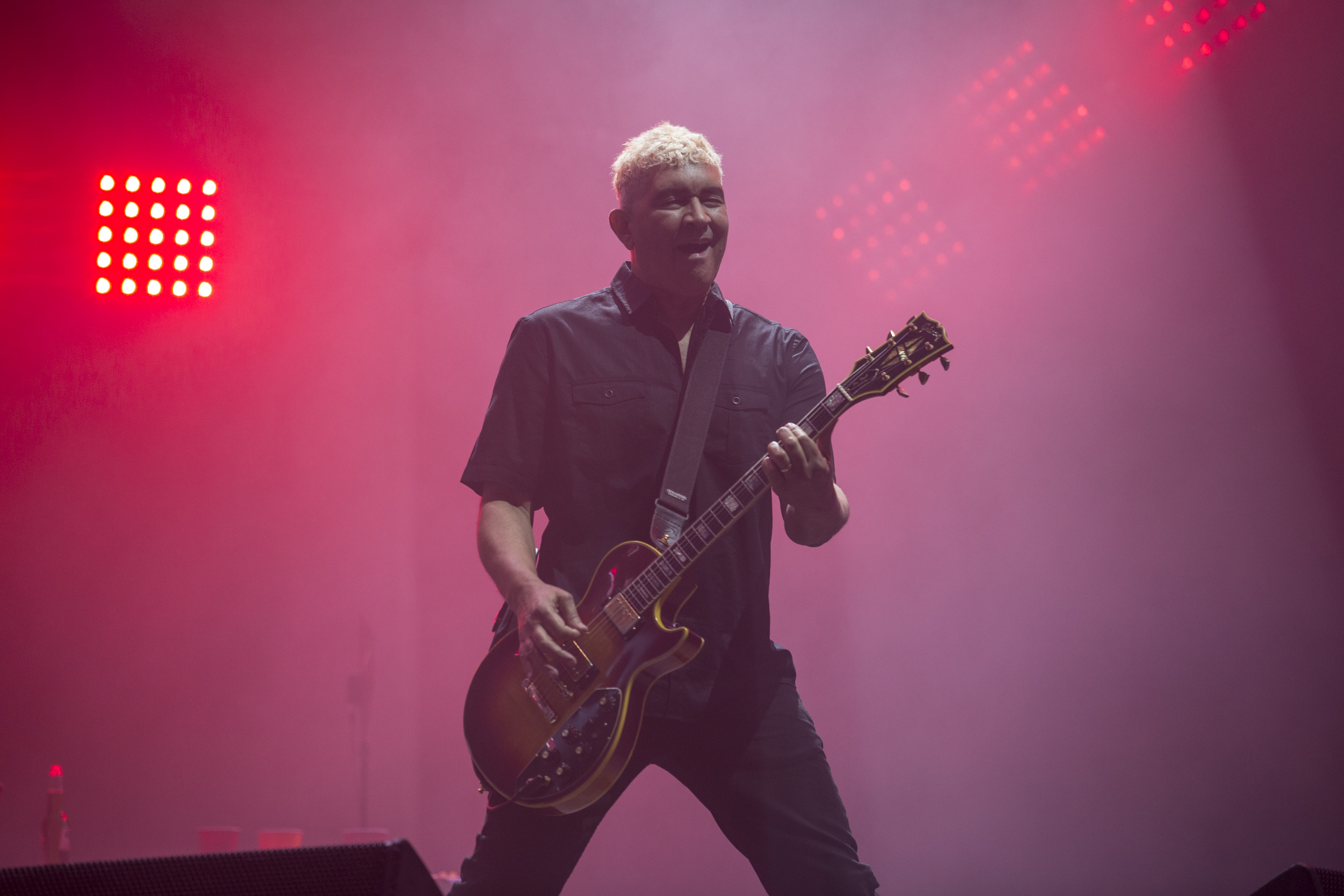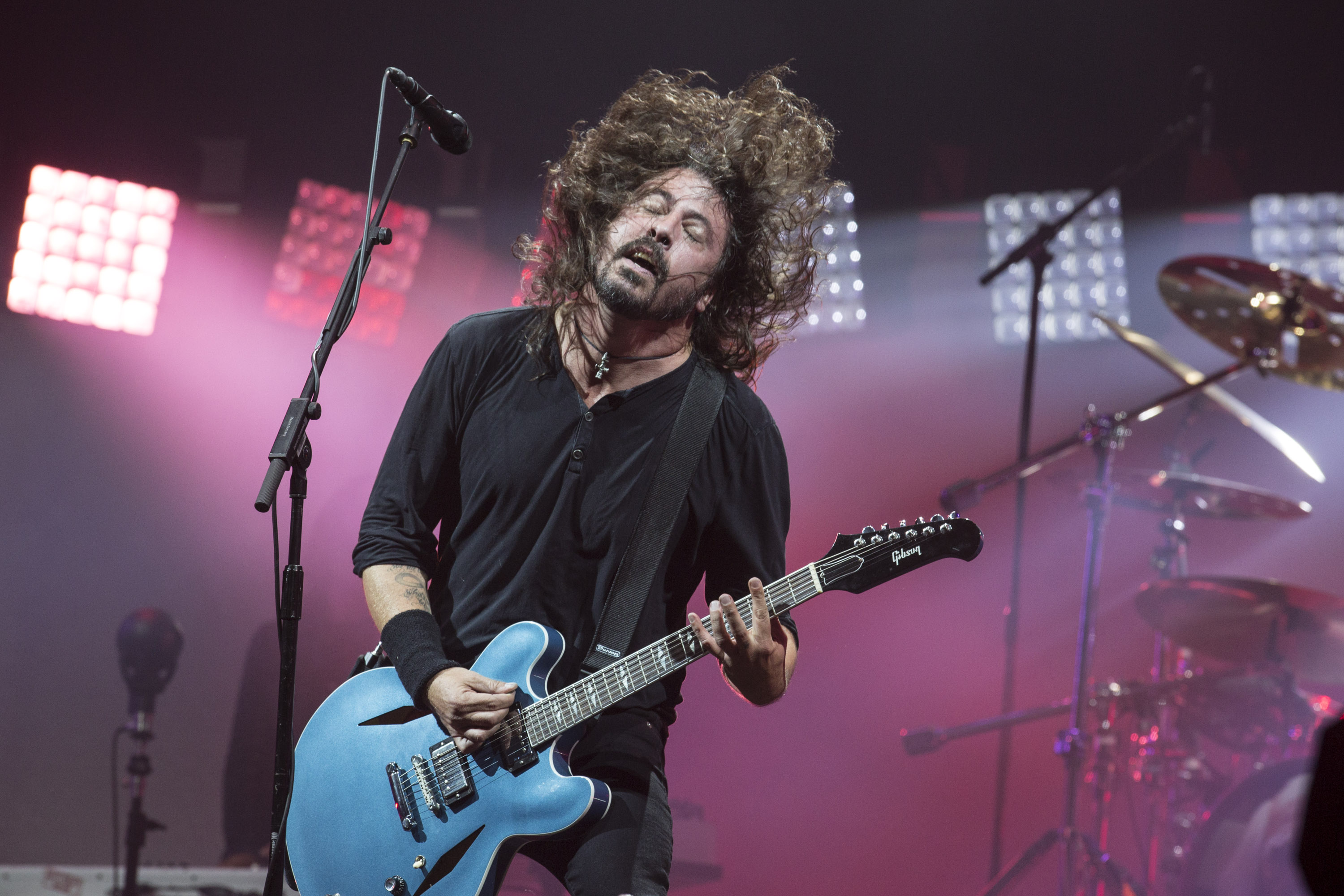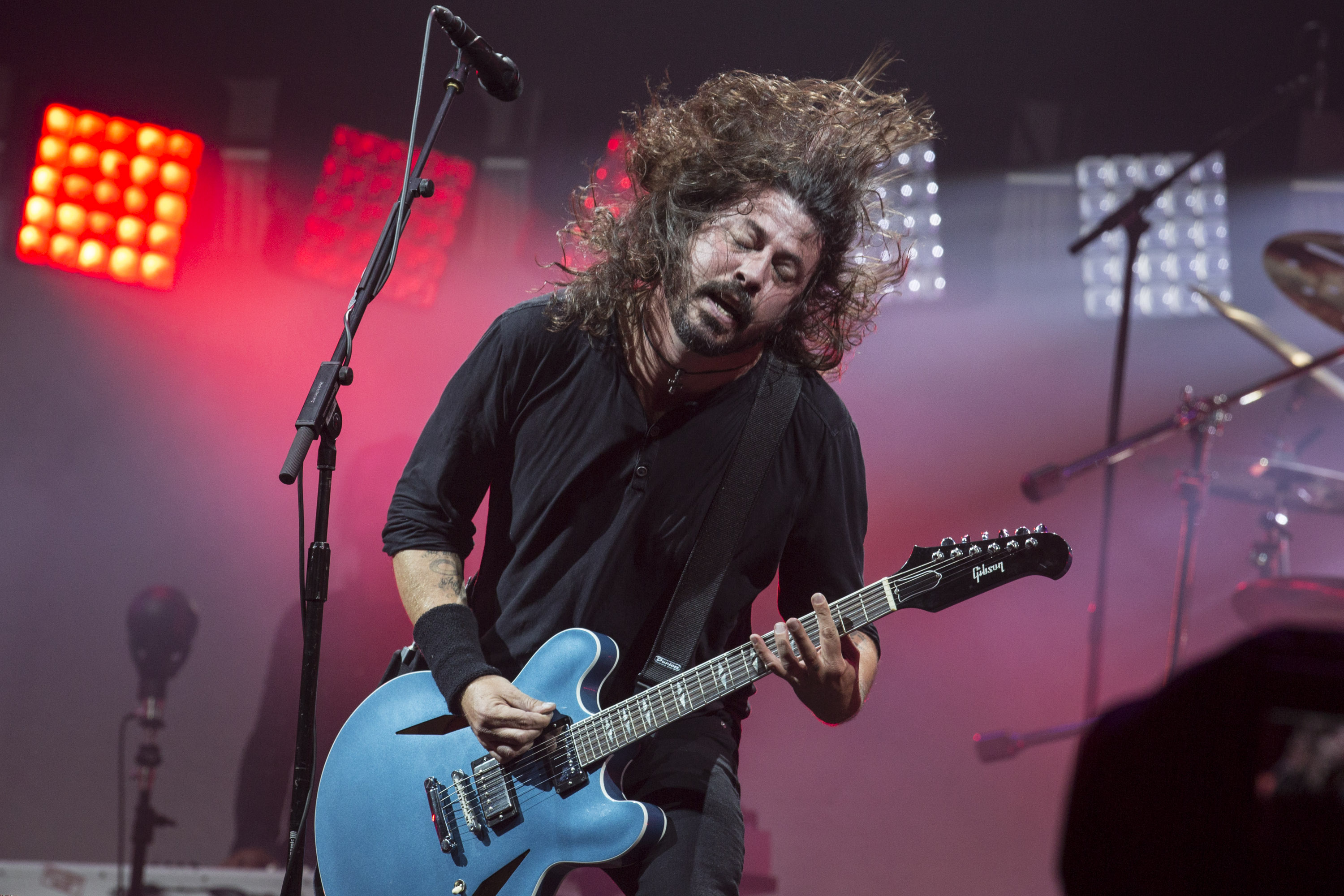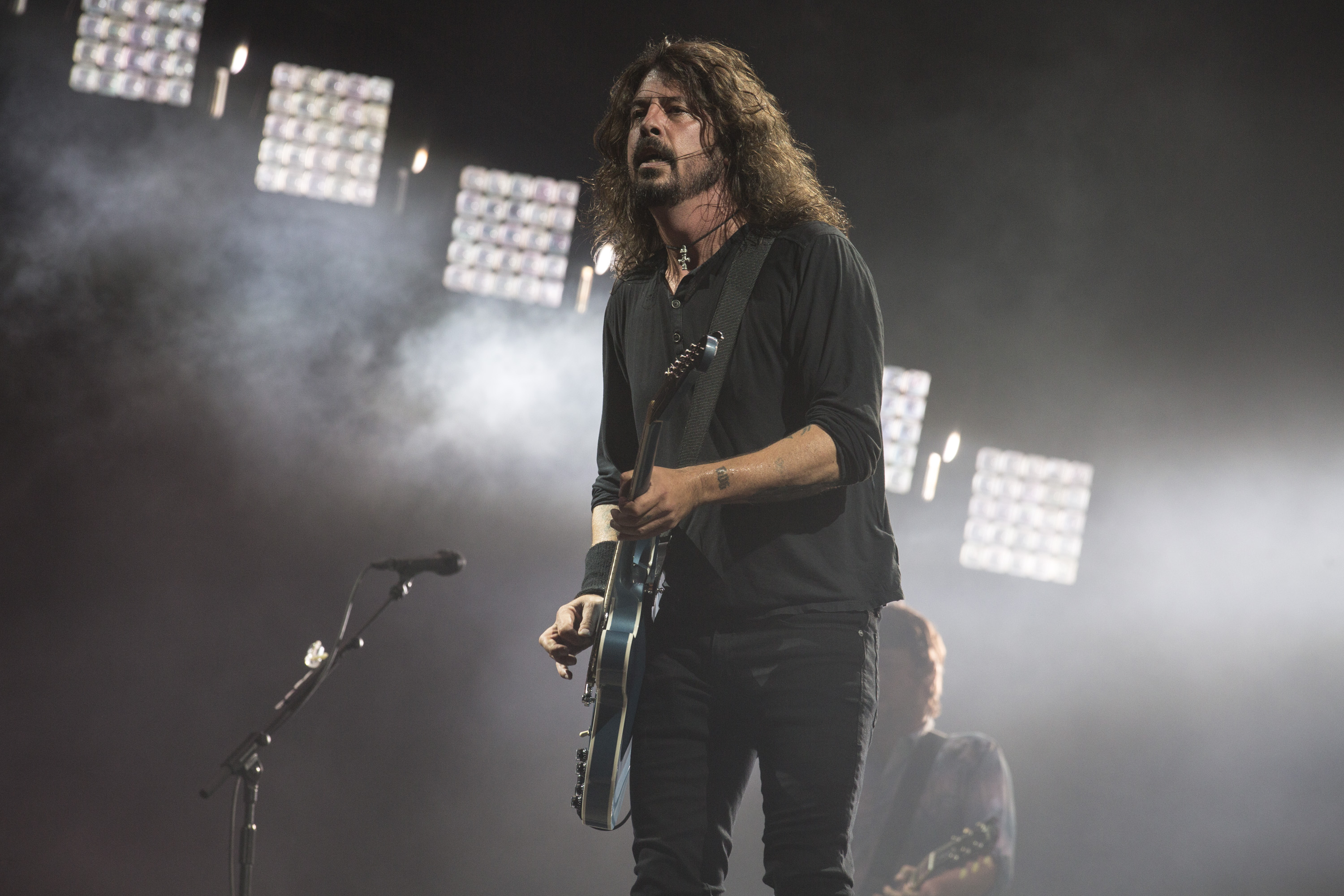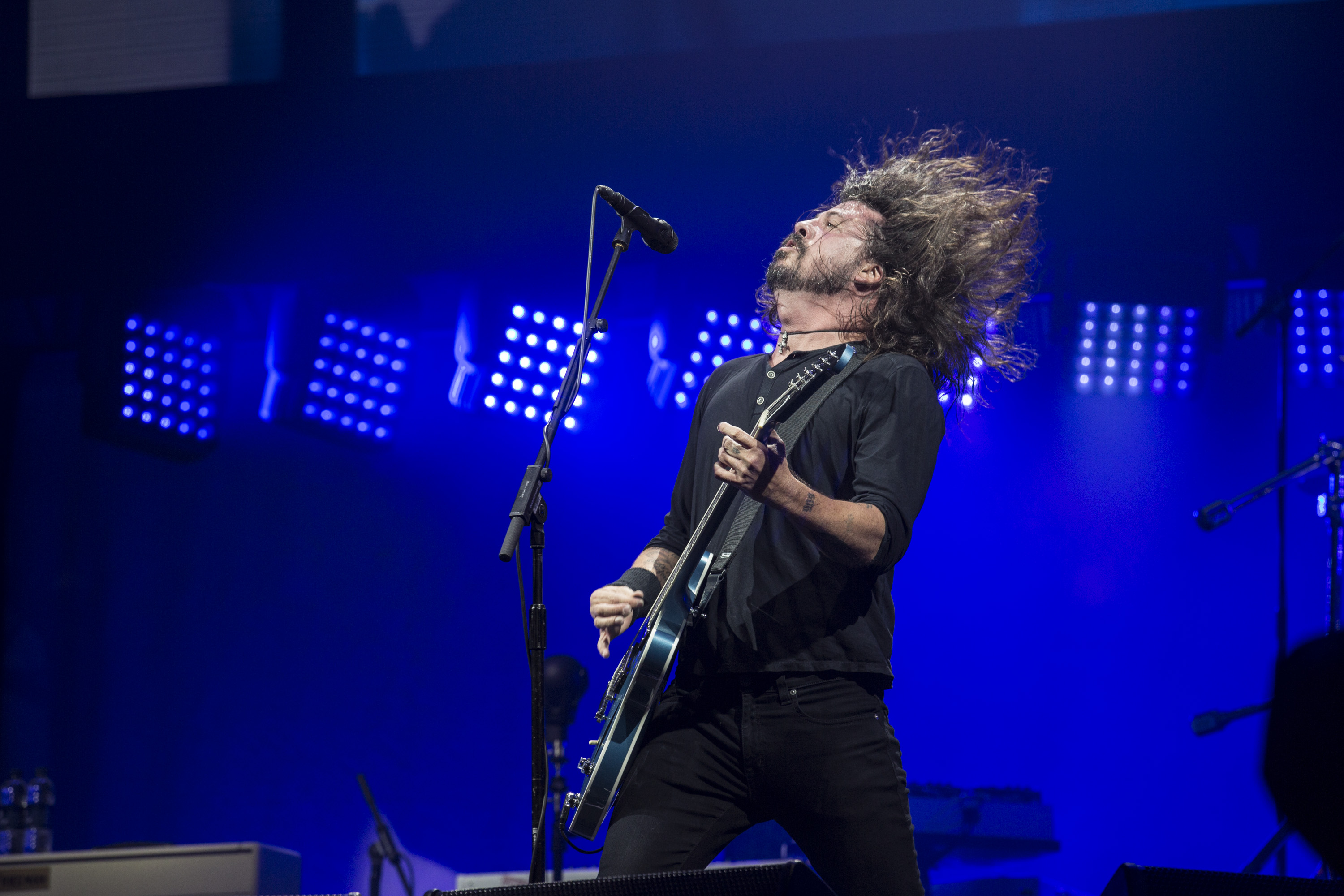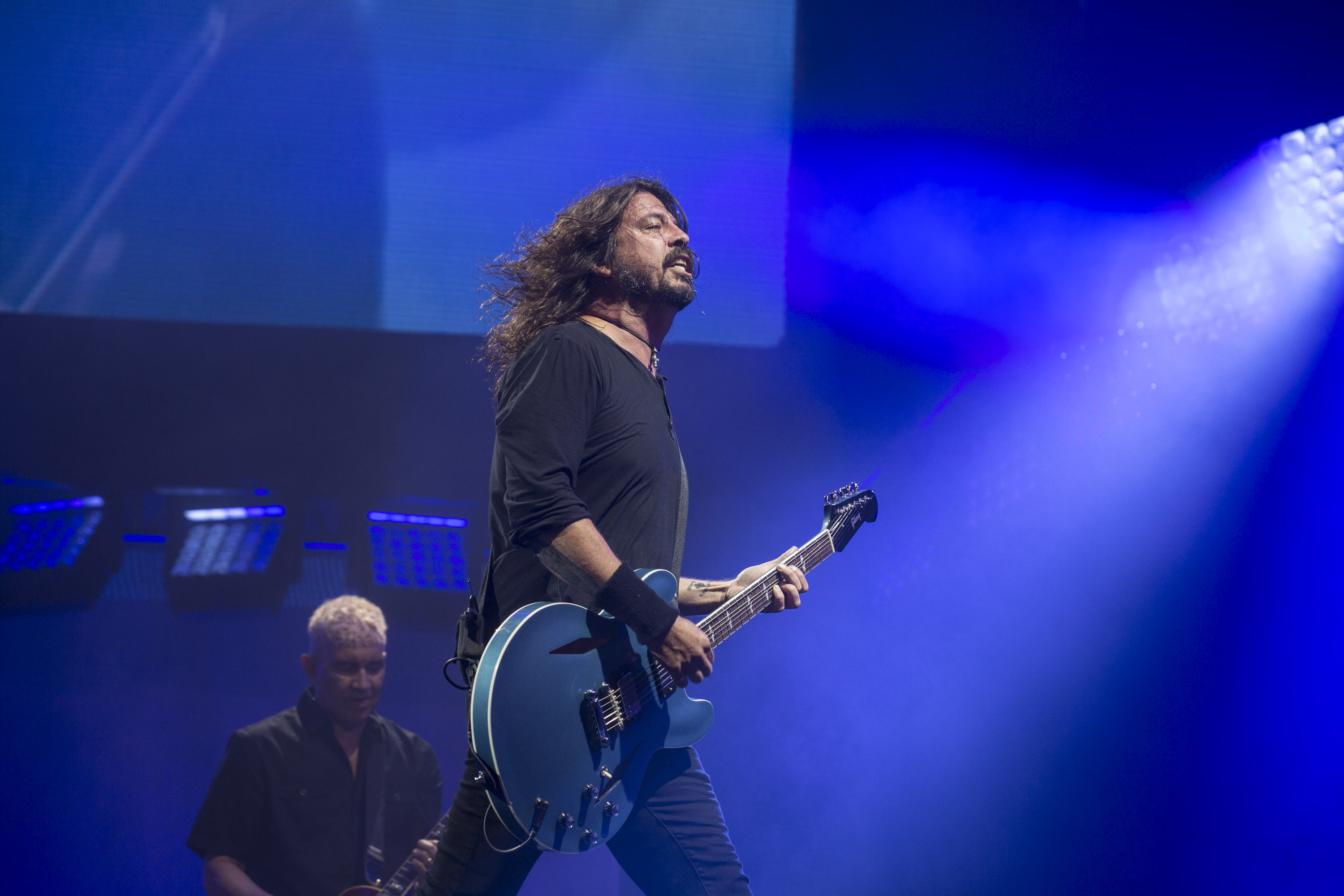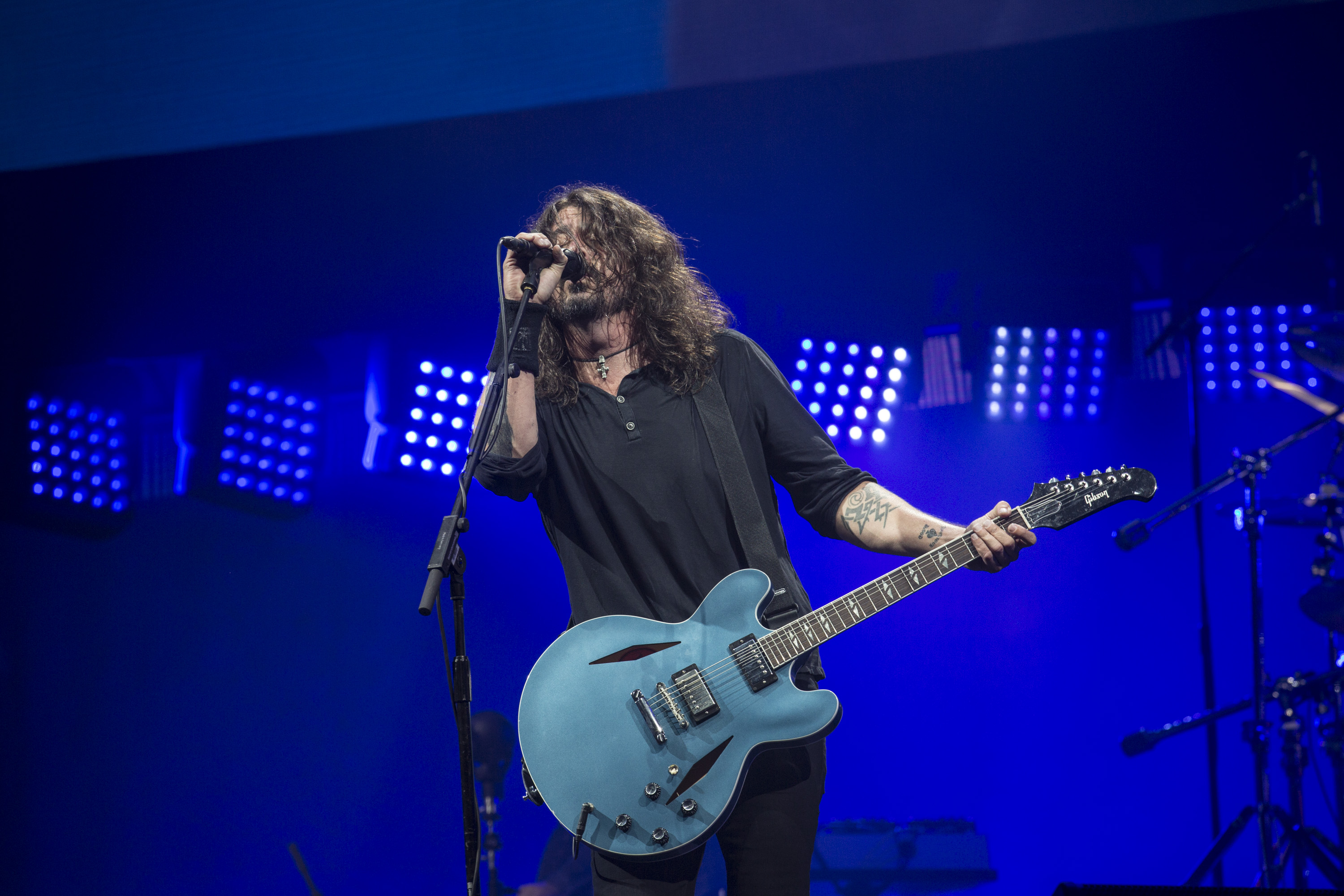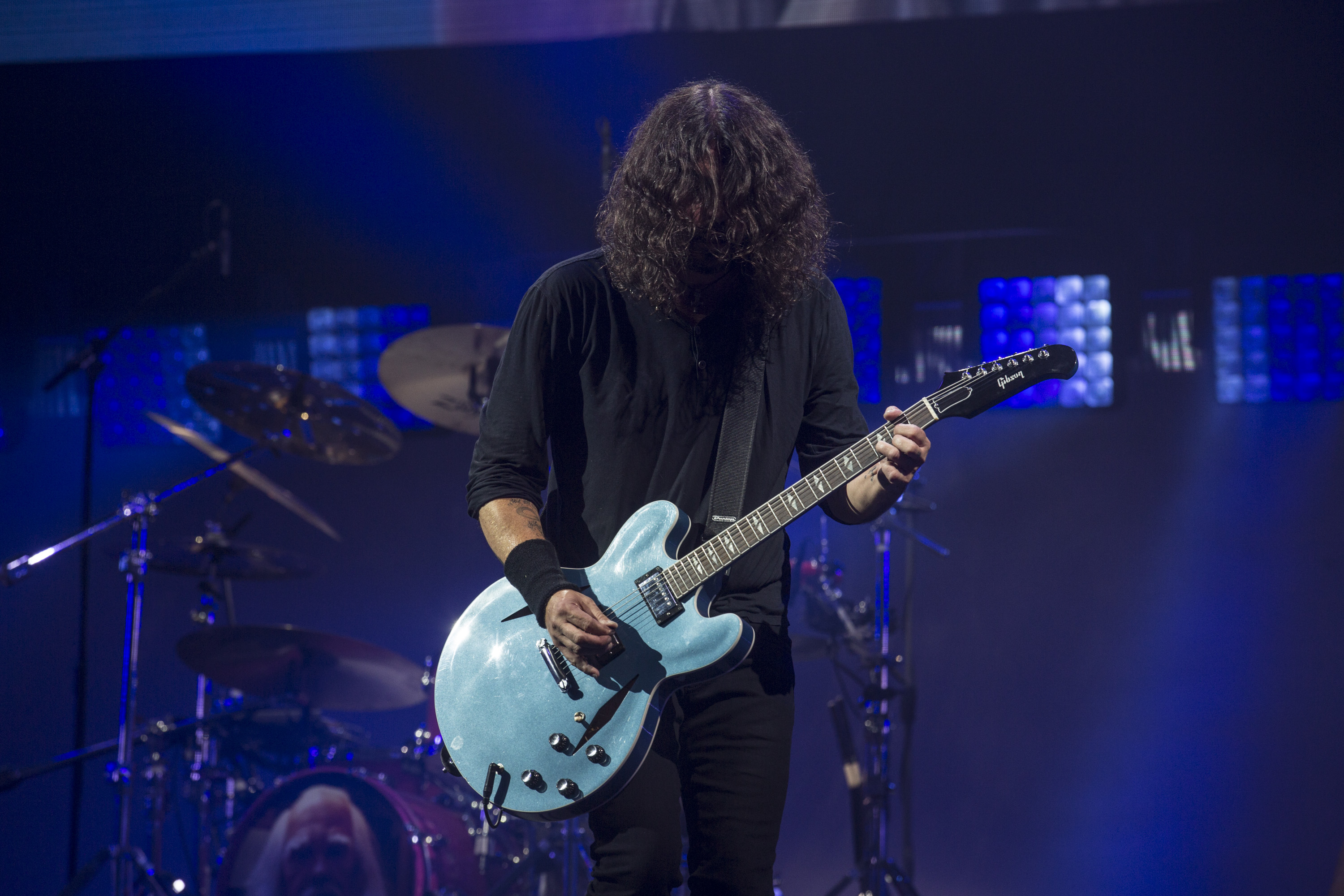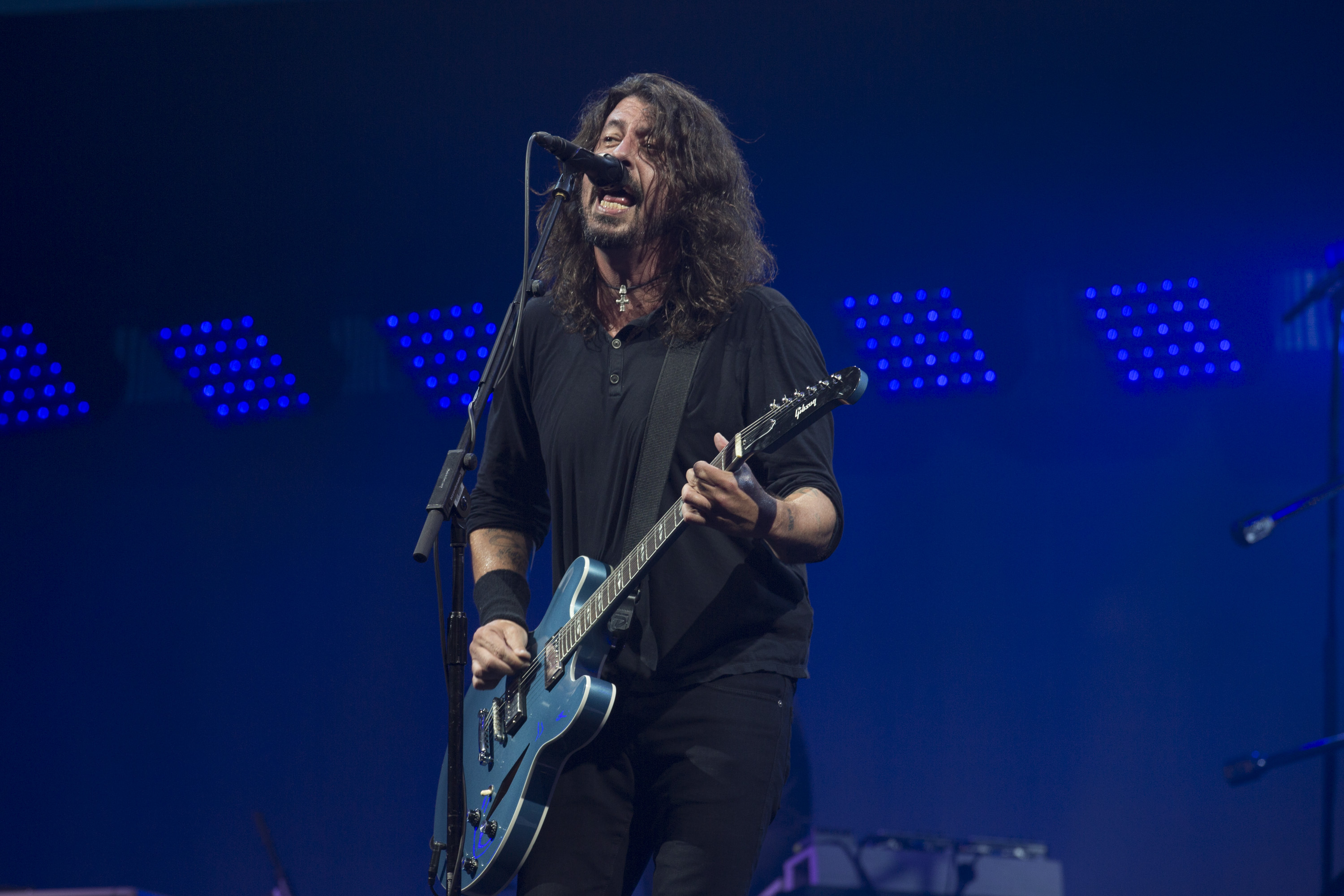 Want more DIY at Glastonbury japes? Head here to listen to our onsite podcasts with Metronomy, George Ezra, Circa Waves and more!