Glastonbury 2017
Suuuuurprise! The Killers play hit-packed Glastonbury 2017 set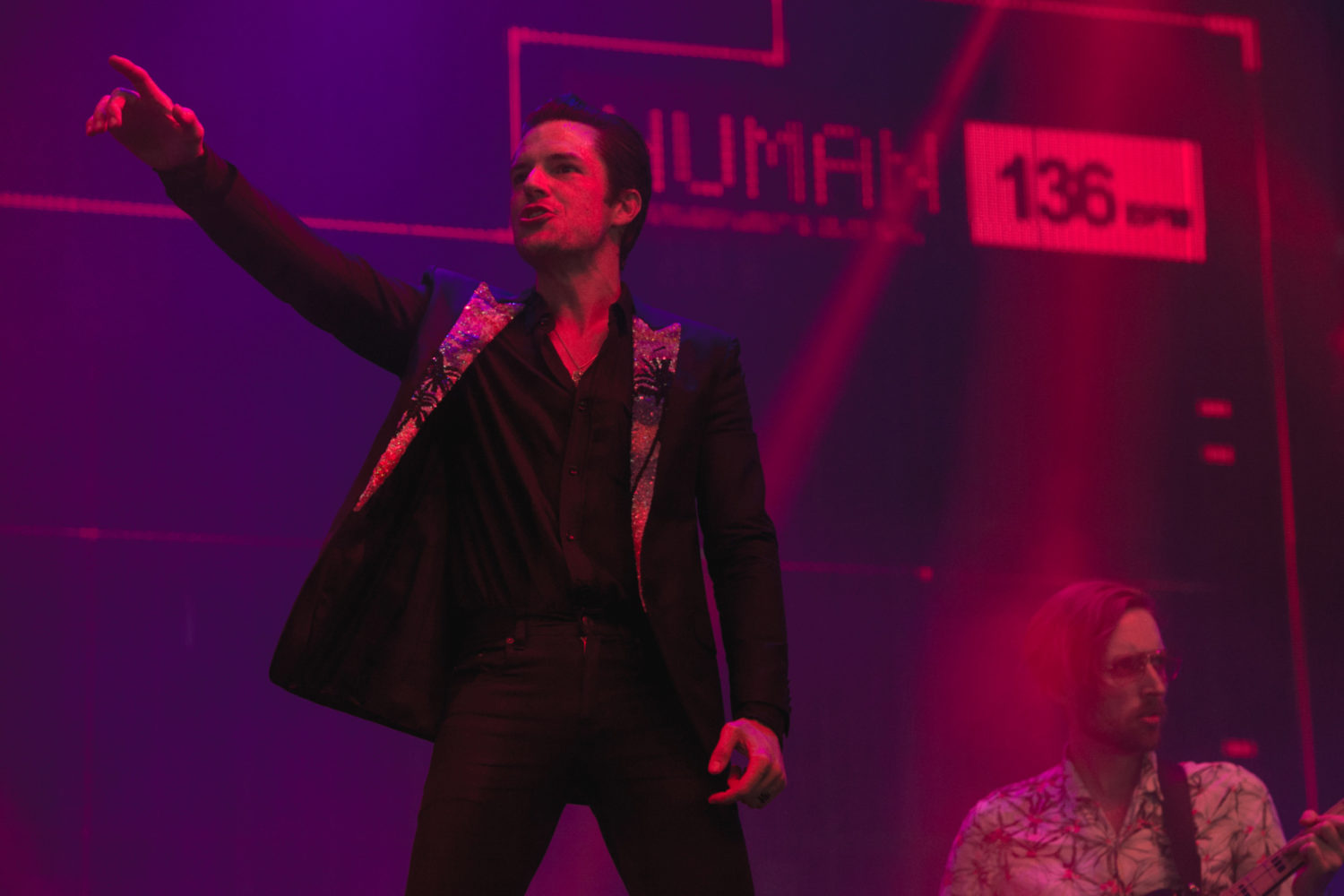 Brandon Flowers and co. played all the hits when they made an unexpected appearance on the John Peel Stage this afternoon.
A few months ago, Emily Eavis said that this year's Glastonbury was set to feature one of the biggest surprises they've ever pulled off. Across the weekend, a mysterious TBA slot was the talk of every campsite, press tent and (probably) long drop. It's unsurprising then that what feels like half the festival migrates up to the John Peel Stage over an hour before the slot is scheduled, much to Frank Carter's delight, suddenly playing to a tent spilling out at the edges.
There'd been a whole load of names thrown around for who was potentially playing the slot, but The Killers was whispered more than most. So, when the band's trademark light-up 'K' is delivered to the stage, and John Peel's favourite song 'Teenage Kicks' rings out, the applause is deafening.

Promoting a new album, The Killers could do whatever they want with the hour given to them. They're showmen though, so proceed to rip through 'When We Were Young', 'Somebody Told Me', 'Human' and 'Smile Like You Mean It' (deep breath) inside the first 15 minutes.

Truly dominated by their greatest hits - interspersed with their outrageous, brilliant new single 'The Man' - the hour-long set reminds the amassed crowd just how huge a festival headliner The Killers are, not that anyone had at all forgotten.

Being able not only to close a set with the one-two punch of 'All These Things That I've Done' into 'Mr Brightside' - two of the most anthemic indie rock songs of the last 20 years, c'mon - but to still perform them with such sincerity and gusto, it's clear The Killers are a band that'll headline festivals for decades.

"They say you play the John Peel Stage twice in your career," Flowers winks. "Once on the way up, and then once on the way down… so it's good to be back!" Glastonbury's biggest surprise yet proves it'll be a long while before The Killers are knocked off top spot yet.

Photos: Rob Loud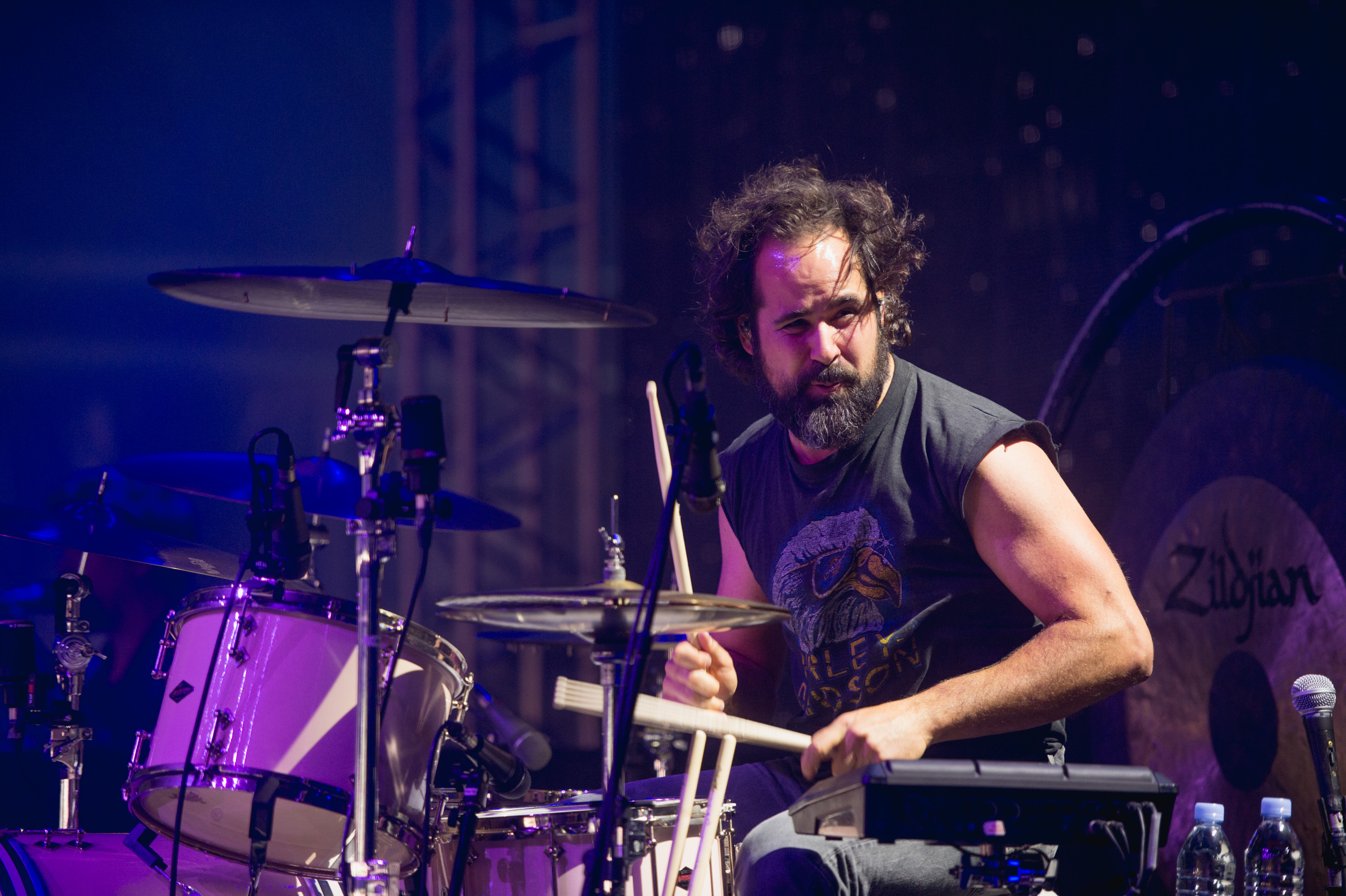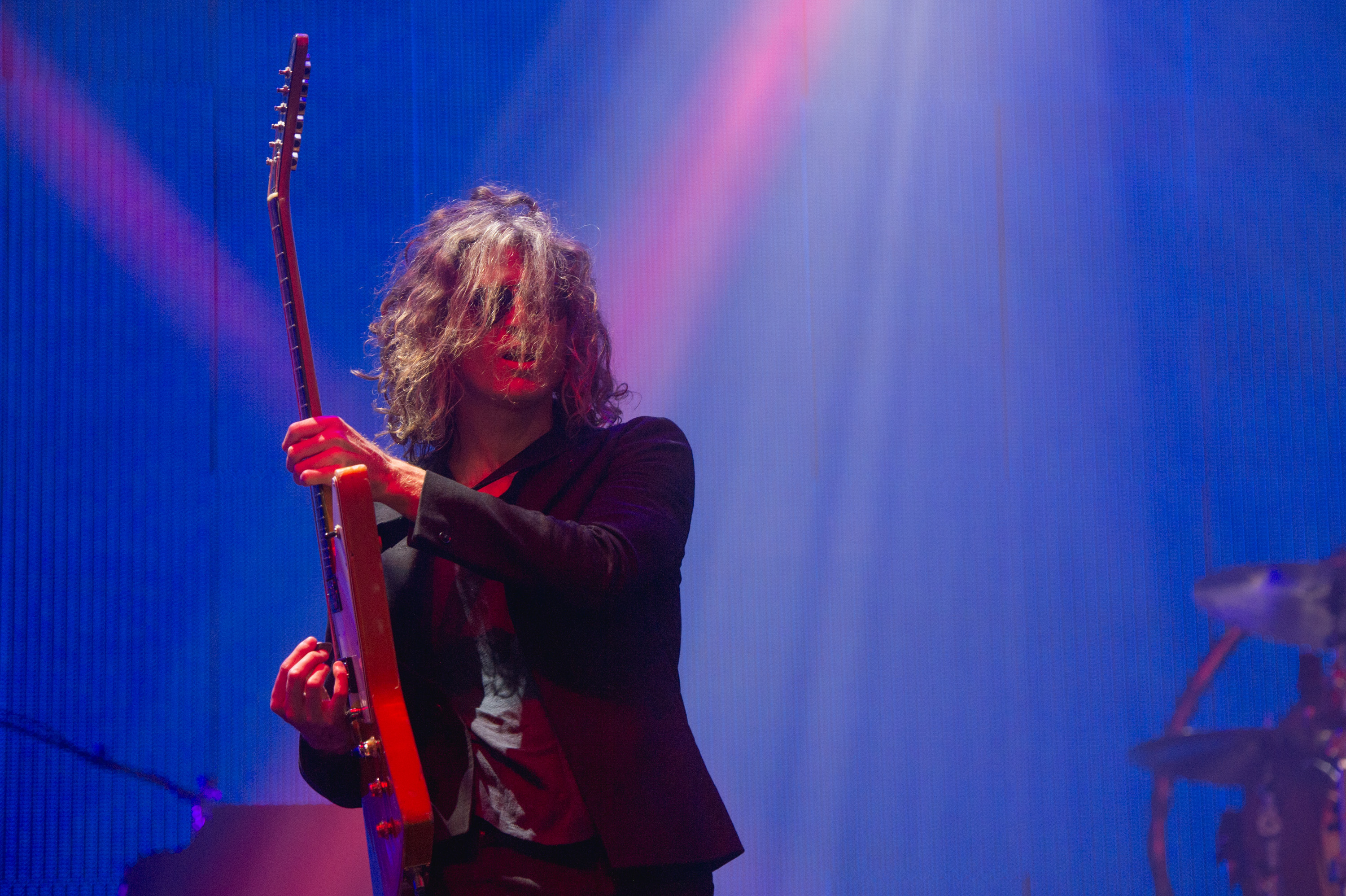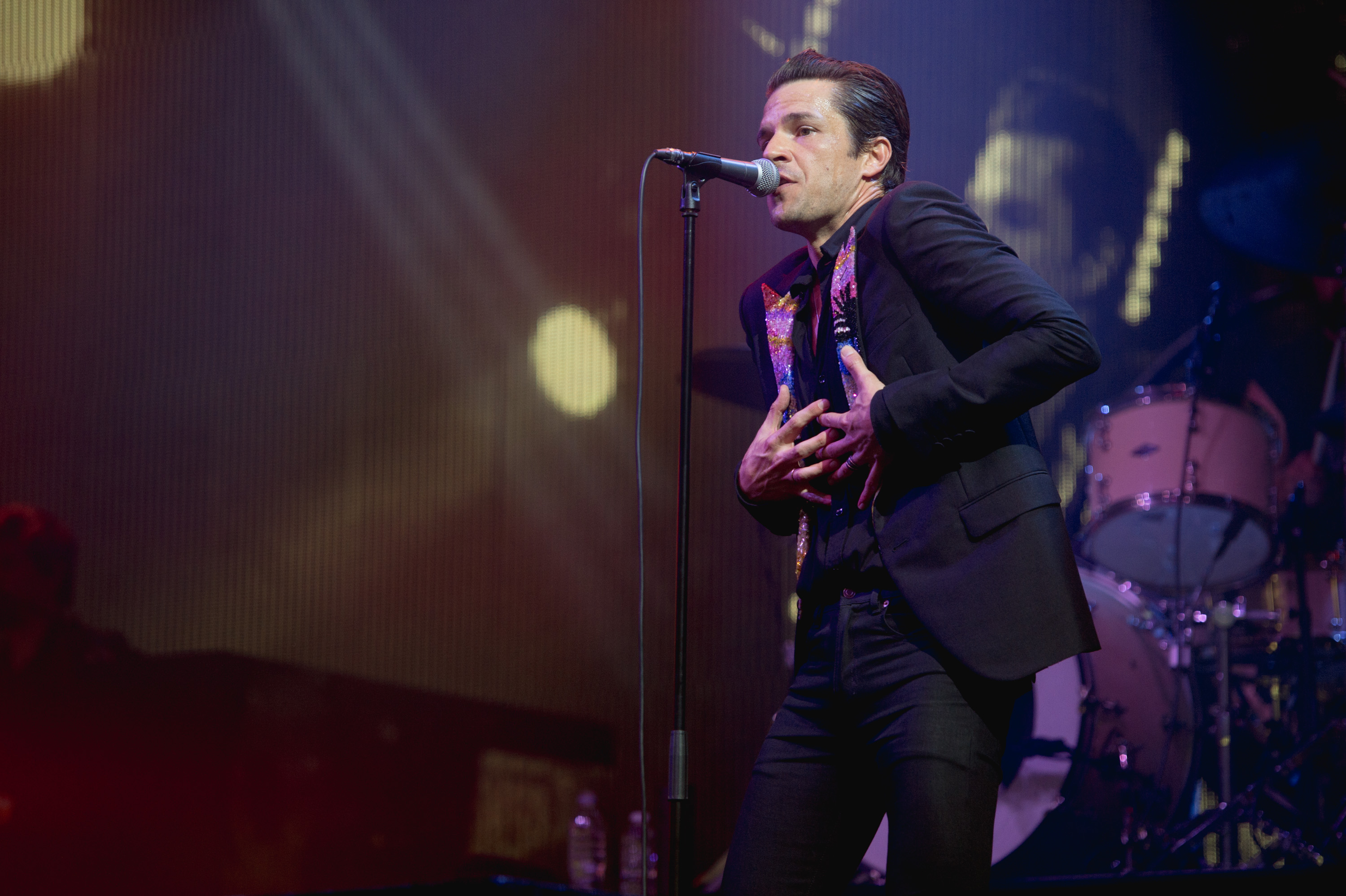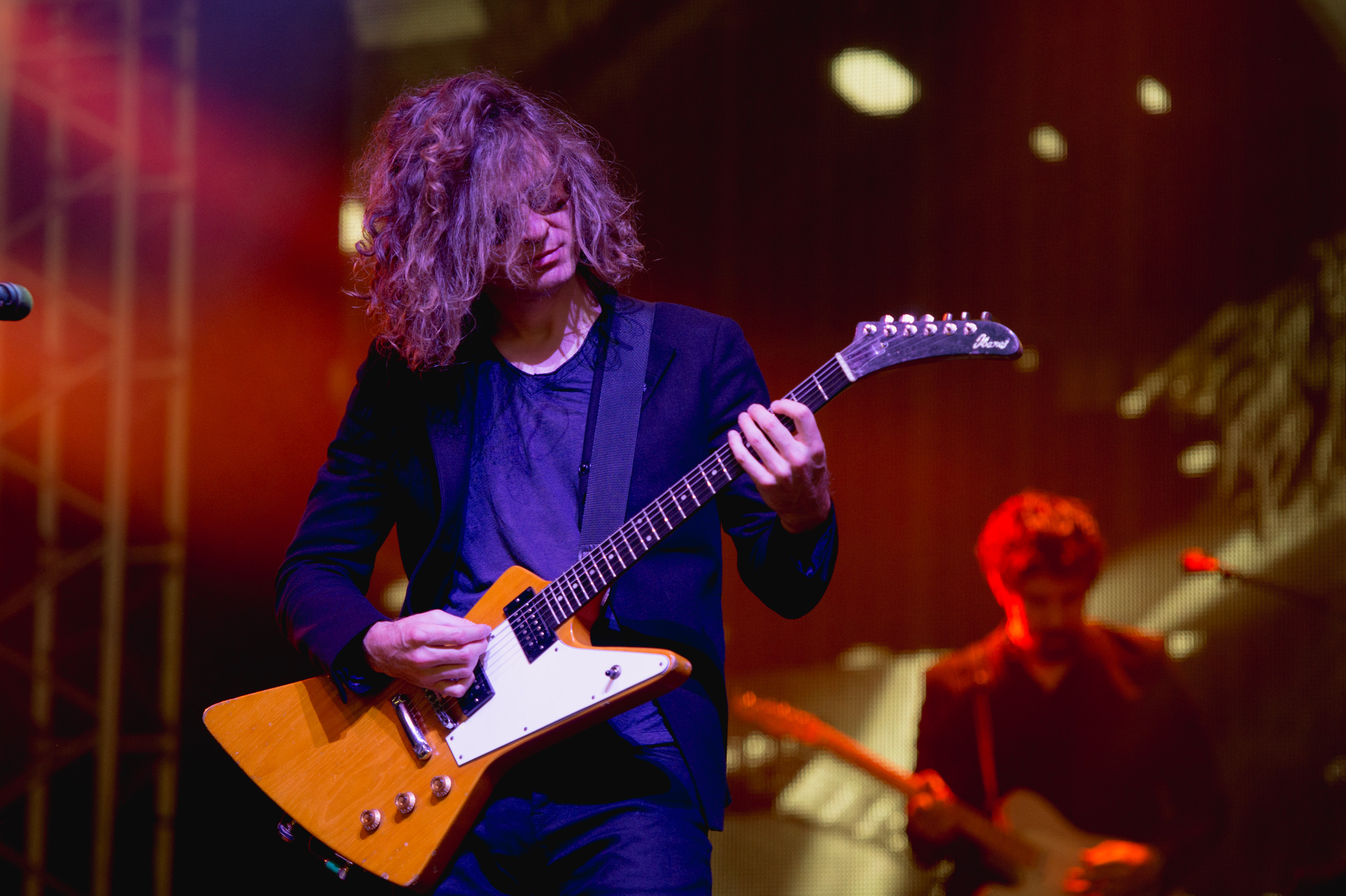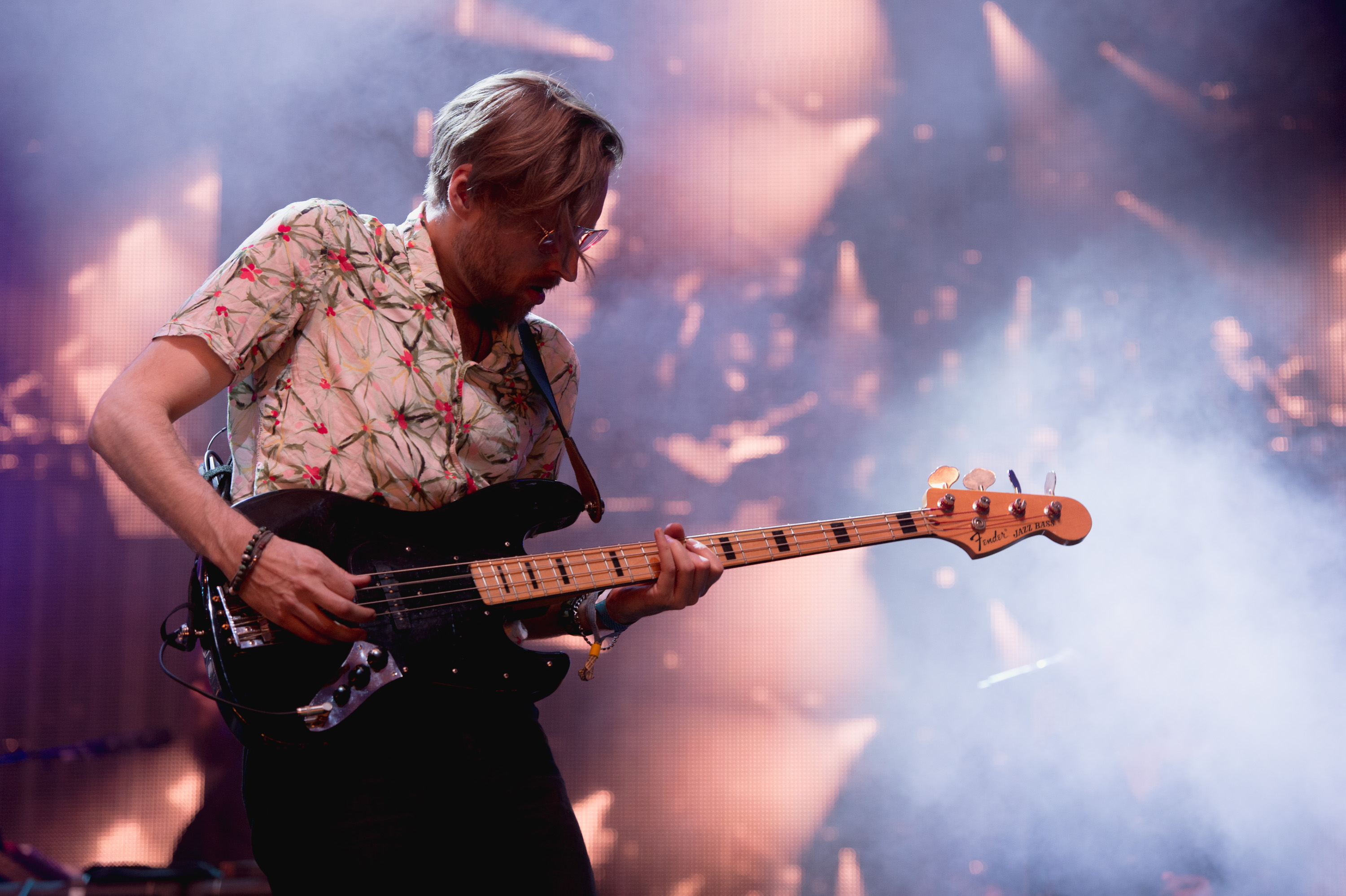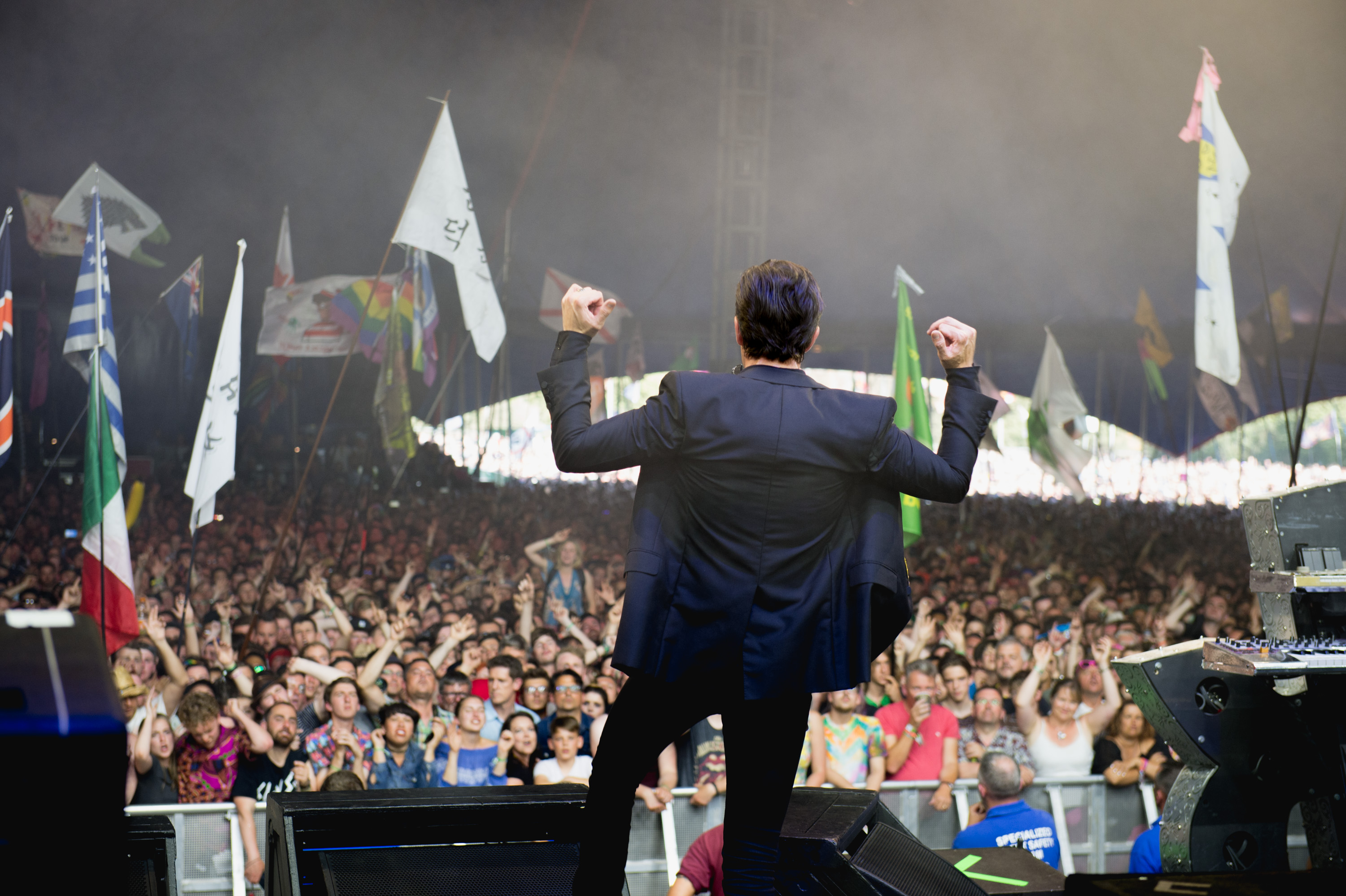 Want more DIY at Glastonbury japes? Head here to listen to our onsite podcasts with Metronomy, George Ezra, Circa Waves and more!

Get your copy of the latest issue