Have You Heard?
EMA – Down & Out
Erika M. Anderson contemplates the nature of self-worth in contemporary times.
"People equate 'worth' with money. If you're not making money, you can end up feeling pretty worthless" says Erika M. Anderson, better known as EMA. It's a sad fact of the contemporary world that sometimes a person's earning power or material possessions is the only defining factor of their self-worth. When you're just scraping by, that means you can feel disposable.
With her new album 'Exile In The Outer Ring', out on 26th August via City Slang, Erika's on a mission to try and look at the resentment that seeps from Middle America and present it in a more empathetic way. On lead single 'Aryan Nation' she talked of below told go "go back home below your station" and a cycle of jail, drugs and more that's often vicious. The poverty that's often associated with this sub-section of Middle America is explored in even starker detail on her latest track, 'Down & Out'.
Armed with popping beats and whirring, hushed guitar riffs, it's far less in-your-face musically than 'Aryan Nation' but it doesn't need to be. Instead, it quietly seethes with resentment at a system that often looks down on the less fortunate, unable to see past their financial worth. "No-one scratches the surface when you're down and out" she sings, honing in on people stripped of their humanity. She repeatedly asks a singular question: "what are we hoping for?" It's left open for the listener to answer. EMA doesn't preach, she simply draws serious attention to deep-set societal issues. When it's done in such a striking and powerful way, it's hard not to take notice.
More like this
Erika Anderson returns with a powerful examination of American working-class alienation.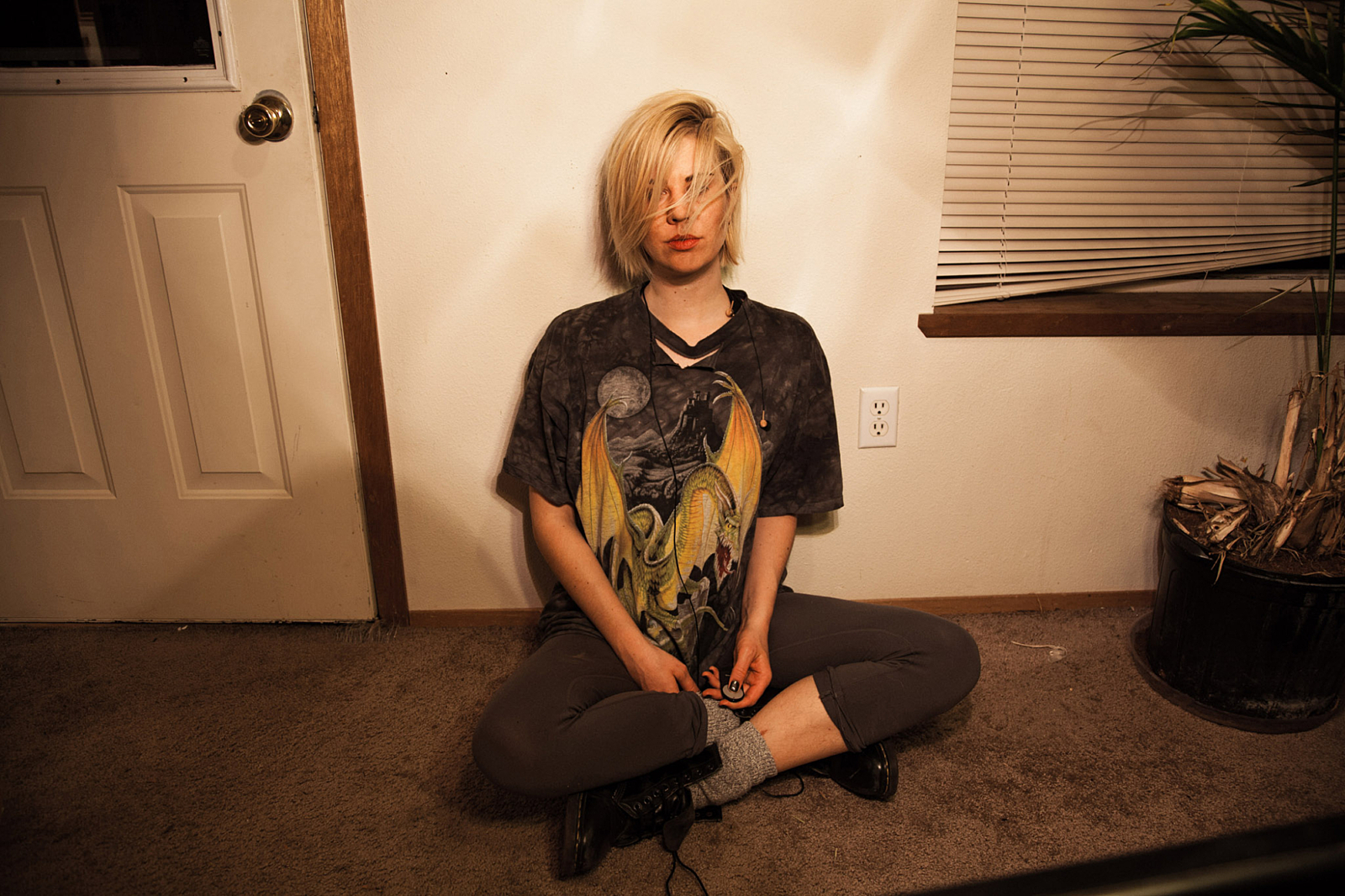 Politically charged blast of noise is a "lost generation take on 9/11".