Tourist returns with 'We Stayed Up All Night (feat. Ardyn)'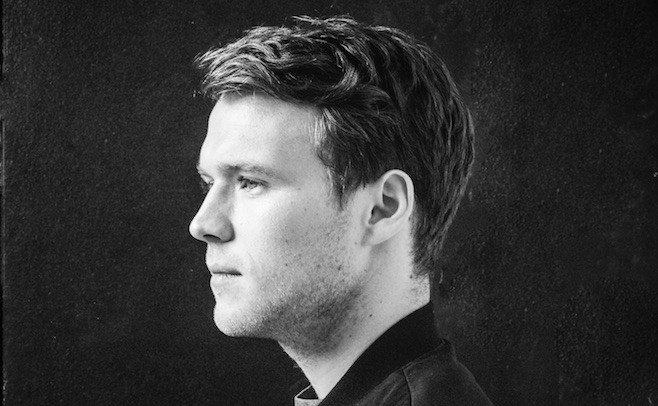 It's the Londoner's first new material since 2016 LP 'U'
London boy Tourist (aka William Philips) has returned with new track 'We Stayed Up All Night' - his first new material since 2016 debut LP 'U'.
A lilting, summery offering, it also features the vocal talents of buzzy newcomer Ardyn to add that little extra je ne sais quoi.
Speaking of his new material, Philips says the following: "With this new music I wanted to make something that was more reflective of who I am now and how my life has changed over the past year. I moved out of my windowless studio and started writing from home again. I think subconsciously I've started writing more joyous, colourful music and I've loved being more collaborative once again. These tracks are my favourite music I've produced so far, Tourist will always change with each release and I've loved pushing the sound into a new place."
And fun fact: our Will also co-wrote Sam Smith mega-hit 'Stay With Me'. A man of many talents, indeed.
Listen to 'We Stayed Up All Night (feat. Ardyn)' below.